How's that side project of yours coming along? You know, that little slice of sanity you've carved out for yourself as respite from the 9 to 5? It may not look like it now, but you could be sitting on a creative gold mine to boost your business.
Back in 2010, William Beutler left his job at a social media marketing agency to build his own consultancy, Beutler Ink, but his true passion for literature was never far from his mind.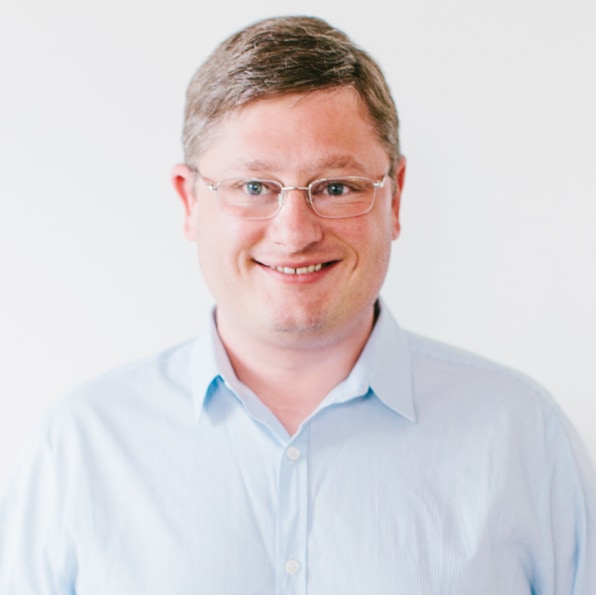 "Even as my consultancy grew slowly, I found the creative itch never went away, and I decided to create an art project based around my first love: literature, combined with a tool of the marketing trade: the infographic," Beutler says. "What I ended up creating I never would have guessed at the start."
What Beutler created was a detailed map pinpointing locations referenced in David Foster Wallace's sweeping masterpiece Infinite Jest. The project included a print poster, Tumblr account, and a searchable website powered by Google Maps. Beutler's take on Infinite Jest became an Internet favorite but was by no means cheap with the overall cost diving well into five figures–a hard fact to swallow at first seeing as how this side project was originally started to feed his creative, not professional, needs.
"But there was something else I couldn't have predicted: it would end up doubling my business within a year's time," Beutler says. "Through this collaborative project, I met several talented artists and project managers. The exposure from this project also put me in front of new potential clients. Putting the two together transformed my business completely in a very short time. I've always believed in trying out new things because you never know what will pay off. The project itself never recouped its costs, narrowly defined. But it paid off big time."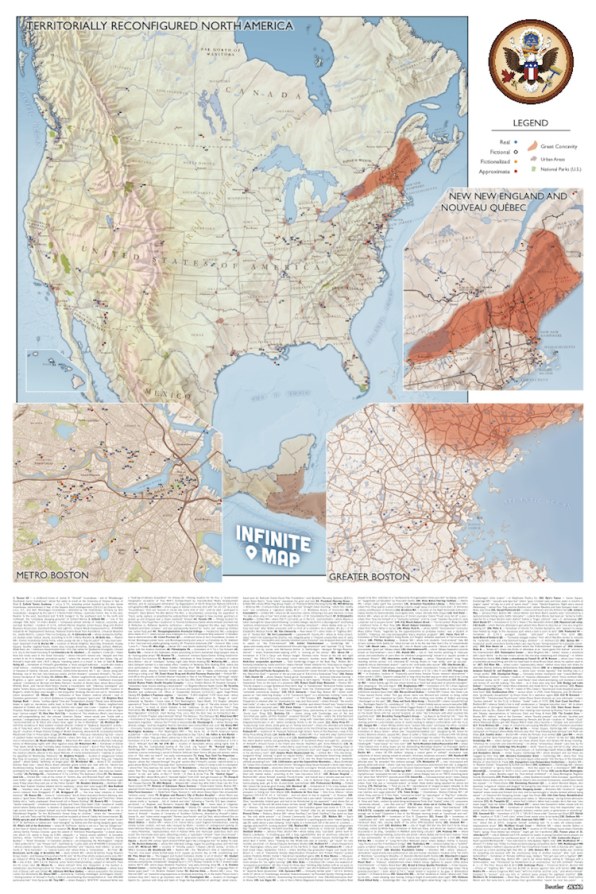 Beutler has gone on to create KubrickCast, a podcast exploring each of director Stanley Kubrick's films, and just completed a short film titled Miss You, a quirky, missed connection kind of love story set to R.E.M.'s "Chance (Dub)." Although KubrickCast hasn't reached the level of popularity as the Infinite Jest map and Miss You has yet to make its debut, Beutler stands firm on his belief that people should follow their passions wherever they may lead and let the dots connect in time.
"I put passion projects in front of a clear career path. I really never calculated that I should do something because there's money here," Beutler says. "The thing I used to say that is definitely still part of the Beutler Ink philosophy is that there are certain things that are cool and they deserve to exist and we want to help them exist for their own value."
Beutler shares his tips on how you can shift your side projects into the spotlight.
"I've been taking things I've been passionate about over my conscious lifetime starting from my teenage years to now and doing something that I'm proud of that helps to share my love of that thing and help other people see why I find it interesting. Infinite Jest has been one of my favorites from back in college. After David Foster Wallace took his own life in 2008, I went and read it a second time and that's where it crystallized that this is my favorite book above all the others. At the same time I was working in marketing; infographics were a big thing. They can use visualization to show you something in a way you hadn't seen before that helps you understand it–that can be very powerful. I wanted to be able to do that. It occurred to me that a 1,100-page novel has got to be a database of some kind."
"When an idea presents itself, what does anybody else care? How do you know if it's just going to just be a passion project or something that will strike a nerve? It wasn't so difficult with the Infinite Jest project. I'm aware the Internet finds David Foster Wallace equal parts fascinating and frustrating so I knew David Foster Wallace was a topic that was going to find an audience."
"It's important that it be something I haven't done before. It needs to be a challenge. I want to prove to myself that I can accomplish different things–that I can be successful in different media. The Infinite Jest project put me into working on visual design in a way I hadn't before. Miss You is putting me further into making a film than I have before. It's an area I want to explore more. I want it to take me out of my comfort zone. If a project happens to be square in my comfort zone I won't feel a sense of accomplishment. I don't think it'll set me up for future success. There needs to be some personal growth to it or it's not going to be the same thing."
"When I was working on [Miss You], I had no idea if it was going to work at all. The final product is not a whole lot like what I had in my head in the first place. When I saw the first cut of it in the summer, I was kind of disappointed–it wasn't the thing I had in my head. But of course it wouldn't be. The thing in my head probably had a budget of a couple million dollars and the thing we shot had a budget of couple thousand dollars–if that. Success for me is whether I am enjoying what I'm doing and whether I'm able to continue doing what I'm doing. Success is not a fixed point–success is an ongoing process. The good news is you can be successful without having reached any arbitrary goals. The bad news is it requires maintenance to be successful."