Your Creative Brief for Friday.
Relive the splendor of the 2014 NFL season with the magic of Bad Lip Reading.
Chris Milk, and Patrick Milling Smith and Brian Carmody of Smuggler have launched a new virtual reality company, VRSE.works. Read about it here.
It looks as though many of the pirated versions of this year's Oscar contenders circling around online are of a higher quality than the screeners the Academy members had to go on. We've come along way from the street-corner bootleg era.
Last year, John Oliver went deep on the subject of Net Neutrality, and it made waves around the internet–overwhelming the FCC's servers from so many newly informed viewers weighing in online. Now, a Washington State senator has gone even further in the quest to give the FCC an earful, by introducing a bill that would allow Washington residents to testify about proposed Internet legislation. Apparently, John Oliver making a whole lot of sense might actually make a difference.
She's gone from mean girl, bratty big sister to mourning and mousy to what ever surprises Game of Thrones' next season will bring, but now Sansa Stark is joining the X-Men. Sophie Turner (Sansa Stark) has been cast as a young Jean Grey for the next X-Men blockbuster, along with Alexandra Shipp as Storm, and Tye Sheridan as Cyclops.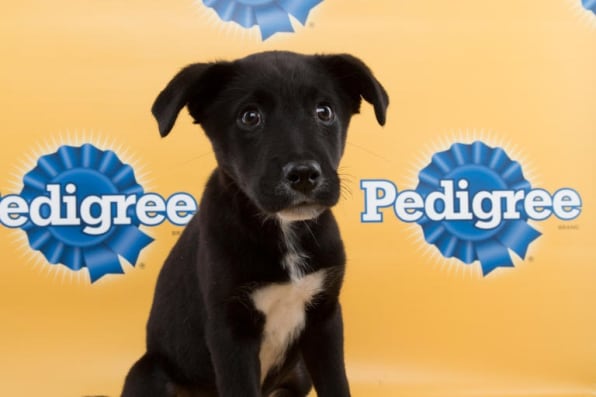 That's Aria and she'll no doubt be playing Wide Frolicker in Puppy Bowl XI on Feb. 1. You can see the rest of the starting lineup on Animal Planet's site. And though the Puppy Bowl is pre-taped so you can't tailgate (ha!) for that event, there is a "Puppy Bowl Experience" taking place in Phoenix starting Jan. 29. Animal Planet and the Arizona Humane Society will show off the puppy athletes at the Corner restaurant. Visitor s can see clutch play reenactments and the venue will also offer animal adoption resources.
Are you ready for some hockey? Are you ready for the most hockey ever? When the players hit the ice for the 2015 Honda NHL All-Star Skills Competition on Saturday, January 24th, they will be equipped with GoPro cameras for the first time ever, so we can see bits of what they see in real time. If successful, this move could open up all kinds of possibilities for the spectatorial sports world of the future.