At this very moment, glittery celebs are traipsing about Park City, Utah, for the 31st annual Sundance Film Festival, where a new batch of movie industry hopefuls are–well, tanking is a strong word.
But, take heart: It doesn't have to be that way!
You've done the impossible by actually getting into Sundance, now it's time to get that movie sold or at the very least make some powerful connections–and Thea Dunlap, a producer with Park Pictures Features, is here (or there, really) to help.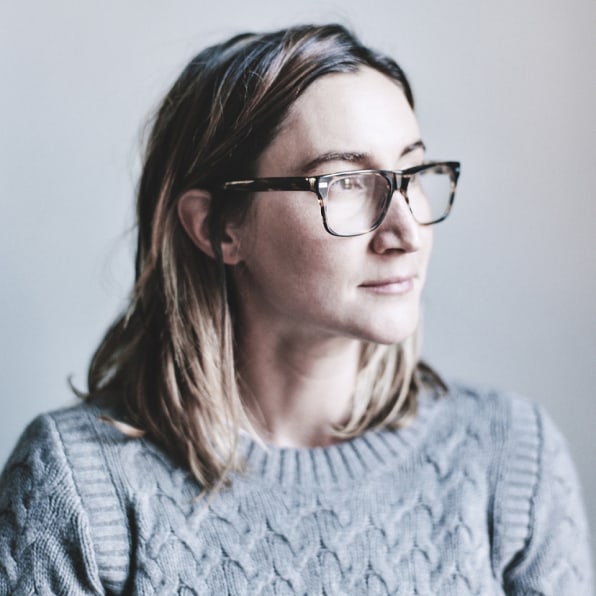 Cop Car, starring Kevin Bacon as a small-town sheriff with mysteriously missing wheels, marks Park's fourth film at Sundance and fifth year in attendance. Suffice it to say, Dunlap is practically a Sundance Sherpa at this point. "To be able to come back with a fourth film is incredible," Dunlap says, "because the competition has gotten exponentially better and the sheer volume of films that are submitted each year–it gets harder and harder."
So how has Park managed to not only get multiple films to Sundance, but sell them as well? Here are Dunlap's tips–both "logical and philosophical," as she puts it–for making Park City's film frenzy work for you:
Stay as close to Main Street as humanly possibly. You don't want to have to get transportation–you want be able to walk everywhere. If you can't stay within walking distance of Main Street, take the shuttle. We don't need another asshole in a car on Main Street trying to park, not knowing where they're going. Shuttles are kind of pleasant–they're sort of the socialist thing to do while you're here.

Meet people, build relationships, and make connections based on more than just pitching them a project. The pitch will come. I've been very fortunate to be introduced to people I have no business being in contact with because I never wanted anything from anyone except to get to know them and be an asset to them. So meet someone and get an idea of what they could potentially need from you and then be that friend who does it with no strings attached. Expect nothing in return, but know it's a very small world and if you are someone who is well liked and generous and has the shared community attitude, that doesn't necessarily equal immediate success or gain but in the long run it's a better strategy to "network." Networking to me is such a silly way to go into things. All you need to do is impress upon someone that you've got some talent and you'd love to stay in touch. That's very non-committal and everyone here on the buying side is looking for contacts who are loose.

RSVP to everything. You never know where you're going to end up or who you're going to meet, who's going to say, "I'm going to this party–come with me." So you want to be RSVP'd just in case.

Talk less, listen more. If you meet someone who says, "I'm in foreign sales" and you don't know what that is, ask questions. If you don't know something and you're not established but you're here meeting people, most of the time people are going to give you an answer. If you don't make an impression, at least you got some information and you'll remember meeting them. If there's someone you're talking to and you don't understand what they do, ask them. Don't worry about looking dumb–ask them that stupid question. Really try and get that information because they'll love to talk about themselves. Rather than pitching your stuff, listen to what their thing is and see how they can be an asset to you in the future.

Don't discuss the art at the show. If you see a film, you never want to be the person who's negative. Just keep those thoughts to yourself until you're out of Park City. Everyone's here to see the same film. You never know who's press. You never know who's a distributor. You can really put people off by saying the wrong thing. So have a good Pollyanna version of yourself while you're here because ultimately you're trying to make connections. What you don't want to be memorable for is being a d*&@!