Digital music often seems as ubiquitous as water in the United States, so it's easy to forget there are still a lot of countries that don't have the opportunity to pay to use on-demand streaming music.
But that's changing. Today, Rdio is expanding to 24 new countries. This puts the company at 85 markets its music service is now available in.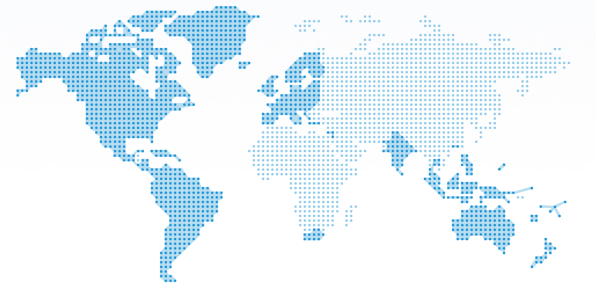 Comparatively, Rdio offers its service in about 20 more markets than Spotify, but about 100 less than Deezer. As VentureBeat reports, the move opens the door to even more potential monthly subscribers.
Thanks to a partnership with mobile carrier Digicel, Rdio will now be available to 14 million subscribers in a number of new territories across Central America, Asia-Pacific, and the Caribbean, including Barbados, Bermuda, Jamaica, Haiti, Suriname, Fiji, and Papua New Guinea.
The additional new markets come just a week after Rdio announced it would be available in India, the world's second largest market. Rdio priced its monthly service at $1.99 (in U.S. dollars) in the country compared to its $9.99 fee in the United States.
Rdio isn't the only service expanding, however. The new high fidelity, CD quality, music streaming service Tidal is also moving into five new European markets as of today. With the addition of Ireland, Finland, the Netherlands, Belgium and Luxembourg, Tidal is no available in eight markets including the UK, Canada, and the United States—which it launched in later 2014.
As to why these specific countries, Tidal CEO Andy Chen said, "All these markets, as the rest of the world, are seeing a strong increase in music streaming subscription, as well as a high interest for high quality audio."
Shazam might not be making moves into other territories at the moment, but it is expanding its valuation with an addition $30 million raised. The extra cash now puts the music-listening app at a $1 billion valuation.
As of the start of 2015, Shazam now claims 100 million active monthly users of its mobile app. Beyond music, however, Shazam has also been getting into other areas to grow its revenue. Its app can listen to the contents of other audio and parse information based on finger-printed data.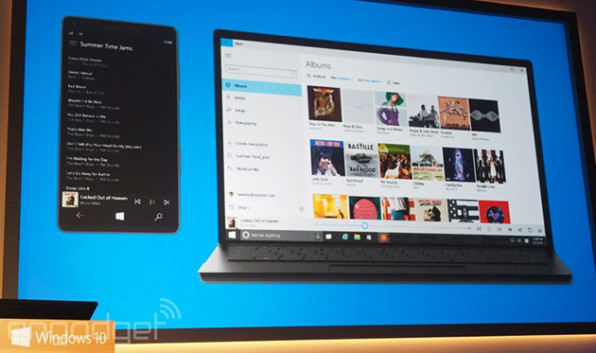 Also expanding its musical reach, Microsoft showed off a revamped OneDrive that would allow users to easily store and payback music over its cloud storage locker. Microsoft had hinted that this functionality would be coming last year, but as part of its event demoing Windows 10, more screenshots were shown with the service beginning to be conducive to listening to music. Pretty soon, owning music will be obsolete for anyone with a wireless connection and a thing to play it on.