As the ongoing Podcast Renaissance invigorates audio storytelling–you may have heard about a little program called Serial–social news site Reddit is grabbing a piece of the action to better share its most popular stories with a mobile audience.
Reddit cofounder Alexis Ohanian recently announced a new endeavor: Upvoted, the official Reddit podcast that digs deeper into the stories readers care most about.
While the contentsphere recovers from the end of Serial, which chronicled a true crime case, it makes sense that the hunt for stories based on real-life events would lead to Reddit. The social news site has had its content repeatedly scraped by the likes of Huffington Post and BuzzFeed, so Ohanian has been careful with deciding how to present Reddit's most famous stories in podcast form.
"In a way, Reddit is now creating content because it was already happening by other companies," says Ohanian. "But we wanted to do it responsibly, working with the users who make Reddit special, instead of just grabbing their content for pageviews."
Ohanian spent last summer recording and releasing his own podcast, NYRD Radio. When his fellow Reddit board members called him back to the company late last year, Ohanian brainstormed about how to keep creating content that's right for Reddit and its fans. Upvoted is his elegant solution: a place to explore the strange stories that could only have happened when a bunch of strangers call a digital village home.
The first episode, "Episode 0: The Story of u/youngluck (Dante Orpilla)," is a story long-gilded into Reddit lore: The prison-bound Orpilla reached out to the Reddit community he'd been creating drawings for to post his art online. Reddit users loved the scrappy pieces colored in coffee and Kool-Aid that let Orpilla express himself beyond bars, and Orpilla continued to draw for Reddit's Secret Santa program.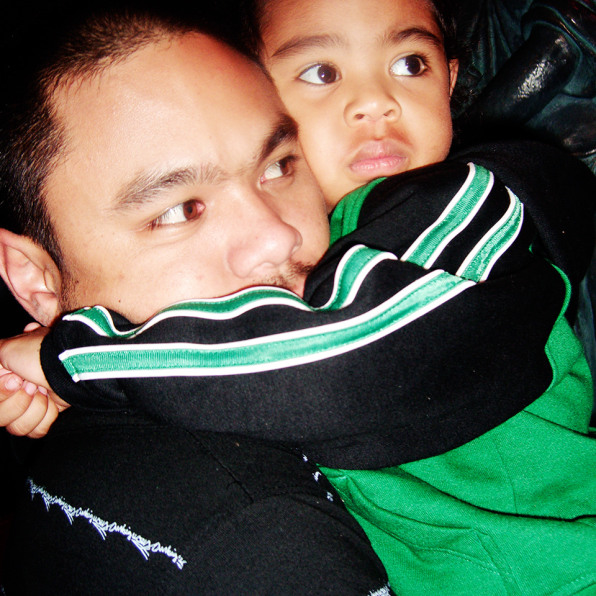 "The response it received from Reddit became like my lifeline," said Orpilla in a profile of Orpilla's journey in the Kernel. Indeed, the story of Orpilla's prison time eased by an eager community of fans illustrates the best of Reddit culture. And when Orpilla got out after three years, he got a job soon after–at Reddit.
The second podcast episode, due out this week, explores what happens when a writing prompt turns one user's fantastical alternate history into an eight-part serial story that ended up getting bought by a Hollywood script agent. And freelance writer and military historian James Erwin tells the story of "Rome, Sweet Rome" about a U.S. Marine Expeditionary Force that falls back in time to encounter the Roman Empire at the height of its might.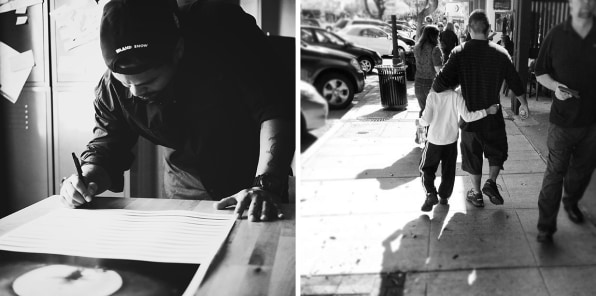 It's easy to get excited about podcasts these days. The barriers of entry are lower and cheaper than ever, we've left clunky podcatchers for streamlined streaming services like Stitcher, and fans are eager to follow popular shows in the same way they do television (and gather on Reddit itself for water cooler moments).
In pragmatic terms, this move makes a lot of sense for Reddit, as the scrappy medium matches Reddit's scrappy, lean approach. With just over 50 employees to handle a load of 170 million unique visitors per month, audio-only podcasting requires a far smaller staff than a video series. Ohanian knows this from experience.
"I loved creating and shooting a couple seasons of Small Empires, but video is serious business," says Ohanian, referring to his small business-profiling web show on the Verge. "We can create a great podcast episode with a lean team and let Redditors tell their stories from all over the world with ease."