For the last decade, as brands have worked to reduce their environmental footprint, bio-based alternatives to a number of synthetic materials and processes have become more common (take the flimsy compostable utensils you see everywhere, or even Coca-Cola's Plant Bottles). Today, however, entrepreneurs and scientists are getting more creative in their exploration of the new design possibilities in alternatives to traditional materials, from bricks to plastics to foam insulation.
Here's a look at a few companies on the cutting edge. All presented at a conference held in New York City in December called Biofabricate, "the world's first summit dedicated to biofabrication for future industrial and consumer products."
Bricks Made Without Fire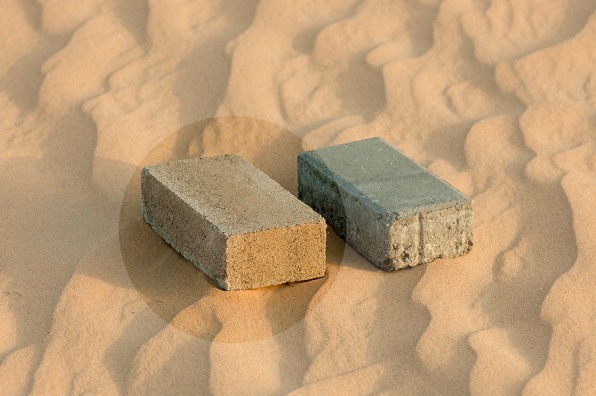 Clay bricks are among the most fundamental building materials in the world, but this ancient technology is also environmentally destructive. Because they are typically fired in kilns at 2,000 degrees Fahrenheit for several days, the 1.3 trillion clay bricks produced globally every year cause carbon dioxide emissions nearly equivalent to all of Germany's, not to mention air pollution and demand for fresh water.
Inspired by the way that mollusks grow their shells in seawater, architect Ginger Krieg Dosier began to wonder: Why can't we just grow our bricks at room temperature instead?
Dosier's North Carolina-based company, Biomason, is now doing just that, using a mixture of bacteria and nutrients to grow bricks in a matter of days. Dosier at first had no science or engineering background and started experimenting in a spare room in her house. Today, her firm is building a small pilot facility in San Francisco and working to fill its first order.
"What does a farm of bricks growing look like?," she asked, speaking at the Biofabricate conference in New York City in December. "We've come to learn that the process is much more closely related to [hydroponics] agriculture than it is to how traditional construction bricks are made."
Cheaper Plastics Made Without Petroleum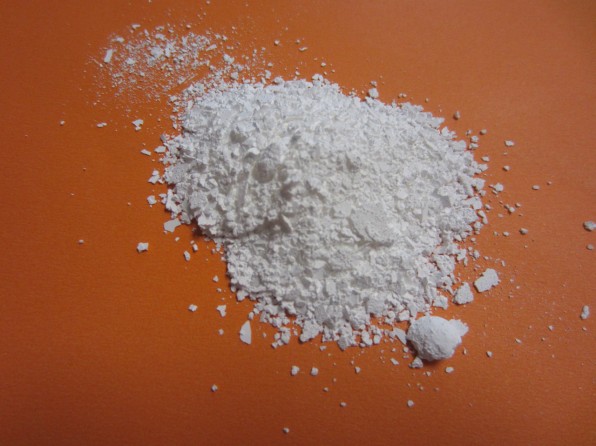 Bioplastics aren't too new, as noted above. But at $2 to $3 per pound, they are still more expensive than $1-a-pound (in bulk) conventional petroleum-based plastics, says Allison Pieja, director of technology for Mango Materials, a startup based in the San Francisco Bay Area. Mango Materials is creating a bioplastic that is cheaper by using waste methane from landfills and wastewater treatment plants to feed bacteria that produce biodegradable plastic as a byproduct.
"We said, let's take this waste–this methane–and use it to produce a resource, a bioplastic," says Pieja. Mango Materials is now working to optimize their process at different scales. It has a bioreactor working in the lab and is now designing a commercial plant that would be sited near Silicon Valley Clean Water, a wastewater plant that produces waste methane.
The initial products for its PHA plastics would start small: poker chips, Christmas ornaments, and possibly the microbeads in beauty products that are polluting the world's oceans. In the very long haul, she estimates there's enough methane feedstock in the world to produce 3 billion pounds of plastic. "We eat too much we get fat, the bacteria eat too much, they produce plastic. So they're doing it better," she says.
Foam Made From Mushrooms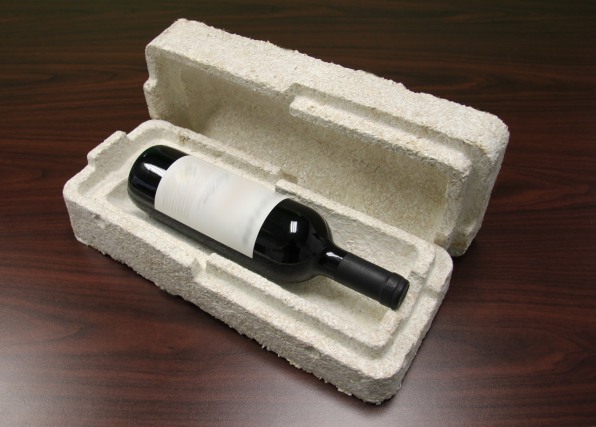 Ecovative, a company that grows mushroom-based materials, is on a roll. Started by two college students in upstate New York eight years ago, today its working with brands like Dell, Crate and Barrell, and Steelcase to replace perhaps the most unsustainable of all materials–styrofoam–with mycofoam, its biodegradable alternative made from mycelium and agricultural wastes like corn husks.
Lately its been expanding into other materials, releasing Myco Board a "grown-not-glued" alternative to plywood–without the formaldehyde. It also created 10,000 grown bricks for a massive art installation last summer at a museum in New York City–work it hopes to eventually expand into a commercial product–and just released a "Grow It Yourself" kit, so other inventors can experiment with its materials. On its own list next will be mushroom-based home insulation.
Sam Harrington, the company's director of sustainability, calls them "ultra-rapid renewables," since Ecovative's products take days or weeks to grow, not years (like a tree or cotton field): "Just like plastics have become ubiquitous, we hope that these mushroom materials will become ubiquitous and will eventually replace plastics," he says.