In 2014, we tried to keep our work and lives in balance, find stillness in the chaos, and keep our personal brands shiny and optimally effective. We worked the social media scene, rearranged our office spaces, and discussed the merits of caffeine and mentorship–and combinations of the two.
We've covered a lot this year, but the stories our readers loved most played with your imagination: A career that's found in your wildest dreams, big-picture statements of personal purpose and seemingly harmless words that have societal and psychological implications. Our top stories hoped for chances at a better life with more fulfilling work, and maybe even gave you the nudge to get there.
Which of this year's stories was your own favorite?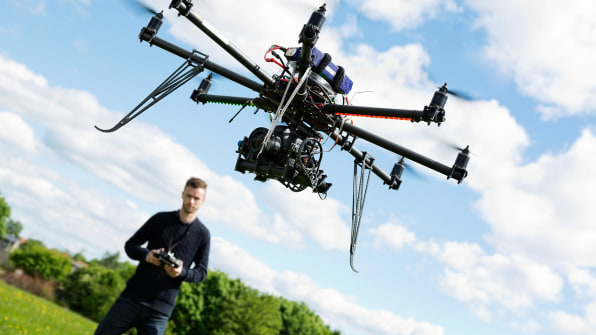 How would you like to babysit pandas for a living, or be a water slide tester? Get your resume ready for these real jobs that'll make you jealous.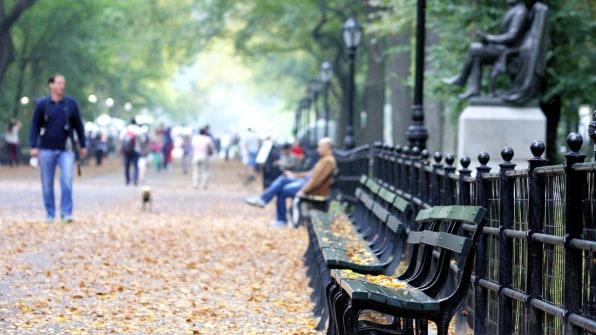 If you've ever felt at the end of a workday that we just weren't meant to sit at a desk for eight hours a day, research backs you up. Set a timer on your desk on Monday, and let the countdown begin to more breaks and less struggle to focus.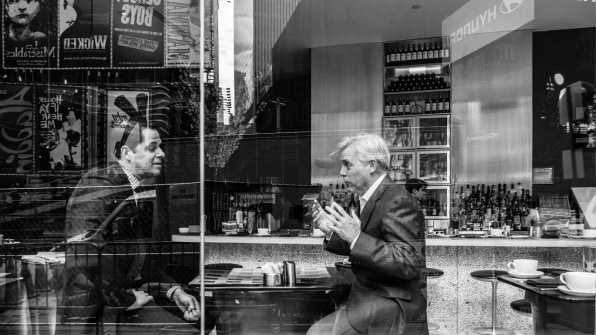 So, what? You're probably using this word to soften openings or make transitions, but it's only weakening your message and insulting the audience. Read on if you need more convincing to cut it out of your vocabulary.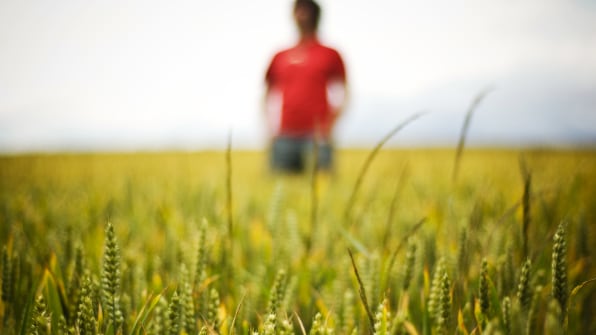 From Richard Branson to Oprah Winfrey, these successful people have personal statements that guide their overall goals. Ethical principles, higher callings, and just having fun–these missions might inspire your own.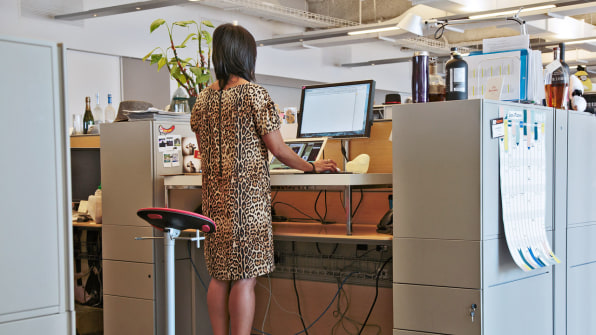 Former Fast Company web producer Cia Bernales took a stand for . . . standing while she worked. Between testing mats, leaning stools, and modified desks, her verdict came with some pain and mental fortitude, but was worth the effort in the end. Maybe she'll convince you to stand up, too.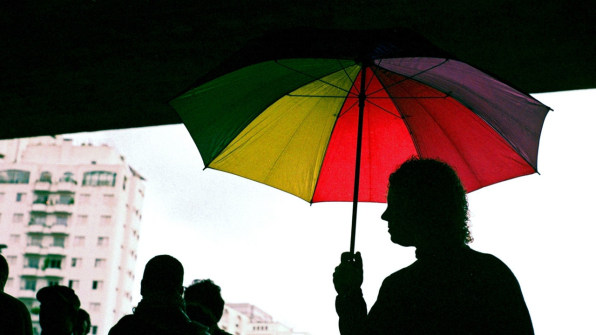 Like punctuality, emotional intelligence isn't an unattainable, born-with-it trait. Learn to be more in touch with positivity, personal boundaries, and energy limits–and those of the people you work with. They'll take notice.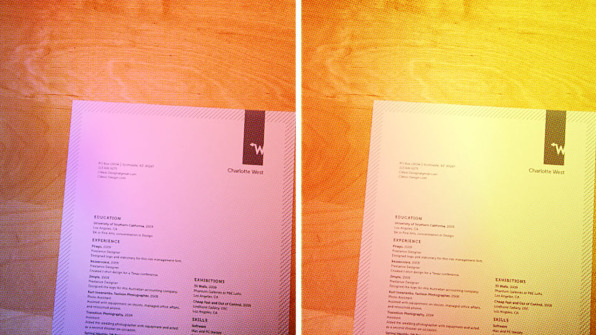 Is a new gig on your 2015 wish list? Write the cover letter that will make you stand out from the stacks of other applicants with these tips on formatting, dating, objective statements and much more.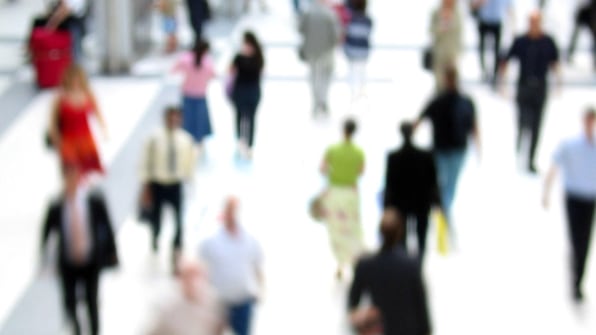 When 20% of the population is chronically late, it's a small miracle we get anything done on time. But there's hope for that meeting-interrupter and lunch-delayer: Being a punctual person can be learned with these tips on time estimates and preparation.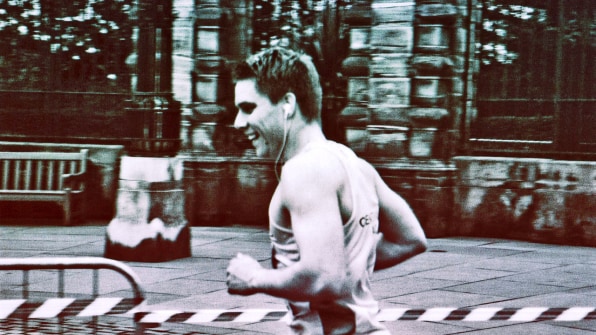 If you're resolving to get more exercise this year, this story's worth saving for when you can't drag yourself to the gym come February. Complete with brain scans and habit-science, we learned that exercise doesn't just make us feel better, but work and create better, too.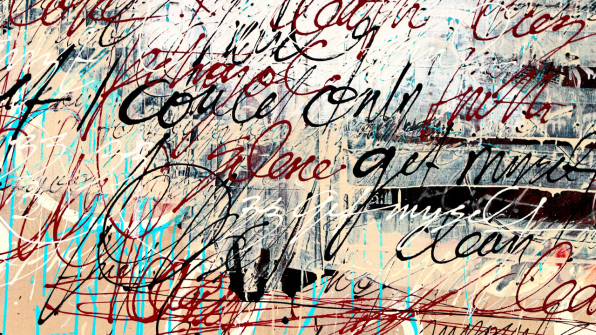 Our top story this year was also one of our most discussed. Men get a lot less negative feedback on their performance reviews than their female peers, and a lot more constructive criticism. That's not a hunch–a linguistic study found those disturbing results.
What would you like to see us dig into next year? Let us know in the comments–and thanks for a thought-provoking 2014.