Over the past year, both online and in print, Fast Company has run photo essays on topics as diverse as Anna Kendrick and an Instagram-famous dog. Scroll down for editors' picks on 2014's most memorable photo-driven stories.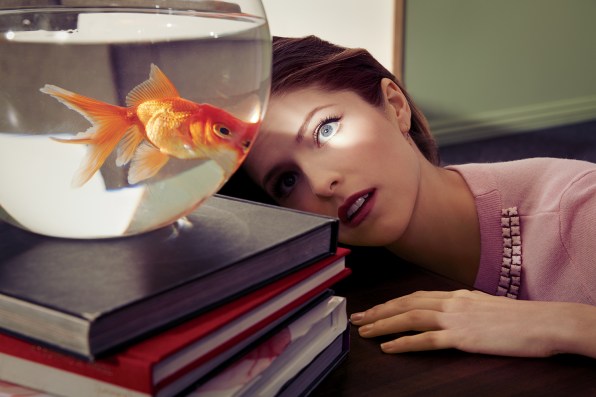 The actress made number 8 on our list of 100 Most Creative People In Business 2014, for knowing that her best role is herself.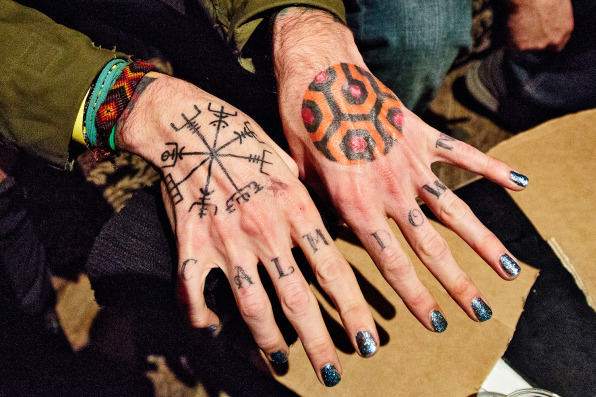 Being in a band is a dream for many, a reality for a few. We spent a day with He Is Legend for an inside look at (real) life on the road.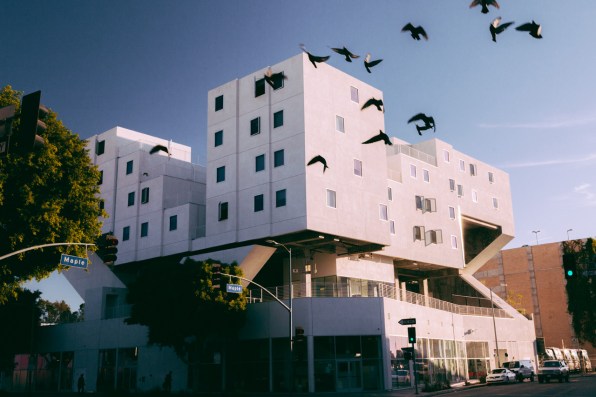 The architect's newest building joins a cadre of ambitious residences Maltzan has built for the Skid Row Housing Trust.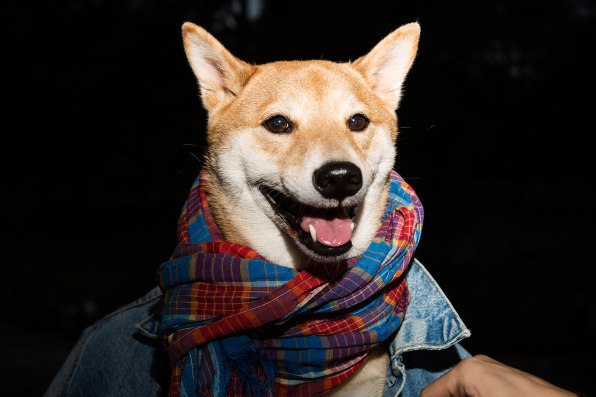 Meet MensWear Dog, A Shiba Inu who is, by many accounts, the Most Stylish Dog in the World.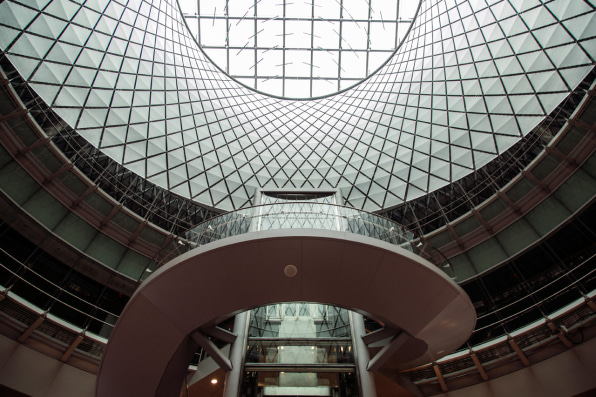 The centerpiece of New York's new Fulton Center, the sky-reflector net recalls an era when transit design aspired to great beauty.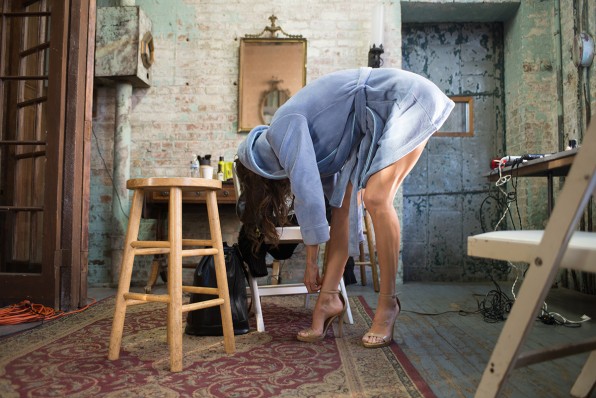 All lingerie companies hire hot women to flaunt their wares. Adore Me goes (many) steps further—and the data is full of surprises.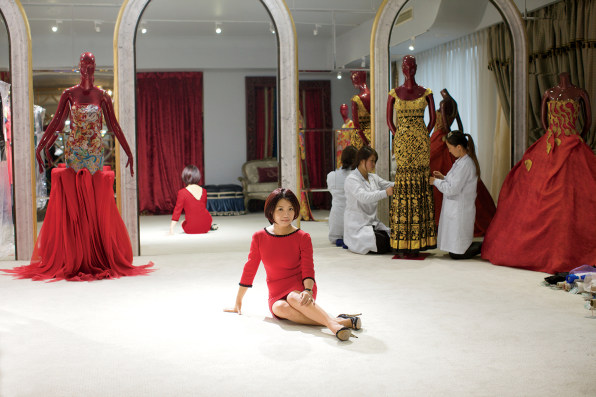 Guo Pei at Beijing's Rose Studio-Haute couture palace, amid her craftspeople and creations. Rose Studio is named an Innovative Company for reviving the art of Chinese embroidery and craftsmanship. The studio ties at No. 24 with Institute Sarita, WildChina, Mary Ching, and Nisiss.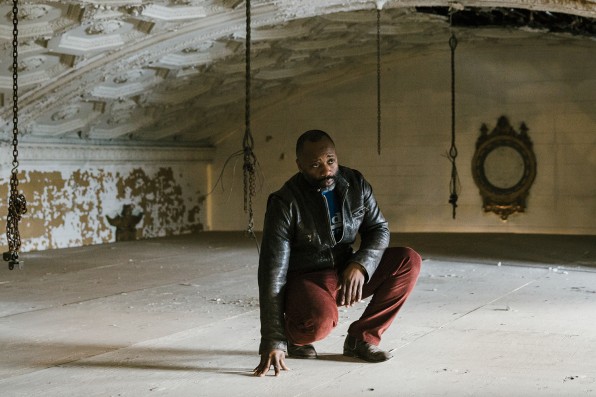 Gates turns unused buildings like this old Chicago bank into multi-use arts spaces.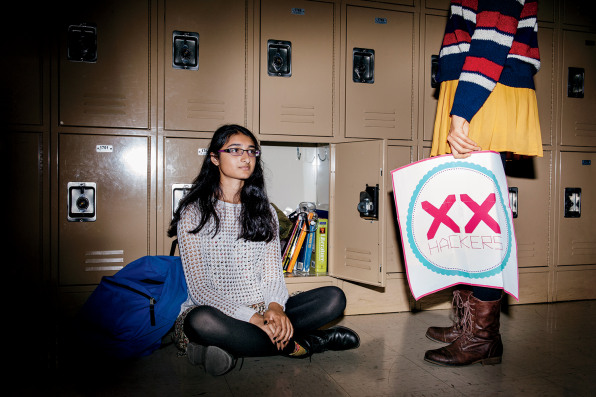 Computing has always been a boys' club. How 18-year-old Nikita Rau—and other young women like her—are finally changing that.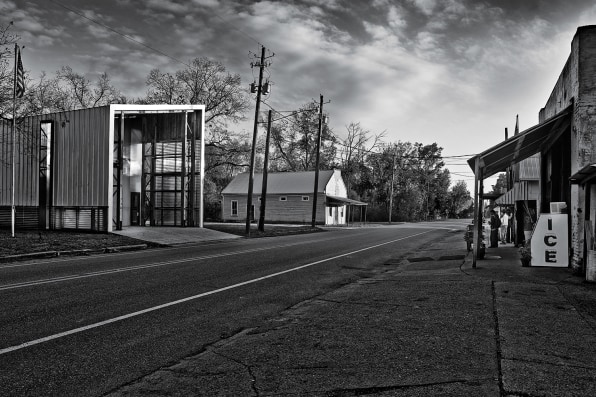 On the left: The Newbern fire station was built by Rural Studio in 2004. To your right: The Newbern Mercantile store was built in 1880. For 20 years, young design idealists have descended on this sad and gorgeous place with the best intentions. What have they wrought?