The sharing economy, collaborative economy–whatever you want to call it, the new economy where people "share" instead of buying or owning is growing exponentially. That trend only intensified in 2014. (Check out where we were last year here). Experiences are becoming more important than luxury physical items for many people, and millennials are increasingly opting to not buy cars.
Can Avbl take the gig economy to the next level?
3: Stop Accumulating Stuff And Start Accumulating Experiences
Could you spend a month and have bought nothing physical by the end of it?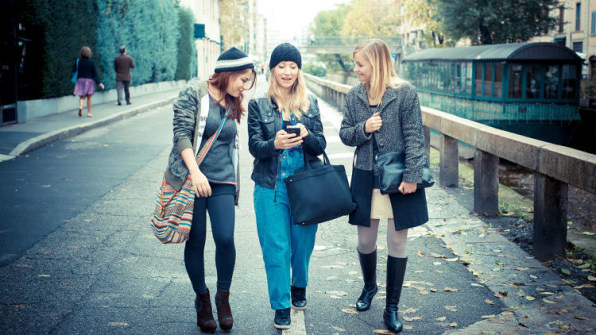 4: Millennials Don't Care About Owning Cars, And Car Makers Can't Figure Out Why
Driving numbers are down for younger people and the auto industry hasn't found a way to respond. It's because they don't understand why millennials could possibly not want to drive.
5: Gig Economy Explosion: 53 Million American Freelancers Are Their Own Bosses
That's 34% of the workforce.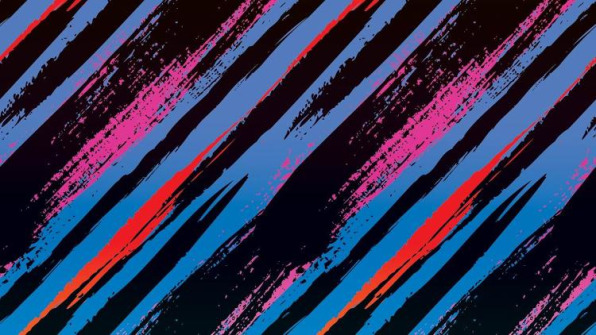 6: Why The New American Workforce Wants Better Consumption, Not Just More
While spending might be up for the richest 1%, the rest of Americans are quietly revolutionizing the economy, reshaping their spending habits to reflect a desire for quality over quantity.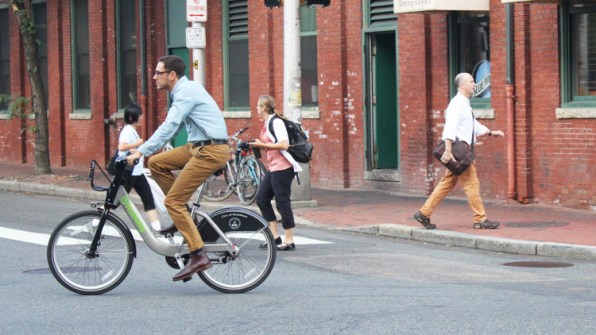 7: Boston Doctors Can Now Prescribe Bike-Share Membership To Patients
How did no one think of this before?
Read more of our best stories of the year, in these categories: Most-read, photos, infographics, lists, videos, maps, buildings, robots, transportation, bikes, food, collaborative consumption, cities, energy, environment, health, education, crowdfunding, innovative workplaces, and privacy.