2014 was the year that we all realized how horrible it is to sit at a desk all day (it's as bad as smoking cigarettes, and all that). So it makes sense that some of the top stories this year were about ditching seated desks. At Brooklyn Boulders Somerville, workers can take a break on a climbing wall when they're feeling antsy. For anyone not so athletically inclined, there's this $95 standing desk. If you just can't tear yourself away from the desk, here's another idea: an office where the desks disappear at the end of the workday.
As usual, lots of the innovative workplace stories in 2014 tried to teach us to be more like the Danish, who seem to be extremely happy at work. TED revealed how it forces workers to take a mandatory vacation, while another company shared its strategy for giving employees a large travel budget. Meanwhile, Susan Cain and Steelcase worked on a line of office furniture to help introverts be more comfortable inside the office (many of last year's stories, too, were about redesigning offices to make you more creative–or at least less miserable).
No matter how awful your office experience, though, it couldn't have been much worse than this weird experiment that two Dutch designers played on unsuspecting open office workers.
Check out the full list of stories below.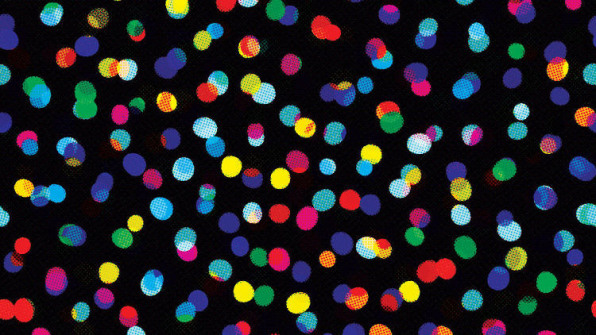 1: 5 Simple Office Policies That Make Danish Workers Way More Happy Than Americans
Americans think it's normal to hate their jobs. Let us introduce you to the Danish concept of arbejdsglæde. It means happiness at work. Here's how Danish offices make sure it's happening.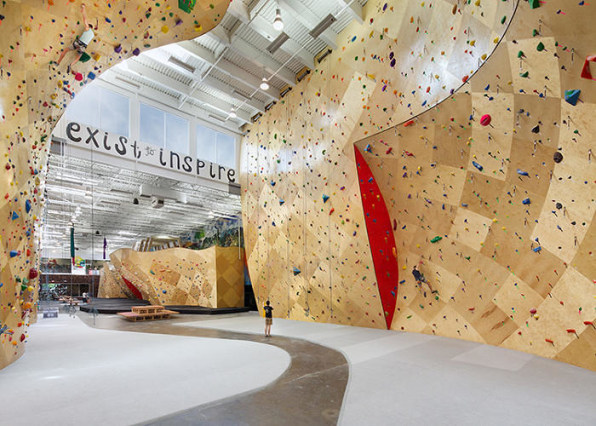 2: At This Coworking Space In A Climbing Gym, You Can Do Pull-Ups At Your Standing Desk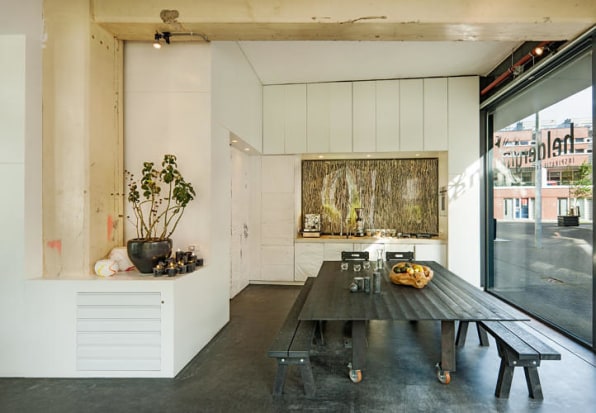 4: No More Working Late: At The End Of Each Day, This Office Disappears
Work-life balance by design: At 6 p.m., the desks retract up to the ceiling, making room for creative community uses and keeping staff from working too late.
5: How To Design An Office That Actually Makes You Better At Work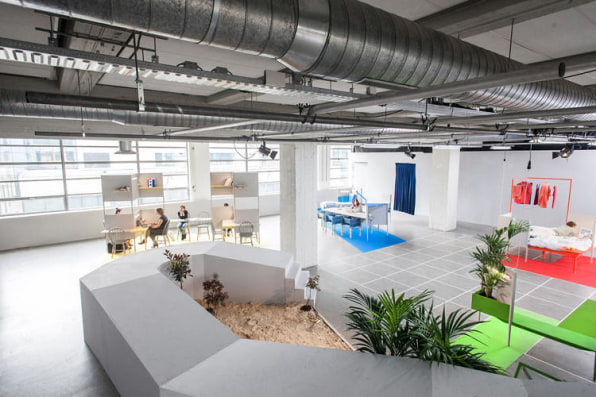 7: Is Your Open Office Actually A Twisted Experiment? It Happened To These Workers
From a zen garden to a pet rabbit, at first, no silly luxury was spared for a co-working space set up by two Dutch designers. But soon, things started suspiciously changing, until the office was something out of 1984.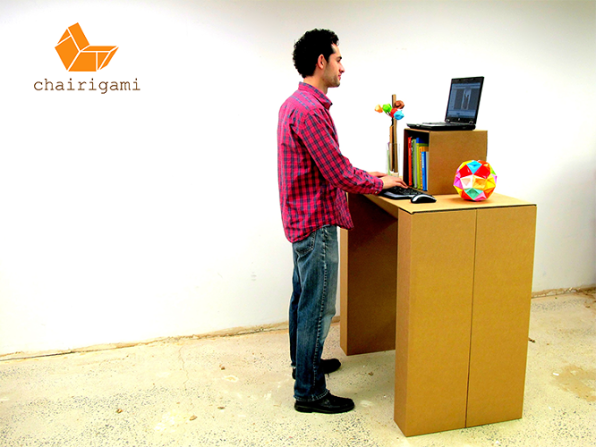 8: This Cheap, Strong Cardboard Standing Desk Will Let You Ditch Your Deadly Office Sitting
Have you always wanted to try out a standing desk but didn't want to commit? This recyclable model is assembled without any glue or fasteners and costs only $65.
9: This App Will Tell You Whether You're A Good Cultural Fit At Any Company
With 2 million anonymous data points in its company culture database, Good.co can let you know the kind of place you should be working for maximum office happiness.
10: Remaking Open Offices So Introverts Don't Hate Them
Susan Cain, the author of Quiet: The Power of Introverts in a World That Can't Stop Talking is working with Steelcase to reclaim big open office plans for everyone who is dying for a little privacy.
Read more of our best stories of the year, in these categories: Most-read, photos, infographics, lists, videos, maps, buildings, robots, transportation, bikes, food, collaborative consumption, cities, energy, environment, health, education, crowdfunding, innovative workplaces, and privacy.