2014 was, by any account, not a great year. In looking back at the stories that drew the most interest from our readers, we found a few moments of inspiration and joyousness to cut through the constant drumming of bad news. But even so, there's one overarching theme to most of our most popular stories: That we're quickly running out of time to alter the course our planet is on toward total environmental meltdown, and we're starting to come to terms with what that destruction is going to look like.
We've tried to take a positive view of what London will look like after climate change (lovely beach weather!) and started preparing for the new layout of some of our cities once most of them are underwater. And the exact cause of this future is all too clear, in photos showing exactly how bad the pollution is in China.
All hope is not lost, though: 2015 is a new year with–we hope–better news. And even this year has seen its share of ingenious solutions, the kind we'll need more of (here is what we talked about at the end of 2013, to compare). So take note of a doll that doesn't make girls feel horrible about their body, or a sustainable apartment building that looks like a tree, or a water bottle that doesn't need a bottle at all. More of all of these, please.
All our concerns aren't so lofty, though. We all have to go to work and eat, and both of those tasks also held your attention. In terms of work, we'd like to do less of it–at this office that forces you to stop working at the end of the day–or at least enjoy it, like they do in Denmark. As for food, well, we'd like to learn how to eat without it killing us, so check out this helpful slide show of what 200 calories look like, and why not counting those calories might have bad implications for your intelligence.
Here's the full list. The stories you read, shared, and commented on the most in 2014: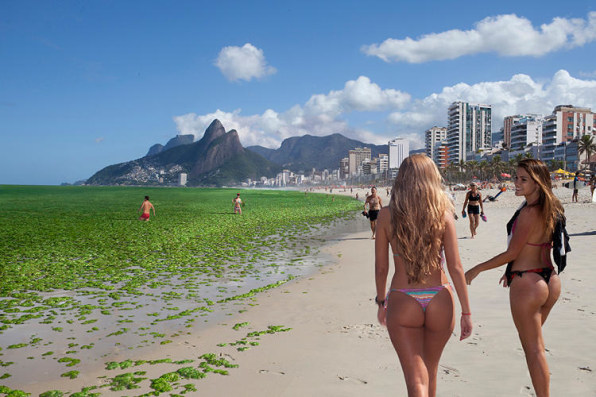 1: Postcards From The Future Show What London Will Look Like After Climate Change
Rising sea levels have turned London into Venice. Buckingham Palace is surrounded by slums that house climate refugees. This is what the future could hold.
2: 5 Simple Office Policies That Make Danish Workers Way More Happy Than Americans
Americans think it's normal to hate their jobs. Let us introduce you to the Danish concept of arbejdsglæde. It means happiness at work. Here's how Danish offices make sure it's happening.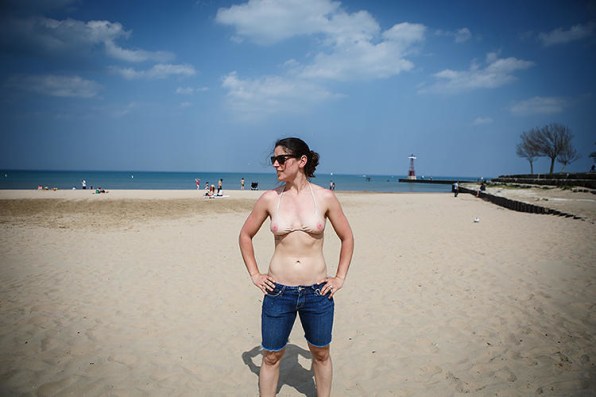 3: Make A Statement For Gender Equality (And Turn Some Heads) With The Fake Nipple Bikini Top
In many U.S. states, it's illegal to bare your nipple while being female. These designers thought: why not have some fun with the double standard?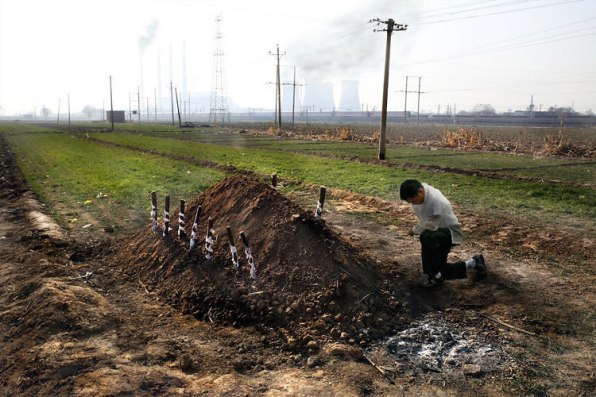 4: Horrifyingly Beautiful Photos Show The Human Cost Of China's Massive Pollution Problem
Gritty, detailed scenes from some of China's most polluted places will make you grateful for the air you breathe.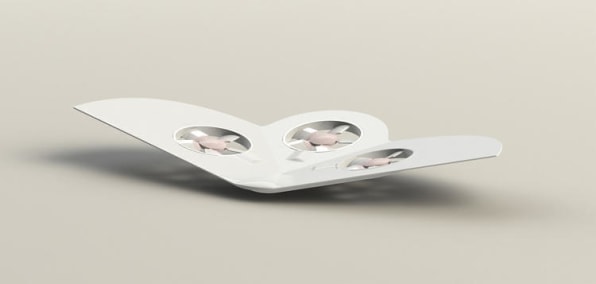 8: This Bio-Drone Grows Itself, And Then Melts Into A Puddle Of Sugar When It's Done Flying
If the drone crashes into a sensitive place, like a coral reef, it just harmlessly disappears.
9: This Amazing High-Rise Apartment Building Looks Like A Giant Tree
With balconies budding like leaves, no one could complain for lack of outdoor space in this building in France.
10: No More Working Late: At The End Of Each Day, This Office Disappears
Work-life balance by design: At 6 p.m., the desks retract up to the ceiling, making room for creative community uses and keeping staff from working too late.
11: Your Fat Is Why You're Not As Bright As You Could Be
Scientists have discovered that a chemical produced by fat goes into your brain and makes it slower. But don't worry: there's an easy fix. Just guess what it is.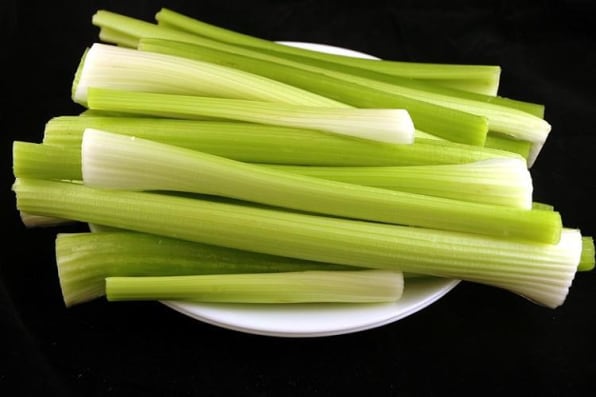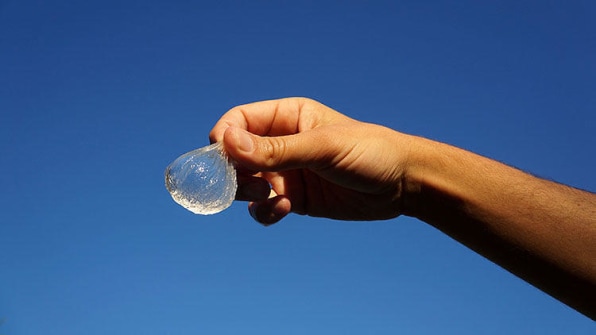 14: This Edible Blob Is A Water Bottle Without The Plastic
Inspired by techniques from molecular gastronomy, the Ooho is a magical way to have your bottled water and eat it, too. Just maybe bring a towel.
Read more of our best stories of the year, in these categories: Most-read, photos, infographics, lists, videos, maps, buildings, robots, transportation, bikes, food, collaborative consumption, cities, energy, environment, health, education, crowdfunding, innovative workplaces, and privacy.