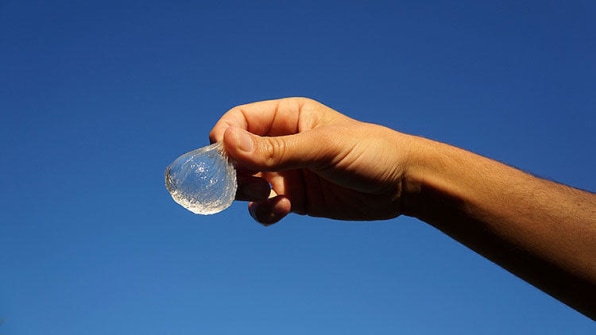 2: The 5 Greenest Countries On Earth (And All Of The Rest), Ranked
Want to live in a beautiful nation that protects your health? It turns out Switzerland is your best bet (the chocolate is also good).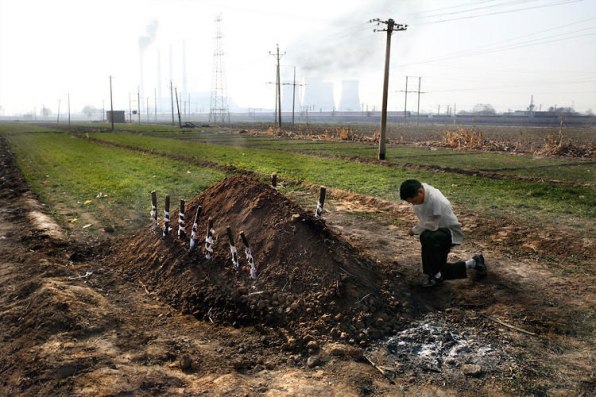 3: Horrifyingly Beautiful Photos Show The Human Cost of China's Massive Pollution Problem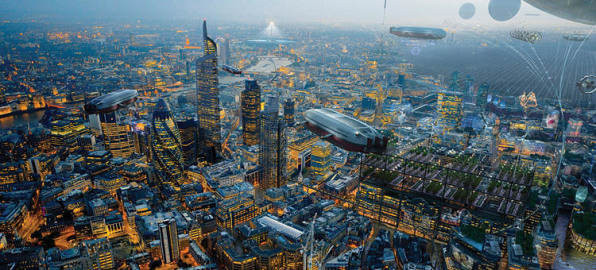 5: Postcards From The Future Show What London Will Look Like After Climate Change
Rising sea levels have turned London into Venice. Buckingham Palace is surrounded by slums that house climate refugees. This is what the future could hold.
6: This Is What Your City Would Look Like If All The World's Ice Sheets Melt
You're going to need to learn the names of some new islands.
7: Watch 60 Years Of Climate Change In 15 Seconds
After NASA scientists analyzed data from 1,000 meteorological stations from around the globe, they found a strange pattern.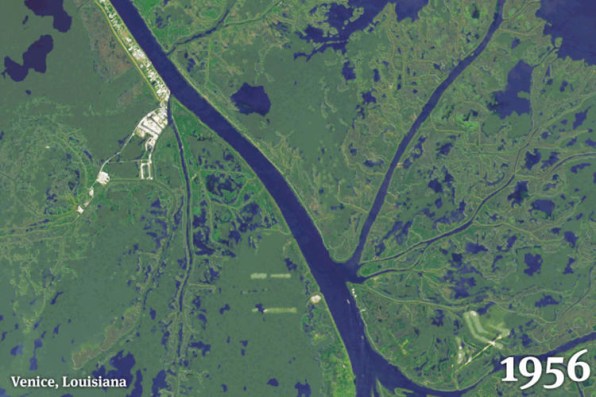 8: Louisiana Is Going To End Up Underwater Sooner Than You Might Think
This is really happening: A swath of a U.S. state—and an entire culture—is about to be lost underwater.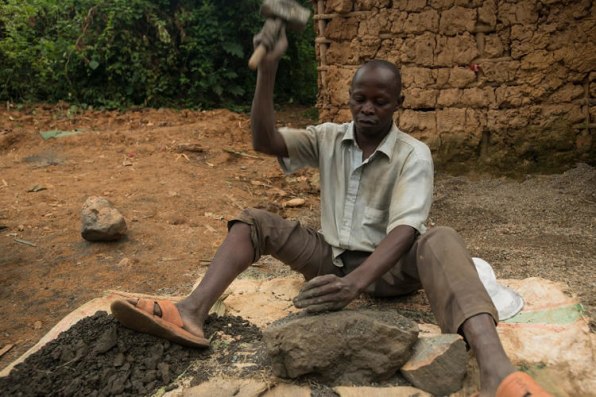 9: Intel's CEO Reveals The Company's Plans To Build A Conflict-Free Supply Chain By 2016
11: Drones Can Get Around Strict "Ag Gag" Laws And Document Horrifying Factory Farms
Some states have made it illegal for people to take photos or video of livestock operations. Drones to the rescue?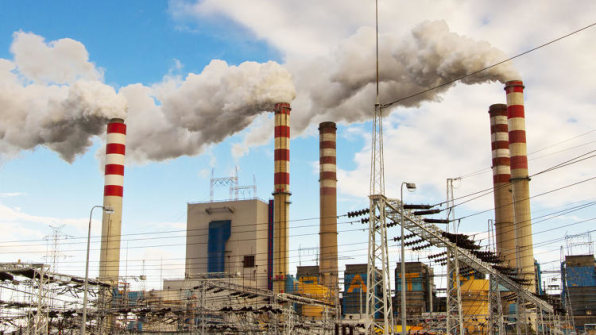 12: The Price Of Ignoring Climate Change Is Far Higher Than We Think
In the future, society will have to pay for each puff of carbon emissions emitted today. And the bill from the damages—from rising seas and the spread of diseases—is going to cause sticker shock.
Read more of our best stories of the year, in these categories: Most-read, photos, infographics, lists, videos, maps, buildings, robots, transportation, bikes, food, collaborative consumption, cities, energy, environment, health, education, crowdfunding, innovative workplaces, and privacy.