It's not all depressing, though. One man documented his powerful story of survival, taking a picture a day as he recovered from a gun shot wound. Another photographer took us on an inspiring journey inside a summer camp for gender non-conforming boys. And this year, men raised money for testicular cancer by posting risqué pictures on the Internet, so you can always check that out (possibly NSFW, but hopefully you're enjoying the holidays and aren't at work).
And if that's not enough, you can see our favorites our favorites from last year here. Enjoy!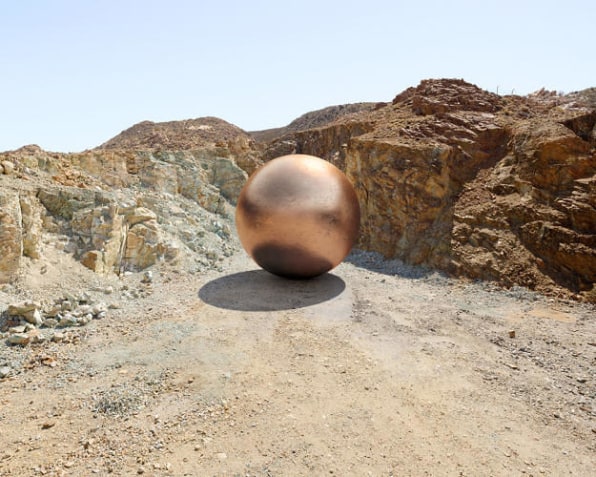 1: These Images Show The Tiny Amount Of Metal That Comes From Earth-Destroying Mines
The new series, For What It's Worth, effectively asks the question: Is the destruction of mining worth the meager result?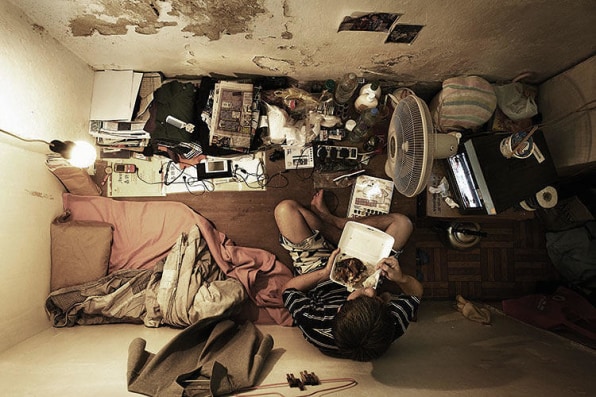 2: Think Your Apartment Is Small? Check Out These Super-Tiny Hong Kong Houses
They're not some project in urban micro-housing. These minuscule dwellings are the result of poor workers trying to find a place to live in the city's booming real estate market.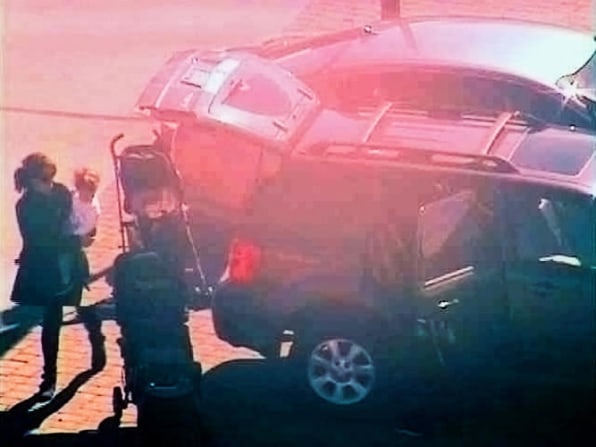 3: What Happens When A Photographer Secretly Takes Over A Town's Surveillance Camera
Networked devices like Nest promise a rosy "smart home" future. But the Internet of Things can also be really, really creepy.
4: Blue Is For Boys, Pink Is For Girls: See Children Surrounded By Their Color-Coded Toys
Brainwashing much? These kids are drowning in gender stereotypes.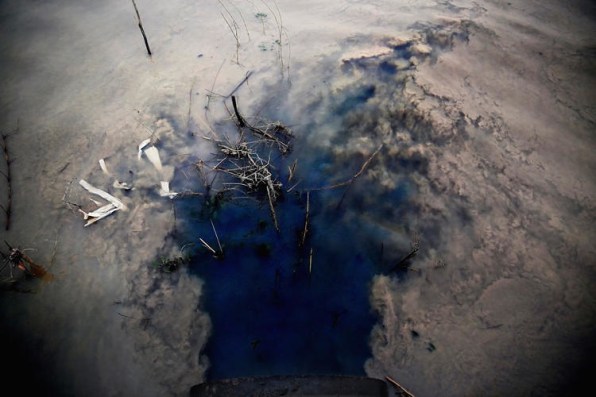 5: Horrifyingly Beautiful Photos Show The Human Cost Of China's Massive Pollution Problem
Gritty, detailed scenes from some of China's most polluted places will make you grateful for the air you breathe.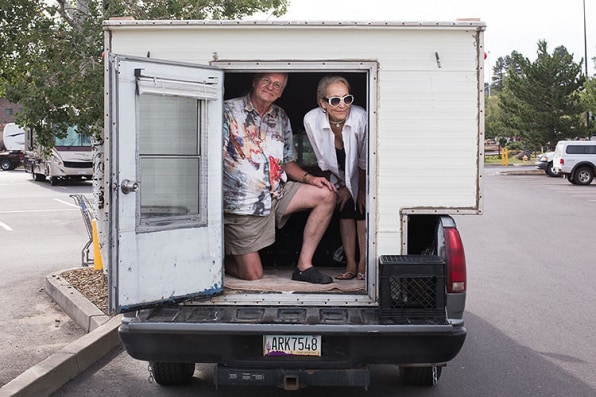 6: The Hidden Ecosystem Of The Walmart Parking Lot
Stick around outside a Walmart long enough and you'll notice that a lot of people actually live there. In a new series, photographer Nolan Conway documents these parking lot nomads.
7: America's Oddly Beautiful Suburban Sprawl, Photographed From The Sky
In a new book, photographer Christoph Gielen shows us haunting images of our endlessly repetitive development.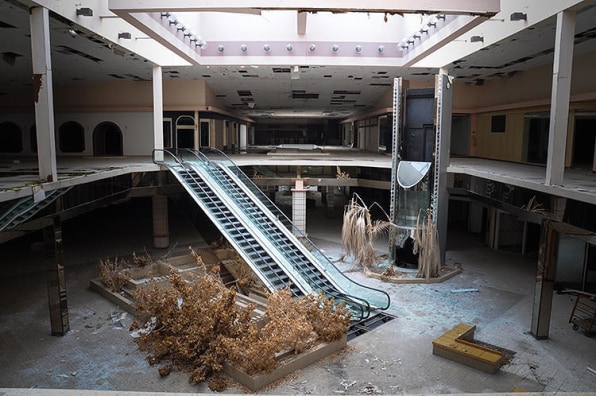 8: Eerie Photos Of Abandoned Shopping Malls Show The Changing Face Of Suburbia
In his new book Black Friday, photographer Seph Lawless documents how the shifting economy has brought about the demise of these old symbols of American commercialism.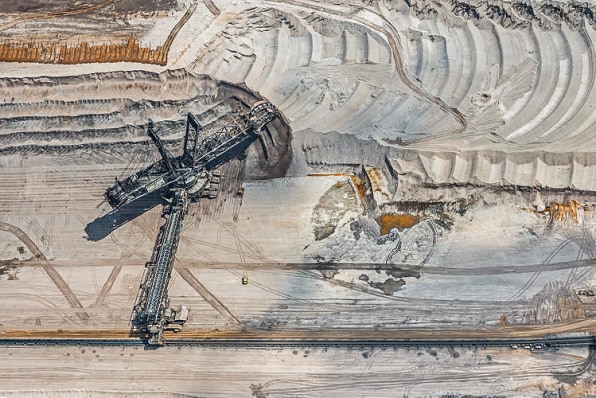 9: Take A Trip To This Horrifying Mine, One Of The Largest Man-Made Holes In The World
The largest hole in Europe is an open-pit coal mine in Germany, and everything inside is just enormous, including machines that are the length of two soccer fields and the height of a 30-story building.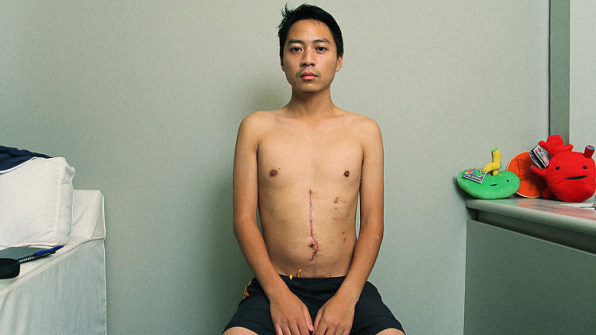 10: Gunshot Victim Takes A Selfie A Day To Document His Healing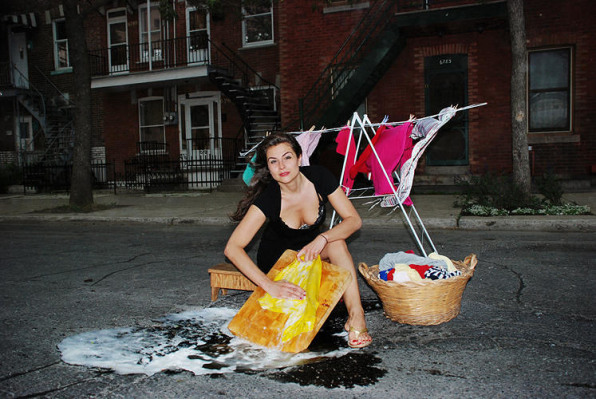 12: Look At The Crazy Ways These People Have Found To Reuse Potholes On City Streets
Crumbling urban infrastructure doesn't have to be annoying. You can turn a pothole into something much more exciting—like a place for a giant bowl of spaghetti.
13: Beautiful Aerial Photos Of Doomed Vacation Beaches, Captured Before They Disappear
Italy's beach culture is not the most serious thing threatened by climate change. But it would be sad to see this go.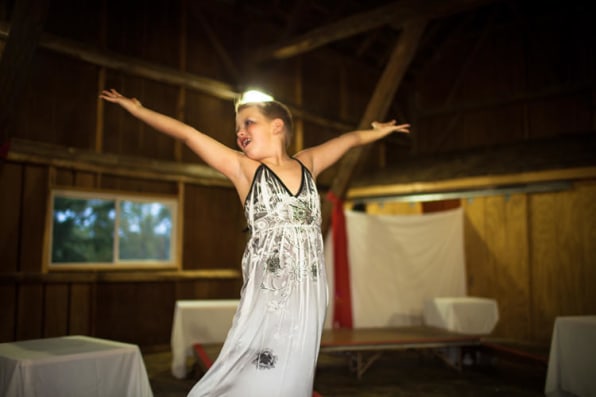 14: Inspiring Photos Of Children Expressing Their True Genders
At Camp You Are You, boys don't have to be boys. They can be whomever they want to be, even if that includes wearing a dress.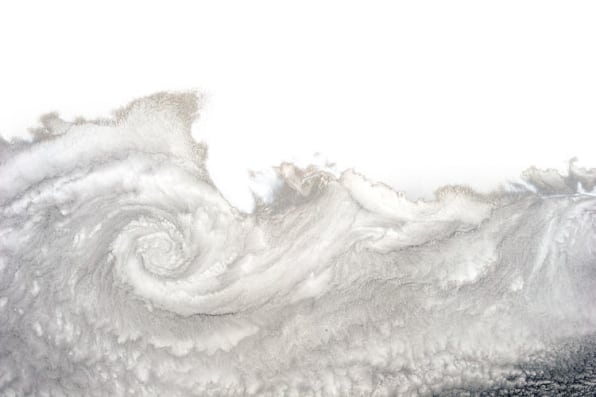 15: Stunning Photos Of The Earth From Space, From The Internet's Favorite Astronaut
Chris Hadfield sorted through his thousands of snaps from 2,500 trips around the Earth and, with an unending sense of wonder, brings you the best.
Read more of our best stories of the year, in these categories: Most-read, photos, infographics, lists, videos, maps, buildings, robots, transportation, bikes, food, collaborative consumption, cities, energy, environment, health, education, crowdfunding, innovative workplaces, and privacy.