The common theme among Co.Exist's top stories about cycling was creative thinking. Now more than ever, we're seeing a renaissance of out-of-the-box ideas about what bikes, bike gear, bike infrastructure, and bike culture can–and should–look like.
Some have decided that it would be good both for our minds and bodies if we could cycle while we work or multi-task at other things. One North Carolina elementary school is even testing this idea by giving cycling desks to kids in elementary school, so they can learn while they ride. Hey, cycling is all about focus, right?
Cities are also getting smarter about how to improve the lives of cyclists and expand the number of people willing to commute on two wheels. For example, the German city of Wiesbaden has turned to an app that helps plan new paths where they're actually needed.
But as usual, Scandinavian cities–long the most advanced in the world as far as making it easy for everyone to ride a bike–were the most creative of all. Take the hilly city of Trondheim, Norway: it has created a motorized lift to give riders a boost making it up the biggest hills. And Copenhagen, Denmark, already a cyclist's heaven, recently built its first elevated roadway just for bikes, meant to speed cyclists over an area of the city that's usually jammed with pedestrians.
From a bike design that looks like something Batman would ride to a bike that fits in a backpack, read more below for a look at all the great ideas we saw in cycling 2014.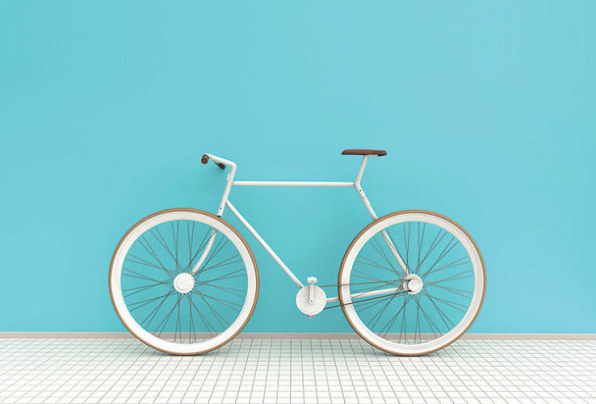 1: This Bike Fits In A Backpack, So It's Super Easy To Bring On Trips–Some Assembly Required
This design envisions a bicycle that can be simply assembled or taken apart in 10 minutes. Hope you're good with a socket wrench.
2: This School Has Bikes Instead Of Desks—And It Turns Out That's A Better Way To Learn
Some schools are canceling recess. But this North Carolina grade school is going in the opposite direction: Kids ride bikes as they read.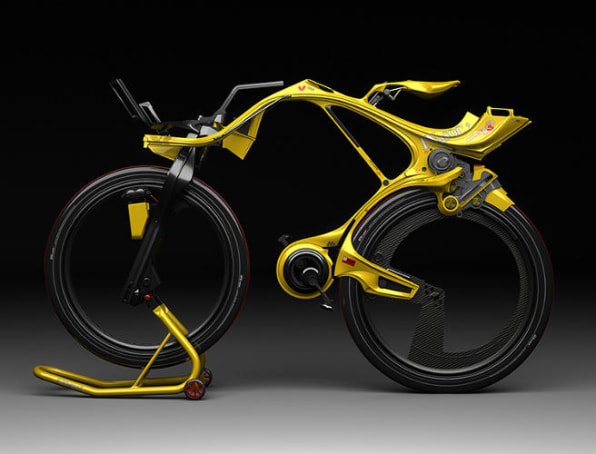 3: This Crazy Electric Bicycle Looks Like Something A Superhero Would Ride
This concept bike—meant to "act as a critique of many widely accepted conventions within the cyclist culture"—looks nothing like any bike you've ever seen before.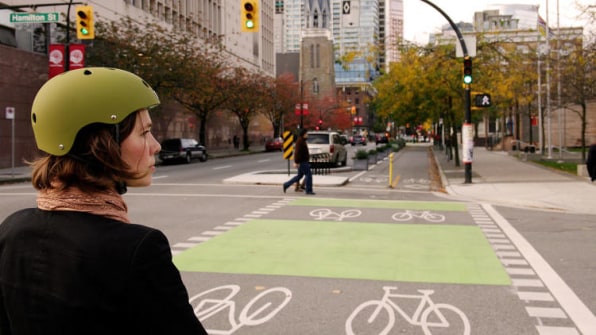 5: The Cities That Spend The Most On Bike Lanes Later Reap The Most Rewards
Investing in a network of fully separated bike lanes could save cities huge sums in the long-term. But too little investment in wimpy infrastructure could actually decrease enthusiasm for cycling.
6: These Cycling Desks Charge Your Phone—And Your Muscles—While You Work
At the office or airport, 30 minutes of easy pedaling on a WeBike will get you a full iPhone charge and keep you fit.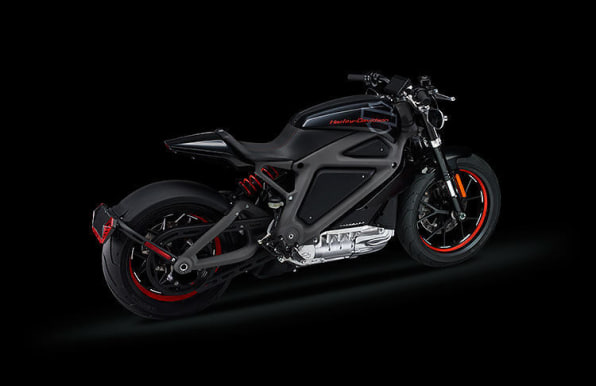 7: The New Electric Harley Has A Roar Even A Hell's Angel Could Love
Electric engines are usually silent. There's no way that would fly for the Harley Davidson crowd, so designers created an entirely new engine sound. Listen to it here.
8: These Mouse-Inspired "Whiskers" Give Cyclists A Temporary Bike Lane
Inspired by cats and mice, students competing in a biomimicry design challenge found a unique way to signal that a cyclist needs some space on the road.
Giving cyclists their own space results in some pretty big benefits beyond just a lack of dead cyclists.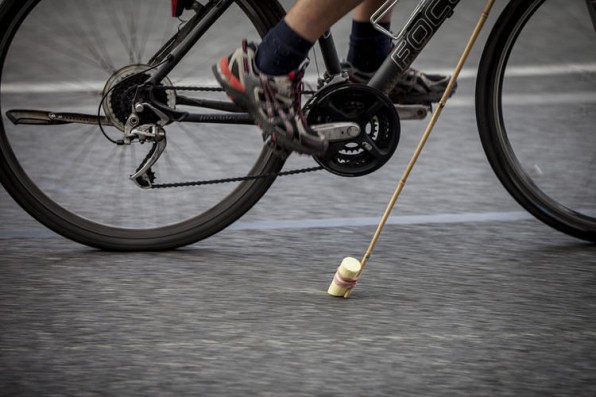 11: This Brilliant Cycling App Is Helping A City Plan New Bike Paths
By capturing and processing data from cyclists in the German city of Wiesbaden, the city is putting paths where they're actually needed.
12: Can't Handle The Steep Hill? Take A Ride On This Bike Elevator
The Cyclo Cable, a simple motorized lift for cyclists in Norway, makes it easy to get your bike up an intimidating hill.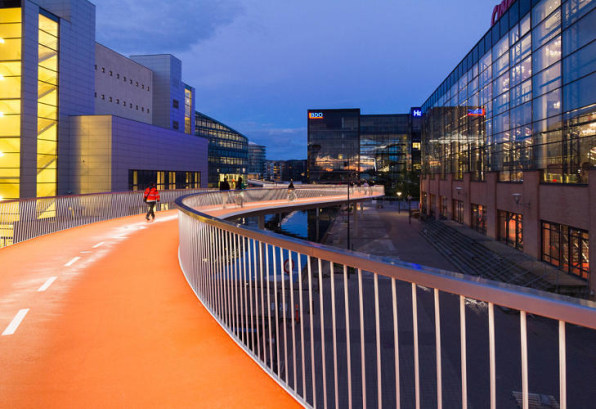 13: This Bright Orange Skyway Is Copenhagen's Newest Bike Lane
This elevated track is the city's latest attempt at creating a cyclist's heaven.
Read more of our best stories of the year, in these categories: Most-read, photos, infographics, lists, videos, maps, buildings, robots, transportation, bikes, food, collaborative consumption, cities, energy, environment, health, education, crowdfunding, innovative workplaces, and privacy.