In 2014, wearable health tracking devices continued to get more creative, going far beyond simple fitness tracking. The K-Goal, a "Fitbit for your vagina," promised to help women do kegel exercises correctly, while the Emotiv EEG headset offered the prospect of mental acuity, measured by a device that tracks the brain's concentration.
Of course, kids came up with some of the most unique health innovations of the year. One 15-year-old came up with a wearable device that triggers an alert when his grandfather with Alzheimer's gets out of bed. Another young scientist put the finishing touches on a gel that can stop bleeding almost immediately–an invention that he first came up with as a teenager.
While there were the inevitable stories about toxic chemicals and obesity, 2014 also offered the promise of betterment, through brain training, stomach bugs, and souped-up condoms.
Check out our full list of the top health stories of the year below.
1: Danish People Really Do Have The Secret To Happiness: It's In Their DNA
Denmark has high standards of living and great policies for its workers. But neither may be what makes the people there so happy. It might just be their genes.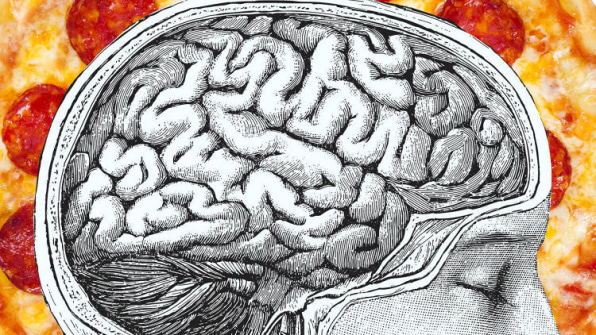 Scientists have discovered that a chemical produced by fat goes into your brain and makes it slower. But don't worry: there's an easy fix. Just guess what it is.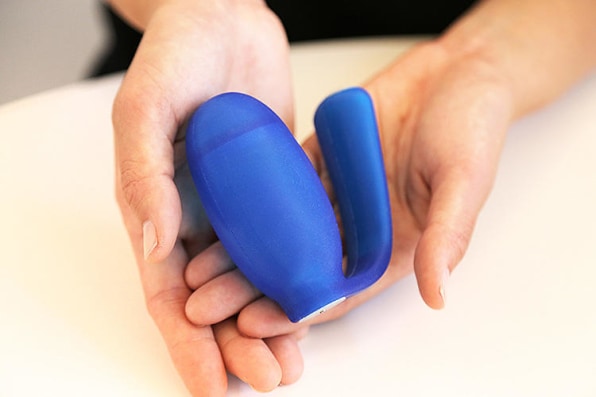 3: Meet The K-Goal, A FitBit For Your Vagina

Ladies, now you can look forward to doing your Kegels. This tracking device gives vibration feedback when you're doing it right, plus a little extra motivation.
4: Scientists Discover The First Direct Link Between BPA And Cancer
We already know that BPA is bad news. Here's one more reason to be wary of the commonplace chemical in consumer products (especially if you're a mouse).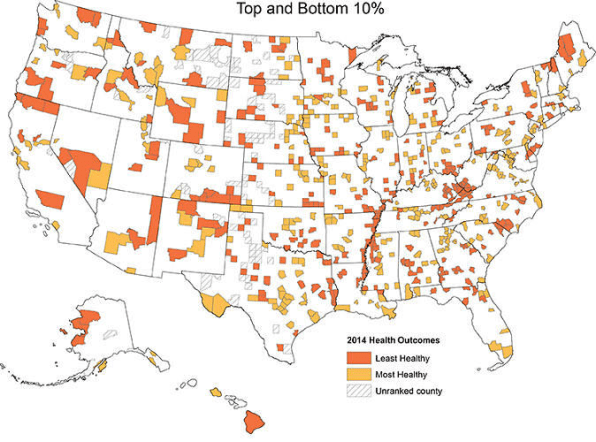 Where you live can determine how long you live. The latest County Health Rankings reveal which places have the best and worst outcomes–like premature death–and rank the health factors that lead to those outcomes.
6: This Kid Designed A Wearable Health Device For His Grandfather With Alzheimer's
15-year-old Kenneth Shinozuka has created a sensor that sets off an alert when his grandfather gets out of bed.
7: Want To Train Your Brain To Feel More Compassion? Here's How
Scientific evidence shows that we can teach our brains to feel more compassion, both for others and ourselves. Imagine how the world might be different if we all learned this skill.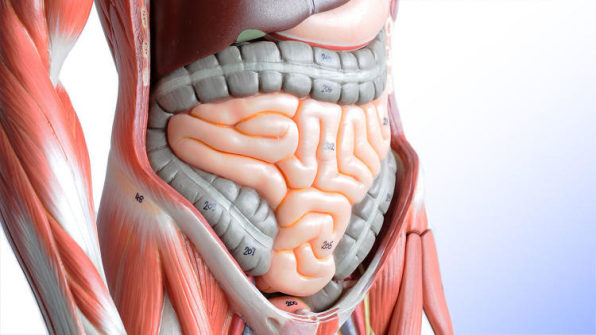 8: The Bugs In Your Stomach Define You As Much–If Not More–Than Your Genes
At TED, microbial ecologist Rob Knight discussed the secret ecosystem of microbes within our bodies, and its potential to shape behavior and cause–or cure–disease.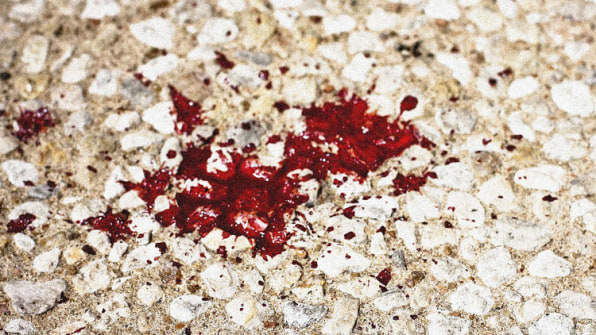 9: A Gel That Can Stop Bleeding In Under 10 Seconds Gets Closer To Human Use
If you put the gel on skin, it will have the properties of skin. If you put it next to the liver, it will take on the properties of the liver.
The cosmetics industry isn't required to disclose all of the unhealthy chemicals in its products. But with a new app, one daughter of a breast cancer survivor is enabling greater transparency for shoppers.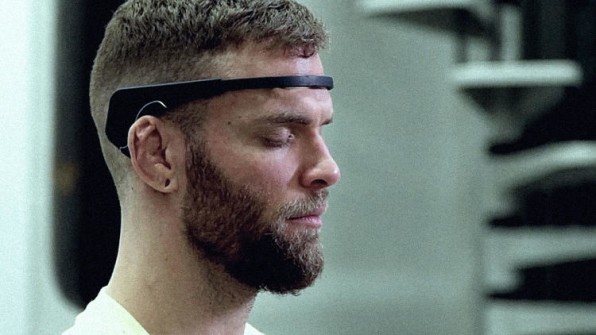 12: How I Wore A Brainwave-Reading Headset For A Week And Learned To Calm My Mind
A week of feedback about the writer's mental state trained her mind to slow down. If such gear catches on, it might tell us more about ourselves than other wearables ever could.
Read more of our best stories of the year, in these categories: Most-read, photos, infographics, lists, videos, maps, buildings, robots, transportation, bikes, food, collaborative consumption, cities, energy, environment, health, education, crowdfunding, innovative workplaces, and privacy.