Job titles are a funny thing. We need them to quickly identify and define our professional roles but we also hate them for what they don't say, the constraints they put on our skills and potential. We also hate that someone who goes to work at an office would have the audacity and self-delusion to call himself a ninja.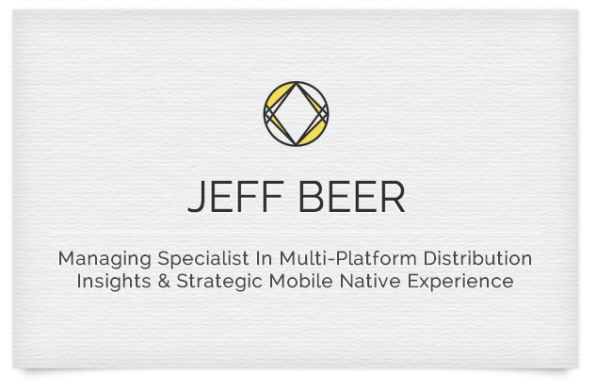 Still, despite these conflicting emotions, the right job title can make anyone feeling chuffed and walking a bit taller. There may be only one Shingy, but now you can reach for that corporate marketing rainbow with Thinkmodo's Badass Advertising Job Title Generator.
Dare to dream, future Deputy Original Demographic Marketing Events & Business Communications Manager.