This week we looked forward to subtle innovations and business models to emulate. But we also spent time looking inward: At our own worth, motivations, and criticisms.
Here are the stories you loved in Leadership, for the week of December 8.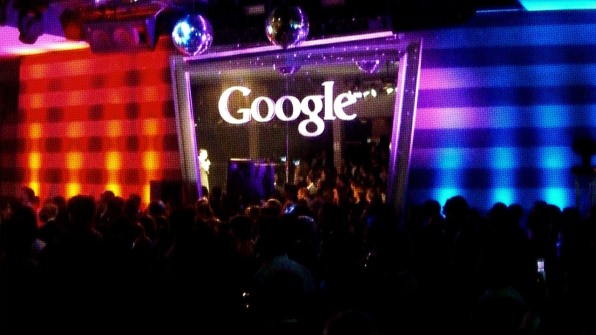 The Top 50 Best Places To Work In The U.S.
Get your resumes ready: The results are in. Employees at these companies love their work, and it shows. From tech giants to a fast-food joint and a convenience store, this year's list has a few surprises.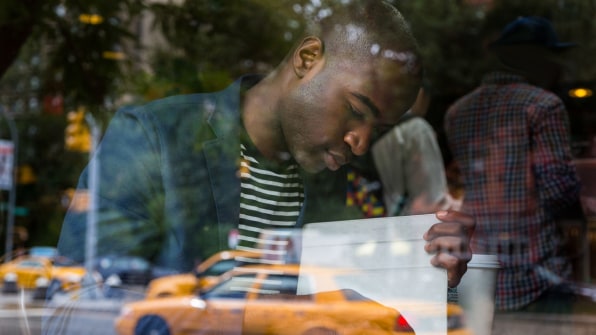 Six Ways To Objectively Determine Your Worth At Work
If your self-confidence vacillates from "the best around" to "how did I get here," it's time to create your own scorecard. This kind of introspection is powerful in getting a fair deal in negotiation, and in your daily work as well.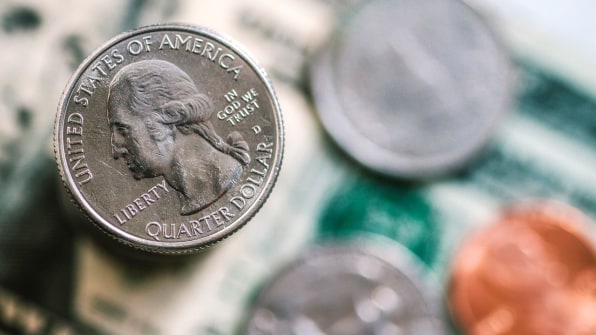 How To Change Your Habits With The Help Of One Clever Marketing Trick
A quarter, a water bottle, a pair of running shoes–how can these items help you meet your goals? Your own visual habit-triggers will vary, but not the results–we put this marketing trick to the test.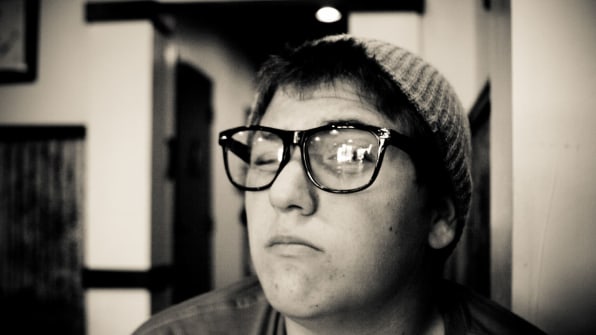 The Art And Science Of Giving And Receiving Criticism At Work
Whether you believe in making neat little criticism sandwiches (praise, criticism, praise) or not, understanding how our brains process feedback means less is ignored or taken the wrong way.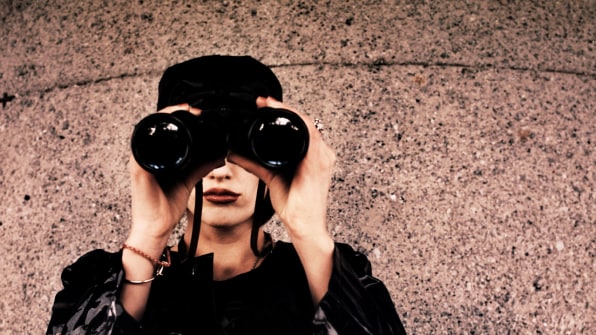 Why You Need To Stop Looking For Moonshot Ideas And Focus On 3 Simple Solutions
We all wish we could come up with the next hit innovation, but sometimes, the small ideas are what drive a company forward. Read on, about the case for appreciating the little things.