Habitat For Humanity, a charity largely known for building houses with the help of volunteer labor, isn't building that many houses anymore. According to the Wall Street Journal: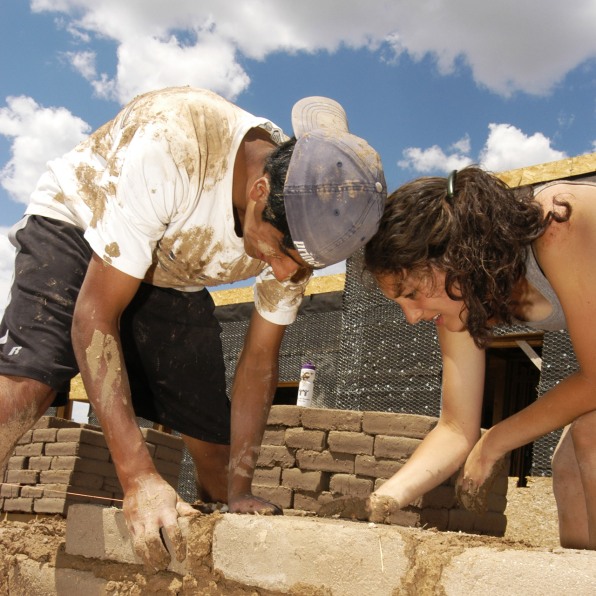 The number of homes Habitat renovated in the U.S. more than doubled to 1,435 in its 2014 fiscal year that ended June 30 from 2008, according to the group. New construction, meanwhile, declined 31%, to 3,323, in 2014 from 2008.

The main culprit: land prices, which have increased at double-digit percentages since 2012, making building more expensive. A typical Habitat home has three bedrooms and sells for an average of $80,000 to $100,000, regardless of whether it was built from the ground up or renovated. …

In response, Habitat is buying less land and building fewer homes in favor of buying existing homes, many of them foreclosures, to be renovated. The organization doesn't have an estimate for how much cheaper the latter option is, given the many variables involved, but it does add that more homes have been donated to it in recent years for the renovation program.
With a glut of foreclosures and still-vacant homes left in the wake of the recession and housing crisis, it makes sense that Habitat would shift its model to take advantage of the unused housing stock in hard-hit cities like Detroit, where thousands of houses sit empty. Even if it's not necessarily that much cheaper for the organization, shifting emphasis to renovation provides more than just a home for one family; it's a way to bring life back to blighted neighborhoods, one house at a time (a more permanent solution than turning vacant homes into art projects).
Read more in the Wall Street Journal.