Nobody needs another "Best Apps of 2014" list. Instead of telling readers what our favorite apps and games are, we took that list and then asked the developers of those apps to tell us their thoughts. We asked them: Of the new apps you saw this year, which did you wish that you'd developed? And they answered.
---
Greg Pierce of Agile Tortoise
Greg's app we love: Drafts 4
The app Greg wishes he'd thought of: Transmit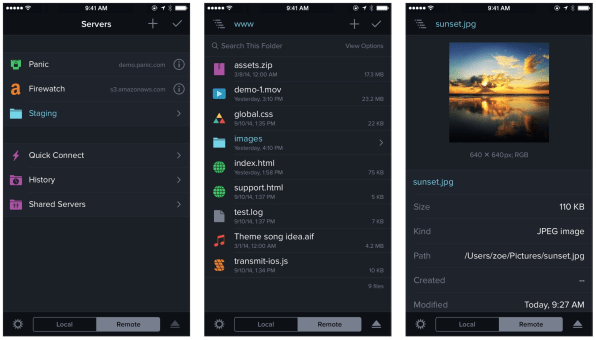 Why?
"Transmit was the first app to showcase the possibilities of iOS 8's new document picker extensions to provide an incredible amount of utility from an app you might never directly launch. Not everyone needs to upload and download files from FTP, S3, and WebDAV servers–but for those that do, iOS was not a happy place to be prior to Transmit. Transmit nailed the experience, integrating into iOS 8's share sheets and new document pickers.

I've worked hard to improve interoperability of iOS apps in my own apps, and it was great to install Transmit and find that just installing another app made my app better and more useful without me having to write a line of code."
---
Michael Simmons, cofounder of Flexibits
Michael's apps we love: Fantastical for Mac, Fantastical 2 for iPhone, and Fantastical 2 for iPad
The app Michael wishes he'd thought of: MyFitnessPal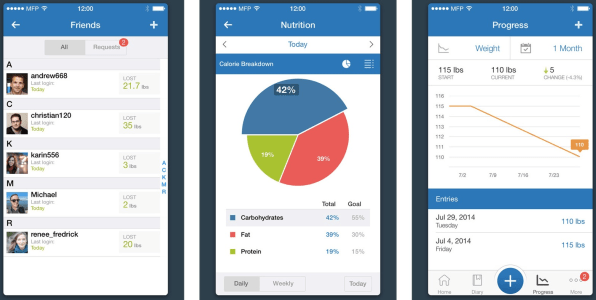 Why?
"It's a great app (and free!) that allows you to track your calories and other fitness milestones. The app is well designed and provides a great native iOS experience. Plus, they have been wonderful with providing timely updates and supporting the latest iOS technologies. The app also integrates with wearables and fitness trackers, so it's a great fitness ecosystem partner."
---
Nick Risinger, cofounder of Fifth Star Labs
Nick's app we love: Sky Guide
The app Nick wishes he'd thought of: Beats Music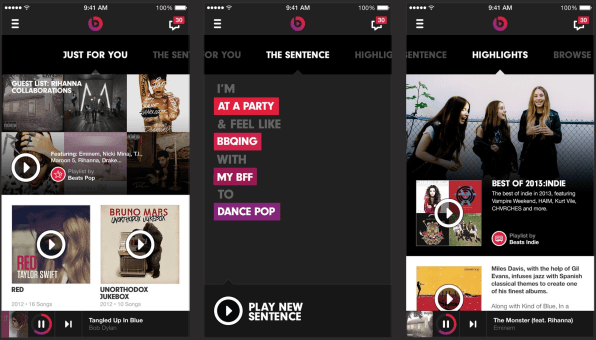 Why?
"I'm a big fan of the 'Sentence' feature in Beats Music. I was making French toast one Sunday morning and it kicked off with Waylon Jennings' 'I'm A Ramblin' Man.' I would have never thought of that myself but it was somehow perfect for that moment."
---
Chris Laurel, cofounder of Fifth Star Labs
Nick's app we love: Sky Guide
The app Chris wishes he'd thought of: Threes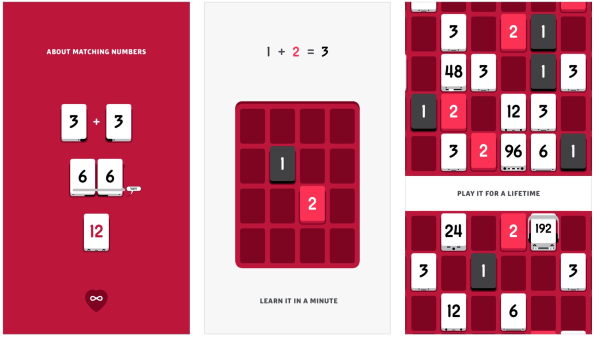 Why?
"We're not a game developer, but if we were, I wish we would have invented Threes. It has the most original puzzle game mechanic I've seen in years and an ideal difficulty ramp that keeps me coming back to top my old best score."
---
Jeremy Le Van, cofounder of Sunrise.
Jeremy's app we love: Sunrise Calendar
The app Jeremy wishes he'd thought of: Monument Valley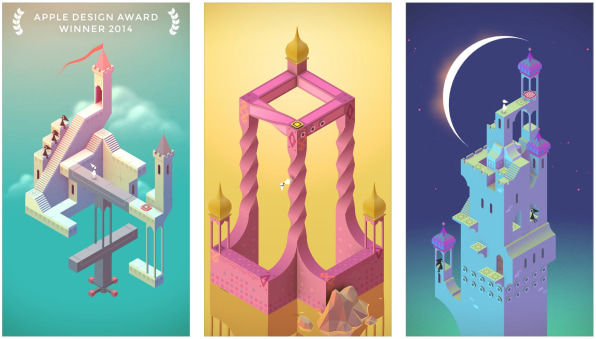 Why?
"I am usually not much of a gamer, but Monument Valley caught my eye, first and foremost for the level of details that went into it. Games out there are often heavy on graphics whereas the designers from Monument Valley kept it very clean and simple. They take you through a delightful journey for a mind-bending experience.

I really admire the hard work that clearly went into that game. The balanced combination of sound and visuals were a revelation to me. It really emphasizes the power of great sound design and inspired me to explore sound in relationship to my work."
---
Kika Gilbert, head of Community, Tinybop
Tinybop's app we love: The Human Body
The app Kika wishes she'd thought of: Monument Valley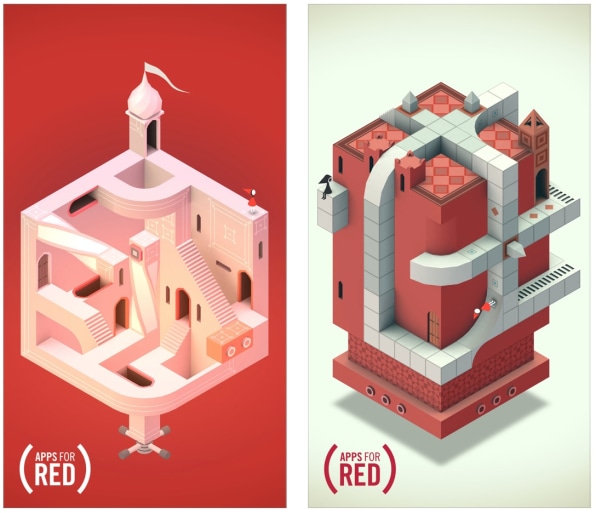 Why?
"It proves games can be elegant, quiet, evocative, and mysterious–both tasteful and smart. The virtual architecture and the storytelling flow seamlessly. Everything from the opening screen to the final animation is pitch perfect. Playing the game makes you feel clever as you progress level by level. And yet, the game isn't too hard; it's like a perfect dream.

The Escher-inspired virtual architecture in this app is breathtaking. We were struck with equal parts admiration and jealousy."
---
Ken Wong, developer at UsTwo 
Ken's app we love: Monument Valley
The app Ken wishes he'd thought of: Desert Golfing

Why?
"Desert Golfing at first appears to be a very rudimentary golf simulator–just drag your finger across the screen to hit the golf ball at the desired angle. When you get the ball into the hole, the screen pans right to reveal the next hole. The holes do not stop at 18, or 100, or 1,000, but keep increasing, each one a unique course. 

The feature that makes this game genius is actually the absence of a feature–the ability to go back. You cannot return to previous holes to try for a better score, and there is no way to restart the game. You can only progress to the next hole. You are forced to accept the events of the past, and try to learn from your mistakes as you move forward."