Platforms like YouTube and Instagram have provided an outlet for artistic and enterprising people to instantly share their work with the world. Creators are only limited by their ideas and ability to capture attention. The downside is that these social media stars are pretty much left to go it alone.
Toronto content studio Free is looking to bring some of the web's leading storytellers together and provide them with support and a community with The Creator Class, a new content channel that boasts being "by creators, for creators."
"This channel is meant to empower creators to share their passions for a living," says Chris Unwin, founder and executive director of Free. "What we're doing with this channel is creating not only a home for them to produce their work but also helping them elevate their creative potential."
As such the content on The Creator Class ranges from profile pieces to artist collaborations to more information-based series, all centering around the pillars of music, art, style, adventure and culture. At launch the channel includes three series: A New Breed is a five-part collaborative documentary with chapters produced by a different director from each field; Originals–hosted by Phoebe Dykstra, formerly a prominent Canadian VJ–introduces viewers to The Creator Class artists; and Shoot-It-Yourself, a camera-inspired how-to series featuring insight from leading Instagram storytellers.
The initiative also includes a branded channel created in partnership with Canon. The Canon CreatorLab is an online and offline space that helps creatives develop their photography and videography skills, with the goal of elevating the craft of the content community.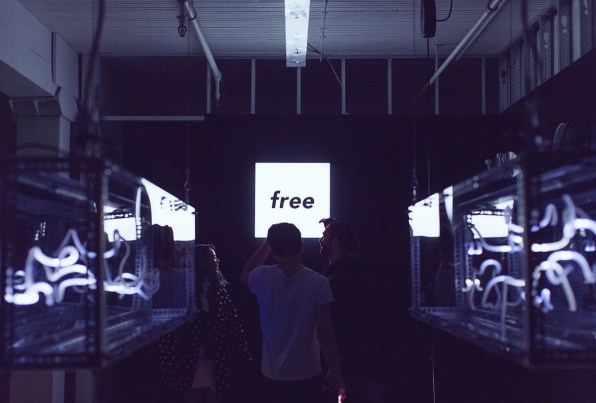 "This partnership makes sense for Canon because our products already play a role in the creator movement," says Justin Lam, VP and GM of the Imaging Technologies & Communications Group for Canon Canada. "When you put the right products in the hands of talented creators the results can be spectacular. With our studio partnership more creators will have access to Canon gear and guidance that can help raise their profile and enhance their story. It's exciting to think the content produced for this channel can help inspire budding creators."
But Free executive producer Alan Palmer says that the relationship they're building with their creators is more than simply providing inspiration and a dedicated platform for their content.
"We want to give them the opportunity to step to the next level. That could be working with brands, it could be making a music video for themselves, it could be them developing a web series that they'd like to green light," he says. "Based on our experience in helping independent creators in the past, there are opportunities out there–whether it's [Canadian] funding bodies like Bell Fund or Much Fact–but they're pretty laborious application processes and once you are green lit the support ends there. That's what we're trying to do differently–not just provide a financial resource, but our partnership with Canon provides technical support, and then support from Free is us playing a bit of the supervising producer role, helping them learn how to move beyond monetization to how they can develop their careers."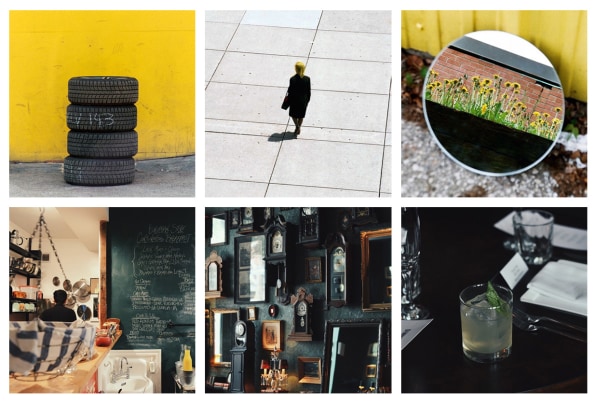 Unwin and Palmer consider The Creator Class a growing movement and say that the channel will feature future collaborations with additional artists. Brand partnerships are the foundation of their revenue model, so the plan is to bring on more collaborators like Canon. They also envision hosting events in cities across Canada to help connect and fuel the creators they work with. Unwin says that the recent launch party for The Creator Class in Toronto has already yielded unexpected collaborations between the artists who attended.
"What is appealing about the subject matter and the artists is that they are all creators in the truest sense: self-made, self-taught, pursuing their passions and making their mark," says Canon's Lam. "These millennials are shaping their areas of passion–-whether it is arts, music or travelling–-through highly stylized photography and video on their social feed. Their stories are entertaining, inspiring and powerful."