The frenzied ritual of pre-turkey-coma commercialism known as Black Friday is nearly upon us. And, as it's done for the past three years, Patagonia will be encouraging people to repair their old outdoor garments rather than buy brand new stuff. Last year, the company's Worn Wear program not only offered tools and tips for people to fix their own gear, but offered to buy back gently used clothes too. It also unveiled a 30-minute documentary featuring Patagonia faithful and their extremely lived-in apparel. Not many brands can pull off a half hour of people telling stories about their favorite pair of 15-year-old swim trunks.
Back in 2012, the company was taken to task over using down in its products obtained through cruel practices. Patagonia quickly addressed the situation and this year announced its traceable down policy with an animated short by artist Geoff McFetridge.
That film and the Worn Wear program are two separate but equally important examples of how the brand is using its products, company values, and transparency as primary marketing tools and sources of engaging stories. Patagonia has long used its catalog and website as an editorial outlet for stories from the outdoors, seeding its environmental agenda amid the colorful, high-end fleece. But over the last few years, the brand has stepped up its efforts to draw a clearer line between its goods and its overall mission. From growing new wetsuit materials (neoprene is an environmental and possible health hazard) to advocating for the destruction of underused dams, it is actively turning it all into stories and finding new ways to tell and spread those tales to a larger audience. It's all part of the plan to transcend the notion of being a brand and become more of a, dare we say, movement.
Since joining the company in 2013, Patagonia's Vice President of Global Marketing Joy Howard has adjusted overall brand strategy to focus the company's efforts on fewer ideas having a bigger impact. "We're really starting to see some fire as it takes shape, and at the heart of it is this realization that we believe that only unconventional business can make a difference," says Howard.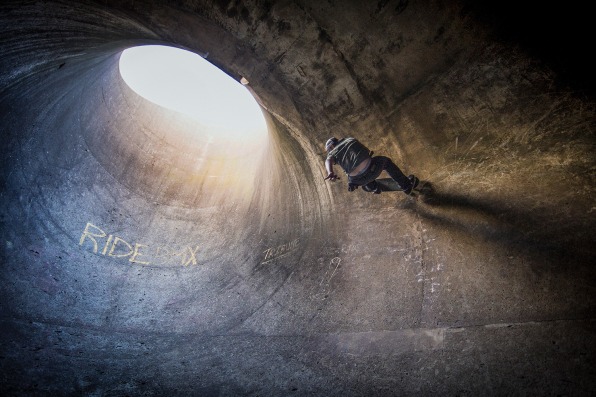 Patagonia works hard at being the premier tree-hugging apparel company in the world and not just a marketer selling fleece to the active affluent in Soho. It helped create a national park, its supply chain boasts fair trade certified wages, organic cotton, traceable down, and responsibly sourced merino wool. It's an environmentally-conscious shopper's dream come true. And Howard has been working on ways to use these aspects of the company as jumping off points to tell compelling stories.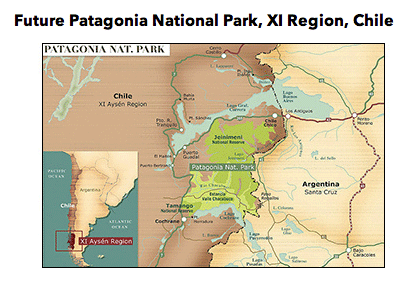 "Product is always at the foundation for us and we have a very obsessive commitment to making the best product," says Howard. "People come into the brand through the product but it takes them a long time to learn about what the company stands for. Once they do, they're hooked on the brand forever. So as a marketing team, the task is very simple, and that's to make it easy for people to discover what the company is all about, and make sure it's not hidden and tough to access. Because once they do know, they're in. They're with us."
The Worn Wear doc is a 30-minute film about used clothes that's actually interesting, even beyond the fact it's made by a brand that only makes money by selling new products. The company's Truth to Material initiative–using reclaimed wool, cotton and down–was also turned into a short film. To convey the company's approach to snowboarding, Howard's team created a web series that takes an almost spiritual perspective on outdoor sports.
"One constant that's always been with the brand is that the catalog has always been the core marketing vehicle, with an editorial sensibility and journalistic approach to storytelling that's ingrained in the company," says Howard. "There have been times when the commercial focus of the catalog has maybe threatened to overwhelm that storytelling potential, but it's about continuing to recognize these are the kinds of stories we want to continue to tell and promote."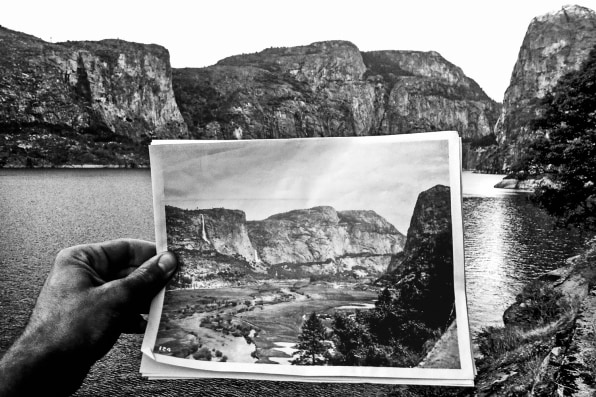 Sure, every company wants to make the world a better place. But in January 2012, the company became a certified benefit corporation–or B Corp–taking that goal to make the world a better place beyond rhetoric and making it an official mandate. It also established a $20 million internal venture fund to invest in social and environmentally-responsible start-ups. This mission is a powerful marketing strategy for Howard, who says more and more people are willing to listen thanks to some significant cultural shifts.
"Over the last 20 years or so, the environmental crisis has become a lot more acute and there is disappointment in a lot of the people and organizations proposing change," says Howard. "Big NGOs have disappointed people, government has disappointed people, business and corporations have disappointed people. Remember the rebranding of BP from British Petroleum to Beyond Petroleum? It was exciting to think that a company like that was embracing renewables, and then deepwater horizon happened. It's been disillusioning. People are hungry for credible stories and we take that leadership role very seriously."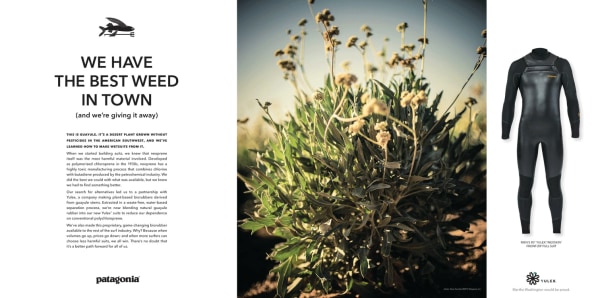 That means, when it develops a way to actually grow the materials to make a wetsuit, it shares that technology with the entire surf industry. And finds cheeky ways to tell people about it.
"When we're making decisions that are driven by our beliefs but very counterintuitive, that's where we're having a lot of success," says Howard. "Like trying to grow a wetsuit–because neoprene is such a dirty industry you can't even manufacture it in the U.S.–and giving the IP away to encourage other surf companies to use it. We've been giving away IP almost as fast as we can develop it. It's not something that seems to make business sense but when we think about who we are and what we're trying to achieve it makes total sense."
If you want a glimpse of Patagonia's brand strategy for the foreseeable future, look no further than DamNation. This year the branded film played film festivals like SXSW, premiered in stores, toured colleges campuses, and is now on Netflix, but the company also gave it away for free to grassroots environmental organizations to use as a fundraiser.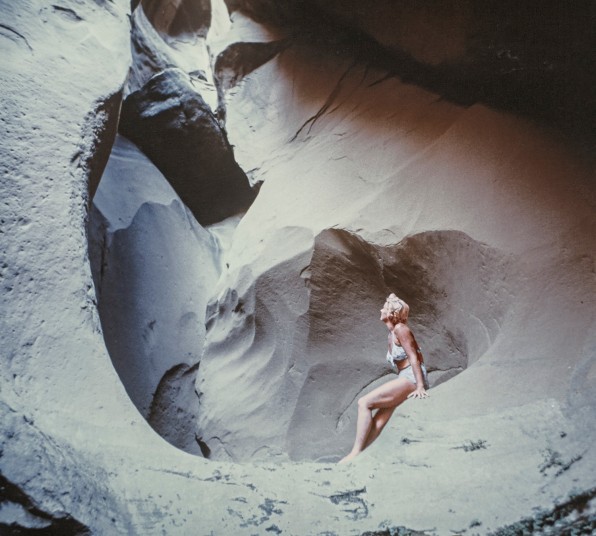 "We want to use our stories as a way to provoke other people to not only take action but to inspire others to act as well," says Howard. "We have a long history of supporting grassroots organizations and, in reality, all of that giving and organization starts in the same place–people spending time in nature and the transformative effect it has on you. It helps people want to naturally protect the environment. It's a real behavior and process that people go through and we're looking to tell stories that bring that to life, speed that process up and inspire people to take action."
The company has two new films coming in the spring as part of an upcoming major campaign called The New Localism, and Howard says her team will experiment with different lengths and distribution partnerships. Overall, the brand's content will continue to be split between cause-based stories like these and DamNation, and more product- and process-focused stories like Worn Wear and Truth to Materials.
"We're focusing our efforts and really trying to have an efficient system of execution, which we have now after DamNation, and turn it into a machine," says Howard. "Everything we learned through the marketing of DamNation, we can rapidly re-apply to stories that act as a flashpoint where we as a company can actually make a difference."