This past January, Broad City proved to be one of those rare web series that transitions seamlessly to television. In extending the lean online format to a more robust 22-minute incarnation, creators Ilana Glazer and Abbi Jacobson basically terraformed their world so we could all safely explore it further. Now the pair are looking confidently toward the future in the first preview for the upcoming second season.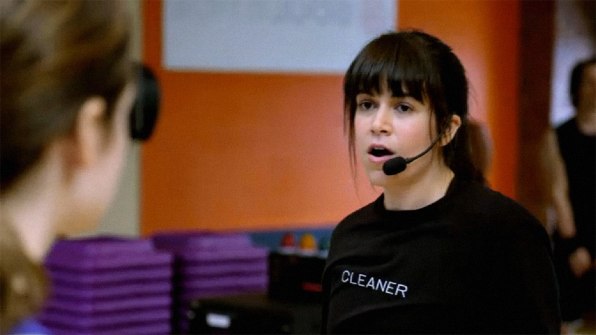 From the looks of the two-minute teaser, here are some of the things we can expect in the series' sophomore run: broken mirrors, upside-down wall-twerking, "titty chips," bong rips, and a guest turn from Curb Your Enthusiam scene-stealer Susie Essman. Comedian Hannibal Buress looks set to return as Ilana's occasional F-buddy, Lincoln; as does newly minted sitcom star John Gemberling, who plays Abbi's parasitic semi-roommate Bevers. Also set to return, the making of many hilarious mistakes, and the honest exploration of modern female friendship.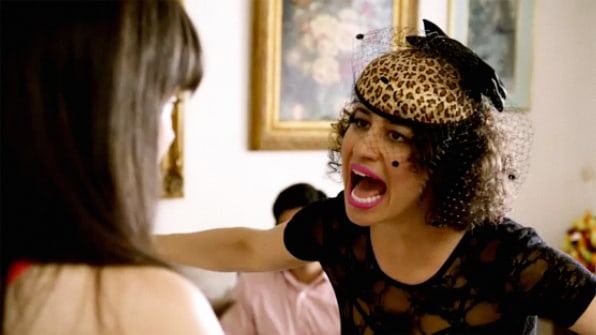 Season 2 premieres on Comedy Central January 14th, 2015.