This month, we tried a few new tech tools, brought our best selves to the negotiation, and daydreamed about getting a job playing with Lego.
Here are the stories you loved in Leadership for October 2014.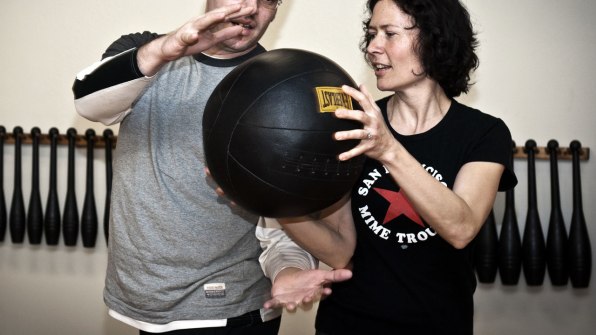 You know those people who always get what they want? Whether it's a pay raise or a project bid, those people have master the tactful counter-offer. No body language tricks or secret negotiation tactics here–just a reminder to be human.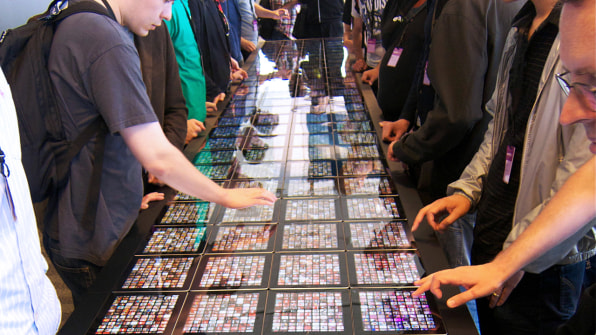 From clever collaboration, to more beautiful calendars and digitizing sticky notes, these people live and breath productivity and organization so you'd do well to download all of their tech favorites.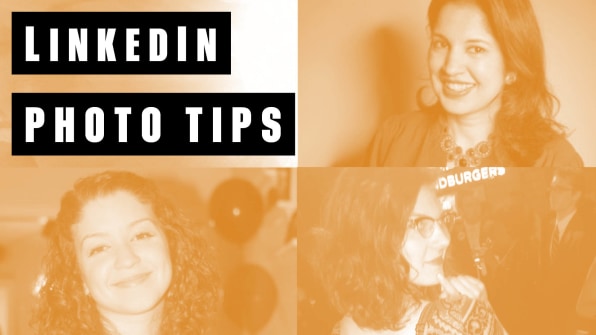 No offense, but that profile photo is doing you no favors. But it's not you: it's the lighting, filters, and crowd of other people you're snapping that selfie with. Recruiters know your face before they even call you–make sure it's your good side.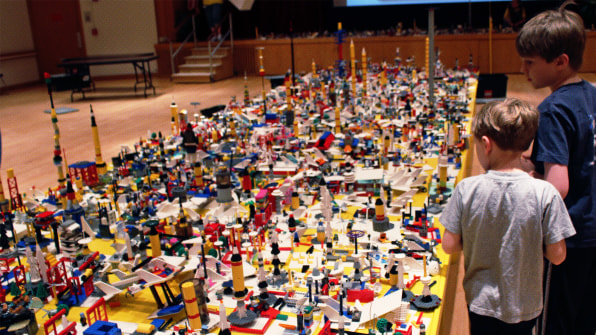 Playing with Legos and having coffee with cats all day aren't imaginary wishes–they're the real careers. If you love video games and chocolate, prepare to be jealous. Check out what it takes to get these child-like dream jobs.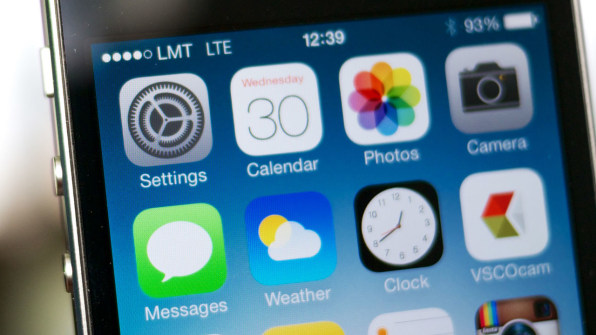 Ever felt your phone vibrate, and realize it was some kind of addiction hallucination? One pesky setting can end your smartphone distractions once and for all.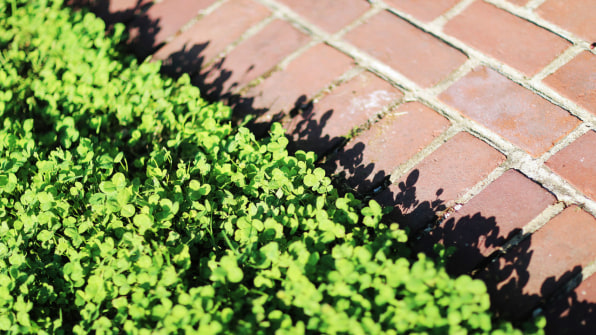 Luck isn't some mysterious external force, it's cultivated by people who always trust their intuition, look for the bright side, and more.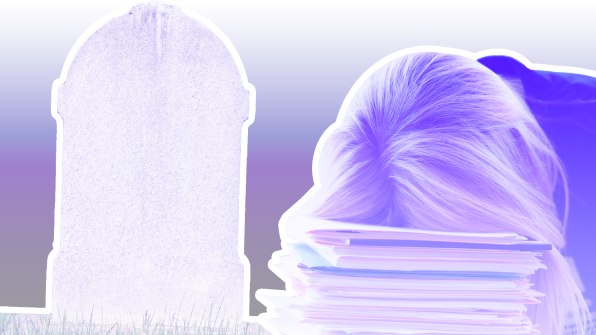 We're aware that sitting is terrible, and the office is germy as a preschool. But can boredom strain your heart like stress? Check out the video and give yourself an office-dweller's self-assessment.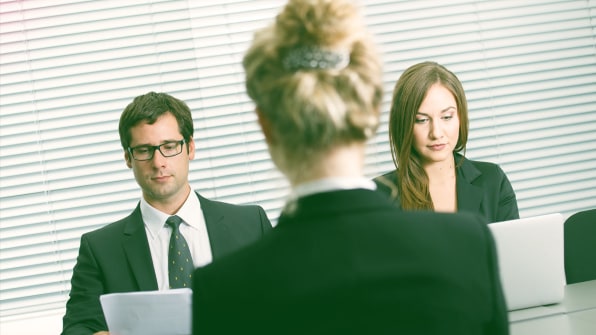 When the heat is on, don't let your mind draw blanks. Using the "ABC approach," you'll never be caught on-the-spot again.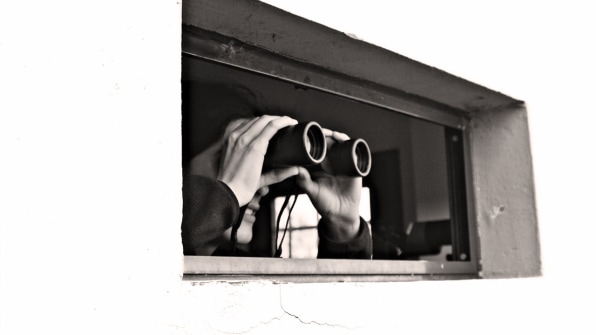 "At the end of the day, making a real human connection is worth more than simply gaining a new client," says private investigator Hal Humphreys. "And when you can accomplish both, well…you're a proper operative."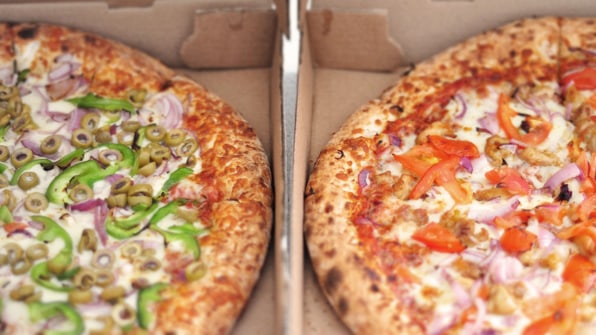 This simple advice comes from Amazon CEO Jeff Bezos, on how many people to include in a meeting. "Big teams usually wind up just wasting everybody's time," adds professor J. Richard Hackman. So never invite more people than can eat two pizzas.