Lisa Roth created Rockabye Baby, rock songs remade as children's lullabies, for people just like her: People without kids. "It really was a selfish endeavor," Roth, sister of Van Halen's David Lee Roth, told Fast Company.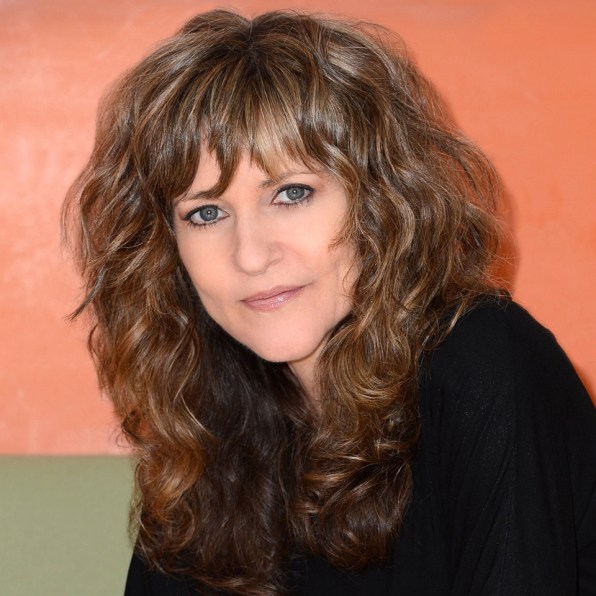 The idea came from a failed attempt at shopping for an expectant friend. Since Roth was looking in baby stores she–of course–couldn't find anything adult-friendly. "I wanted to give something I was excited to hand someone. Something that I appreciated," she said. Everything available was, annoyingly, for babies–pink, covered in teddy-bear print, lavender scented.
Most people wouldn't consider that a problem for a baby gift, but Roth perceived it as a hole in the baby toy market. "What's the saying? Necessity is the mother of invention," she said. The "necessity" was an item for grown-ups disguised as something for kids. The invention was Rockabye Baby, the lullaby series that now includes over 50 albums from artists spanning all genres, including Bob Marley, Eminem, and Radiohead.
Not a single person on the initial team that thought up the lullaby versions of rock-n-roll favorites has children. "If we did, would we have created lullaby renditions of Nine Inch Nails or Metallica?" wonders Roth about her wildly successful enterprise, which has sold more than 1.6 million albums and 1.3 million single-track downloads. Parents are too consumed by their new bundles of innocent joy to have heavy metal on the brain, Roth suspects.
But mom and dad aren't actually her target audience. Most of the people who buy Rockabye Baby aren't new parents, but friends or relatives of new parents. Most often, it's a gift. And that's the hidden genius of Rockabye Baby: It appeals to the people spending money on newborns–but not the ones who have to worry about diapers or any of those other boring, lame necessities.
First released in 2006 as a three-album series, the irony-laced concept was an immediate hit with the media, earning write ups in The New York Times, the Los Angeles Times, and the Boston Globe. The Times dubbed it perfect for "hipsters-in-training," suggesting the rise of the cool parent. But the albums didn't sell until Roth put them in front of the right audience. At first, Rockabye Baby sat in record stores, mixed in with the artist's other albums. In theory, a soon-to-be parent perusing the Radiohead section would see the band's Rockabye Baby album and buy it in a (probably futile) effort to save a little part of their pre-baby selves.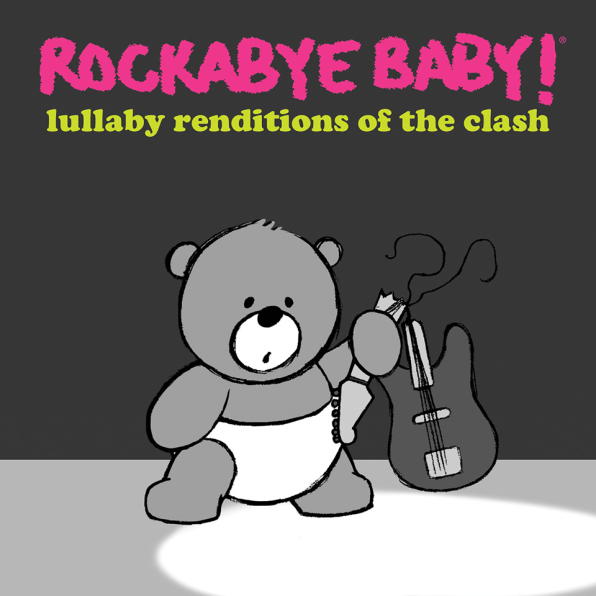 It tanked.
Only about a year in, when Rockabye Baby ditched Best Buy and started selling in high-end baby boutiques, did it reach the right people. Instead of targeting fans of a given artist, the series now positions itself as the "hip" option among a sea of saccharine stuff. "It was gold after that," said Roth.
Roth approaches every aspect of the brand from the adult perspective. When picking new artists, she asks herself: Would I like this? To make the cut, a band has to have a little bit of irony. James Taylor, for example, would not fit the genre. CMH Records, the parent company of Rockabye, puts out around 8 new albums a year, available as CDs or digital downloads. No matter the medium, it comes in a case, because people like to hand someone a physical package when giving a gift. Even the marketing, like this ad featuring Roth's brother, makes PG-13 jokes.
Of course, people wouldn't buy Rockabye Baby for their friends if parents-to-be didn't like the present; the cult has spread by word of mouth. Roth suspects there's something in it for new moms and dads, too. "Here's a little something that reminds you of pre-baby. You can still listen to this," she said. Sure, you can still listen to cool bands, but will you choose rock-n-roll renditions of Bob Marley when your kid won't stop crying? That's a different story.