From an early age, students are taught a series of study skills to enhance learning. Teachers extol the virtues of highlighters and flash cards, memorization and dogged concentration. They encourage kids to get the word done, even if that means staying up all night. Anything less and you're a slacker. In his new book, How We Learn: The Surprising Truth About When, Where, And Why It Happens, New York Times science reporter Benedict Carey argues that much of what we're taught about learning can inhibit, rather than promote, memory retention, creative thinking and problem solving. When it comes to hitting the books, it's the counter-intuitive strategies that are truly helpful.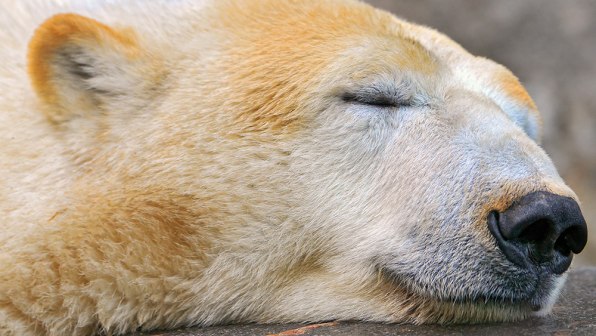 Free Your Inner Slacker
To learn better, you've first got to ditch many of your assumptions about what it means to be a "good" student. "You need to let go of the idea that learning is weight lifting," says Carey. "The brain is a quirky learning machine that doesn't take orders as well as we think it should." This means that holing yourself in a cubicle for hours on end–essentially shouting at your brain like a drill sergeant–will eventually backfire. "You can only push yourself so far. After that, you're using a lot of your effort just to sit still." Carey became a much better student when he let the line between study and daily living blur. He took frequent breaks, changed his study environment often, and purposefully walked away from dense material. He started slacking off. "I learned not to close myself off to the rest of my life," he says. At which point, he began doing very well in school.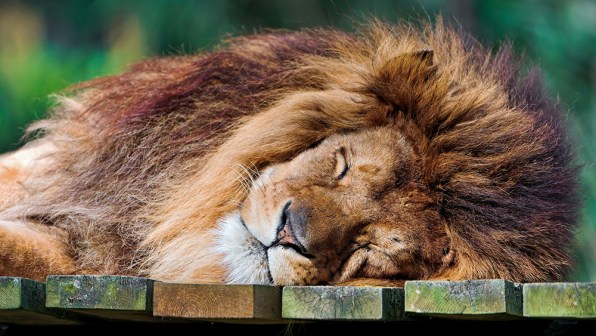 Dare to (Day) Dream
In his book, Carey outlines three mental states: high concentration, utter lack of focus and semi-conscious attention. It's here, in the realm of semi-conscious mind wandering, that daydreaming occurs. "It's a more diffuse state of thinking," Carey says. "It's when you're walking around and thinking about a problem, but not focusing hard on it." The brain most easily falls into this state during activities that allow you to keep a problem on the radar but also let the outside world filter in. Taking an afternoon walk or sitting at a café, casually listening to music and conversation, are perfect day-dreaming activities. "Your brain is experimenting with new details," like sights and sounds. Since you're already (albeit loosely) thinking about the problem at hand, this new stimuli will inform and interact with those thoughts in a way that can help you see the problem in a new light.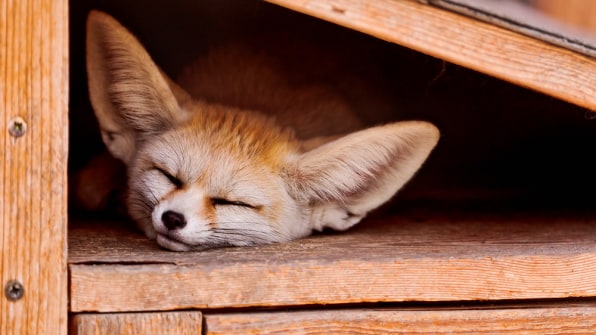 Drive Yourself to Distraction
Distraction is the best tactic when you're struggling to untie a single cognitive or creative knot. When we face a seemingly intractable problem, we tend to rehash the same problem-solving approaches over and over. "All your attempts are variations on the initial assumption," Carey says. Take the "Ah Ha!" puzzle. In a study, people were given the word "sequence" but with a space marker in place of the "e."
Sequenc_
They were then asked to complete the word without using the letter "e". "I gave this problem to people at the Science Department of the Times and it took them a week," Carey said. "You stare at it and you've made an assumption without knowing it–that the space marker can't be part of the letter." But if you write the letter "f" above the space marker, you've suddenly created an "e."
Total distraction, Carey says, "gives the brain a chance to shake its assumptions." You're more likely to solve a quandary like the "Ah Ha!" problem, if you put it aside. "Talk with a friend, check Facebook, watch TV–fully disengage with the topic. When you come back to the material, you'll have a better chance of "looking through the problem." You'll see that the start is the end, or visa versa. Your brain will have "reorganized" its approach.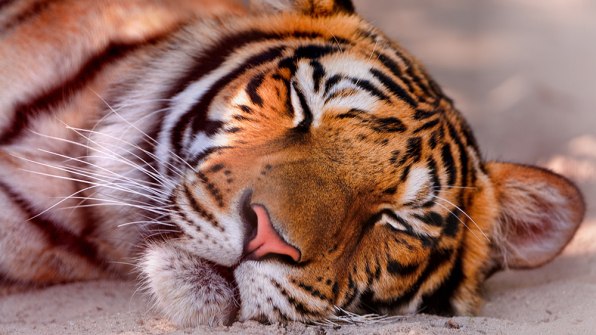 Get Out of the Office
Studies show that changing environments when you're attempting to learn can dramatically increase your ability to retain information. "If I go to café, I don't bring my computer," Carey says. "I just bring my notebook. I move from the word document to writing long hand." Without his notes and research documents, Carey must write from memory. This kind of "self testing" ultimately improves our ability to remember.
Anecdotally, Carey has also found that relocating from one work environment to another spurs the same problem-solving breakthroughs as distraction. "The new environment gives your brain the chance to reengage the material," he says. Since the mental act of digging up material is fundamentally different from reading and copying, "there's no reason to think that this change in approach wouldn't give your brain new ways of digesting the material."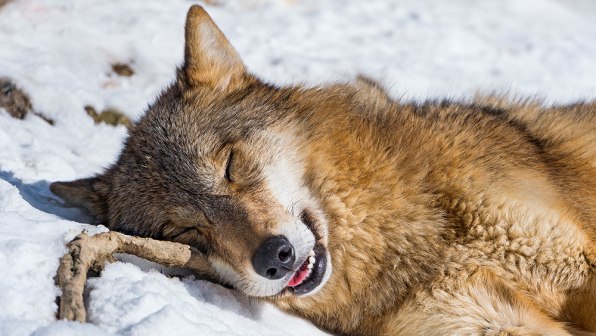 Sleep Right
Taking a nap in the middle of the day doesn't (necessarily) make you a lazy bum. A proper nap–45 minutes to an hour plus–allows your brain to experience both main phases of the sleep cycle. The first is deep sleep. This is when the brain "most efficiently consolidates declarative memory: facts, figures, formulas, and foreign vocabulary." The second phase is REM sleep, where dreams occur. It's associated with recognition of hidden patterns. "That's the more problem solving stuff," says Carey. "You'll be able see solutions after you wake up that you couldn't before."
Carey says that if you can't bring yourself to curl up under your desk, then at least target your nightly sleep cycle toward the specific type of learning you need to do. For a full dose of REM, don't get up too early. And never ignore that feeling when your eyelids begin to droop. "When you start to get genuinely tired, the brain is saying 'it's time to let sleep finish the job.'" Though he admits that if you're working under deadline, you'll just have to power through wide-eyed. "Then it's tough luck," he says.