One of the most persuasive arguments for increasing a company's social and environmental performance is that it will save money, enhance profitability, and generate more business value.
Curiously, it is not the Sierra Club, Greenpeace, or the Rainforest Alliance that is making this argument. It is traditional management consulting firms.
While writing my upcoming book The B Corp Handbook: How to Use Business as a Force for Good (Berrett-Koehler Publishers, October 13, 2014), I found that a veritable who's who of thought leaders such as Accenture, Deloitte, Goldman Sachs, Harvard Business School, McKinsey & Company, and PricewaterhouseCoopers have released data-driven case studies, global surveys, and exhaustive reports offering compelling proof that using business as a force for good is also good for business.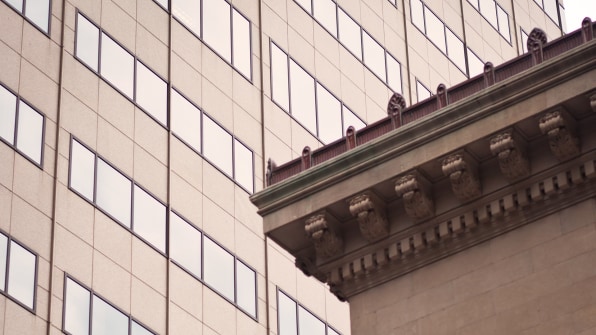 For example, Goldman Sachs reports that "more capital is now focused on sustainable business models, and the market is rewarding leaders and new entrants in a way that could scarcely have been predicted even 15 years ago." The company found that there has been a dramatic increase in the number of investors seeking to incorporate sustainability and environmental, social, and governance factors into their portfolio construction.
In a report that echoes this sentiment, the International Finance Corporation discovered that the Dow Jones Sustainability Index performed an average of 36.1% better than the traditional Dow Jones Index over a period of five years.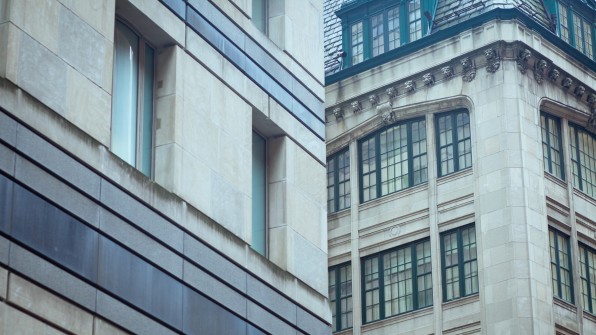 Comparable results have been found by some of the top academic institutions in the world. A recent Harvard Business School study concluded that "high sustainability companies significantly outperform their counterparts over the long term, both in terms of stock market as well as accounting performance."
In a global study of CEOs' perspectives on sustainability, Accenture found that 93% of CEOs see sustainability as important to their company's future success. The company reported that "demonstrating a visible and authentic commitment to sustainability is especially important…to regain and build trust from the public and other key stakeholders, such as consumers and governments–trust that was shaken by the recent global financial crisis."
Although some claim that sustainability is a passing trend, Deloitte argues that "sustainability is a critical business issue that is quickly becoming a mandatory requirement." Deloitte goes on to say that social and environmental responsibility will continue to be relevant because, unlike other business issues, sustainability is being shaped by constituencies such as shareholders, regulators, consumers and customers, nongovernment organizations, and other drivers outside of a company's locus of control.
If you are still on the fence, PricewaterhouseCoopers found a "positive, statistically significant, linear association between sustainability and corporate financial performance," and McKinsey, in no uncertain terms, says that "The choice for companies today is not if, but how, they should manage their sustainability activities." McKinsey also reports that a fragmented, reactive approach to sustainability is no longer enough. "Companies can choose to see this agenda as a necessary evil–a matter of compliance or a risk to be managed while they get on with the business of business–or they can think of it as a novel way to open up new business opportunities while creating value for society."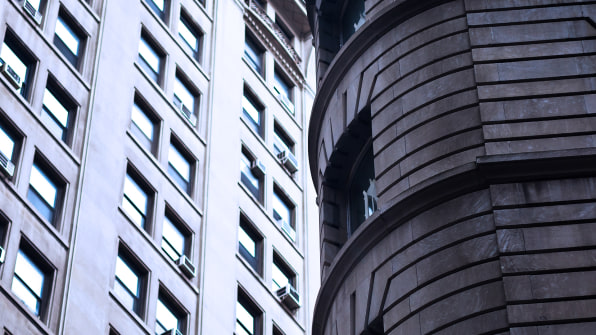 Importantly, sustainability is not just about reducing environmental footprint. Goldman Sachs notes that "research at both the corporate and university levels suggests that this next generation of employees and consumers have specific needs at work that are dramatically different from previous generations. High among these is a desire to align personal and corporate values. To attract and retain this group, we believe that companies need to provide rewards beyond financial gain."
This dramatic market shift towards sustainability is reflected in the practices of many members of the Fortune 500. For example, McDonald's is serving Fair Trade coffee, Coca-Cola is using plant-based bottles, and Walmart is making progress towards being 100% powered by renewable energy and producing zero waste. It is clear that many companies believe that sustainability is a way to drive innovation and stay ahead of the competition.
Want to take the next step towards improving your social and environmental performance? One of the best tools I have found is the free B Impact Assessment, which can help turn the somewhat vague concept of sustainability into a series of concrete, measurable, and actionable steps.
For an impressive compilation of credible studies on the business case for sustainability, including studies from McKinsey, Deloitte, the Harvard Business Review, the Economist Intelligence Unit, The U.S. Department of Energy, and many others, see Sustainability Pays: Studies That Prove the Business Case for Sustainability by Natural Capitalism Solutions.