That's proven by the finalists from our 2014 Innovation by Design competition, chosen from 1,587 boundary-pushing entries. All are listed here, and category winners will be announced at our conference in New York on October 15. Learn more at fastcodesign.com/ibd.
By Quirky and GE
Control this smart thermostat-air conditioner hybrid from an app on your mobile device. It learns from your budget, location, schedule, and usage to automatically maintain your ideal temperature and help you save cash.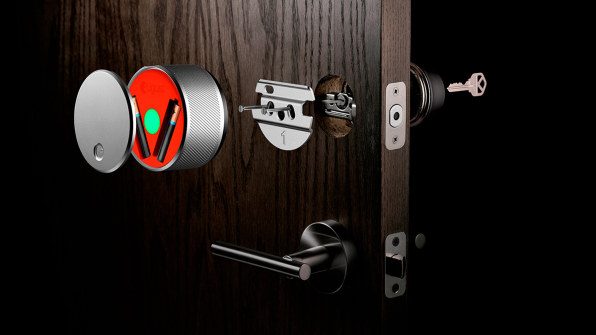 By Fuseproject
Smart Lock is an AA-battery powered, smartphone-operated keyless entry system that can be incorporated into existing deadbolts.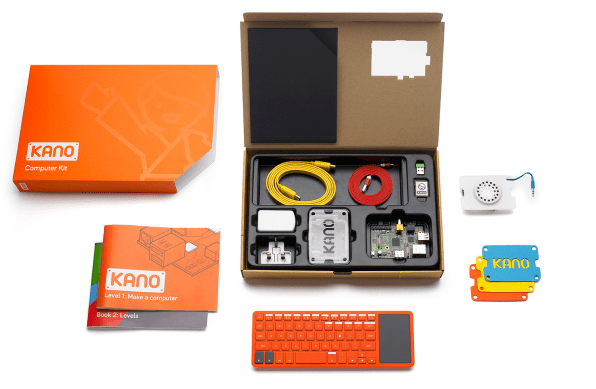 By Kano and MAP
It's the Ikea of computers–a $149.99 kit containing easy-to-assemble parts, which snap together to form a machine that helps users learn code and build games.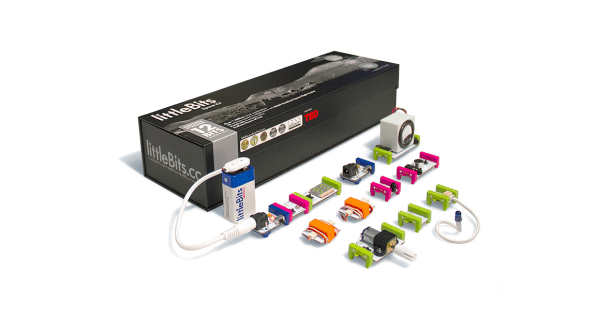 By littleBits and NASA
Like Lego with a science-and-engineering agenda, the littleBits Space Kit is a themed set of circuitry for building miniature space-exploration tools.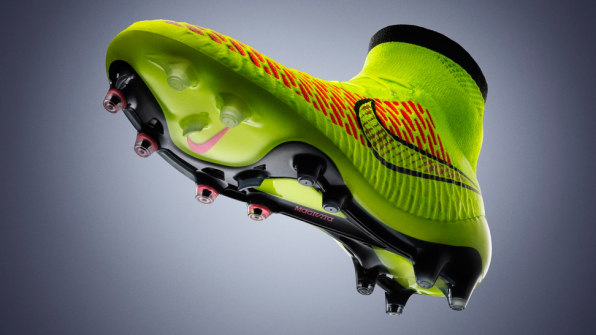 By Nike
The first major soccer cleats to rise above the ankle, Nike's Magista boots feature Flyknit technology–precisely engineered yarns and fabric variations–and are designed to echo the network of ligaments that connect the lower leg to the foot, allowing for greater comfort and ball control.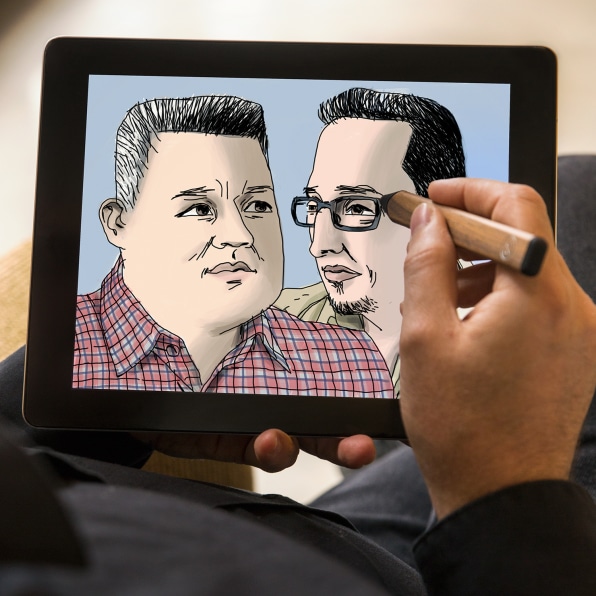 By FiftyThree
Crayons and pencils were the inspiration for this iPad stylus, sheathed in wood and designed to feel intuitive. It can shade as you angle its tip, just like its analog counterpart.