We live in an age of unprecedented communication. Never before has a larger collection of tools been more accessible to more people. Phones, texting, messaging, Skype, Facetime, even getting strangers to say things in person.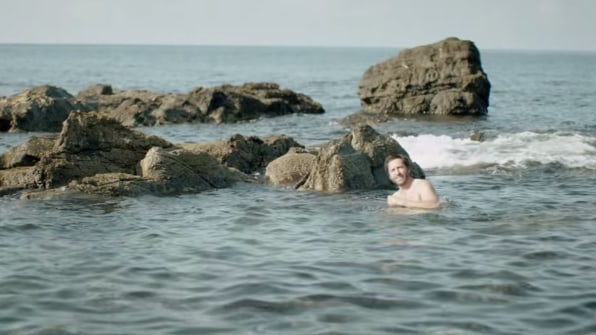 And yet despite all the technological wizardry, none of it quite beats a good ol' fashioned face to face conversation. There is no emoticon that can beat a direct look in the eyes. In a new short film from Wind Mobile and agency Ogilvy & Mather Italy, directed by Giuseppe Capotondi, the brand illustrates the limits of technology by telling a charming–if sob-inducing–father and son story.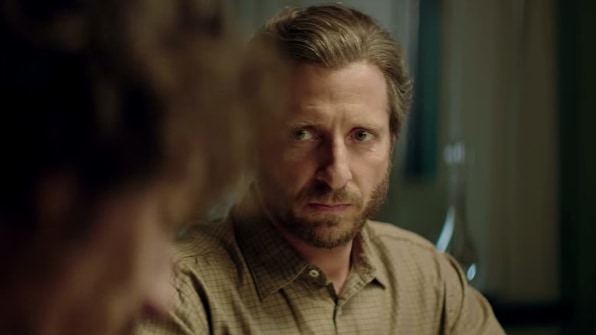 It may seem counterintuitive for Wind to celebrate the wonders of tech-free communication, but it's an approach telcos seem ready to embrace, and by showing a level of self-awareness, particularly with such a well-crafted story, it differentiates itself from most other mobile and tech brands by identifying with the strengths of our humanity as opposed to how its technology can make us better.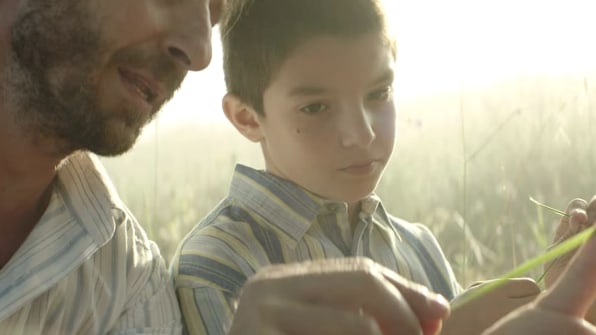 Also, seriously, those flashbacks? Get ready to be in a work cubicle of emotion.