When you're hiring, how do you know when someone is right for the job? Is it an intuitive decision, or based solely on the facts of their experience?
It's not so cut and dry, these leaders say.
"The one piece of advice that I would tell young people getting into the tech industry today is to surround yourself with smart people you can learn from," says Jess Lee, CEO of Polyvore. When having inspiring comrades around means handpicking them from a crowd of applicants, the process of assembling your all-stars can be overwhelming.
A candidate's success or failure at your company depends on more than their cover letter and resume. These industry influencers don't rely on an applicant's list of experiences, but read between the lines to what makes a great hire.
For Lee, the perfect hire is a trifecta: A combination of experience, teamwork, and problem-solving skills. But the first thing she looks for in interviewing candidates for Polyvore is motivation. "I often ask, 'What's the most rewarding thing you've ever worked on, that you're most proud of?' You can tell someone is right for the job by learning what they care about and whether they say 'I' or 'we,'" she says. The second: A proven ability for seeing big problems in smaller, solvable pieces.
Joanna Bloor, VP of Sales Operations at Pandora, also believes in a solution-focused approach to interviewing. "When hiring, people are brought into companies to solve a problem, not to check the boxes on the list of requirements of a job description," she says. "There's usually more than one problem to solve." She then talks with each candidate at length about who they are–not just what they've done–in determining whether to make an offer.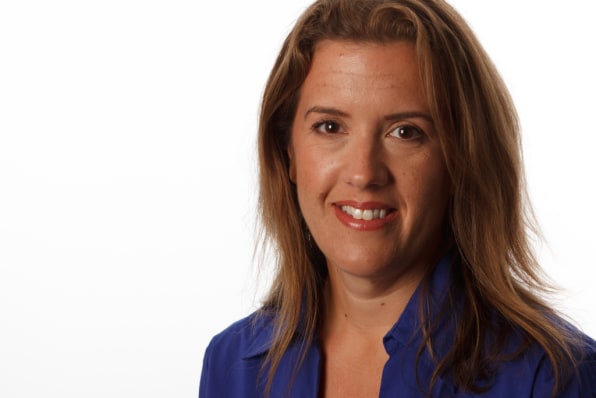 At Jawbone, VP of Data Monica Rogati hands candidates a dataset and gives them three hours to explore it, and present their findings. "This tests four key qualities I look for in data scientists: technical skills, creativity with data, communication skills, and being results-driven," she says, while also giving candidates a glimpse into daily life at the company.
The phrase "company culture" has transcended into cliche, but it's still important. You're choosing your 9 to 5 roommates, and they need to work in harmony with the rest of your team, and your company's overall mission and vibe.
"While relevant experience is key, cultural fit is even more important," says Lumo BodyTech CEO Monisha Perkash. "One value that is core to the Lumo culture is willingness to take risks, fail, and learn, and that mindset is something I look for during the hiring process."
The idea of a "good cultural fit" is nebulous, admits Bo Ren, product manager at Facebook, because "it assesses intangible aspects: how adaptable someone is, how they approach something that's never been done, their risk appetite, and their comfort with uncertainty."
"I love to understand people," says Goldy Kamali, founder and CEO of FedScoop. She looks for the same quality in her job candidates. "During interviews I often ask questions solely to understand someone's thought process and logic. I'm a people person and am in the people business. Having the right experience is only a part of what's required of a candidate in our business–they also need to genuinely love people and bring something to the table to help us get closer to our mission."
The right attitude often trumps Ivy League degrees or big-name employers on their CV. "Depending on the role, I usually care more about personality and aptitude to learn fast than pedigree," says Ren. It's a combination of their quick-learning potential and the skills they're bringing with them. "Having been on both sides of the interview table, I can say 'the right fit' just feels right; your gut and brain are aligned."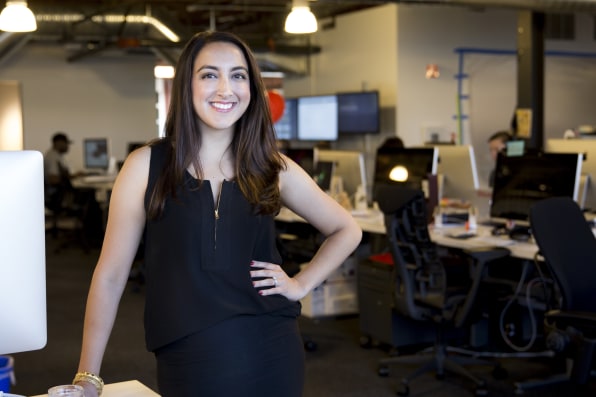 Tara Syed Williams, business analyst at Pinterest, balances the past with a stellar personality. "I look at a someone's past experience as one of many leading indicators of how he or she will perform in a role on the team," she says. "But evaluating specifically for culture fit and drive is just as crucial. In the end, we are sellers of insights, and how quickly you can build rapport is every bit as important as translating data into insights.