Sometimes you stretch every synapse to predict the future–then it pops up in front of your nose. William Gibson nailed it: "The future is already here, it's just not very evenly distributed." So you can bump into it pretty much anywhere. This lesson was rammed home for us earlier in the month with the news that support for the concept of Gross Domestic Product (GDP) was fading in, of all places, China.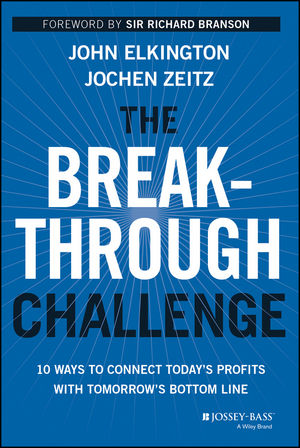 Spurred by a directive from Beijing, seventy smaller Chinese cities and regions are dropping GDP as a performance metric for government officials. "Using GDP as the main assessment method has caused a lot of problems, like unequal income distribution, problems with the social welfare system and environmental costs," explained Xie Yaxuan, head of macroeconomic analysis at China Merchants Securities in Shenzhen.
This trend struck a powerful chord with us because we are just surfacing from an exploration of the future of accounting and economics–for our new book, The Breakthrough Challenge, subtitled '10 Ways to Connect Today's Profits With Tomorrow's Bottom Line.' This draws on the work of The B Team–where we have been involved since the outset.
At The B Team, a nonprofit initiative, member CEOs convene as concerned global citizens, not just as representatives of their companies or sectors. Their purpose: to catalyze the emergence of a new economic order. Their goal: to deliver a "Plan B" that helps change the rules of the market game, by placing people and the planet at least equally alongside profit. Rebooting accounting and economics, the master discipline of capitalism, is job #1.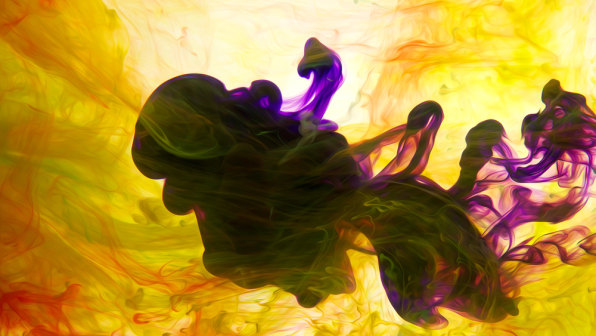 So here are five practical (if challenging) steps business leaders must take to ensure capitalism migrates to more sustainable forms of wealth creation:
First, understand what true wealth is. It's ironic that Nobel Prizes go both to those who helped concoct the algorithms that almost collapsed large parts of the economy as well as to those, like the late Elinor Olstrom, who have worked to understand the political economy of efforts to manage common resources. Olstrom showed that breakdown is far from inevitable, given common sense and wise leadership. And, we would add, economists who are fit for purpose.
Take Pavan Sukhdev, who is helping reboot the "dismal science" through his work on the economics of ecosystems and biodiversity. His research concluded that an annual investment of $45 billion into protected areas alone could secure the delivery of ecosystem services worth some $5 trillion a year. Connect with tomorrow's economists.
"Business is and must continue to be a force for good in this world, both in social and environmental terms," says Sir Richard Branson in our book's foreword. "Ever the relentless optimist, I see that not as a frightening prospect, but as an amazing challenge. Success and sustainability are two sides of the same coin."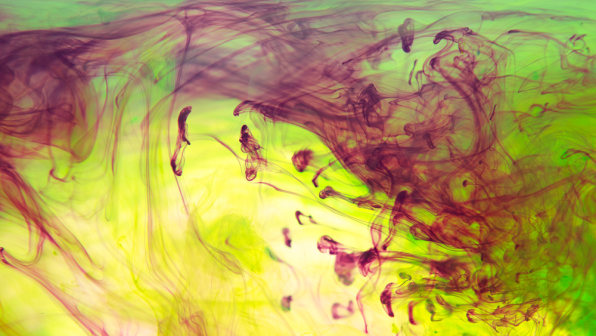 Fine, but for this to happen, accountants must raise their game. It has been 20 years since the triple bottom line concept surfaced, spotlighting economic, social and environmental value creation–and destruction. Since then we have seen companies like Puma embracing the concept of environmental profit and loss, as a first step toward triple bottom line accounting. With the backing of organizations like Trucost and PWC, this approach is now being trialed in companies like Kering (which owns Puma, as well as brands like Gucci and Stella McCartney), Natura (the Brazilian cosmetics company whose co-founder, Guilherme Leal, is a member of The B Team) and Virgin.
Keep tabs on the work of the World Business Council for Sustainable Development (WBCSD), where work is also now under way on developing a social profit and loss (SP&L) methodology–another stepping stone toward tomorrow's business metrics.
Let's protect the natural world, but also learn from it. Nature has been evolving solutions to complex challenges for something like 3.8 billion years. Realizing this, a growing number of designers and engineers are looking to the natural world for breakthrough ideas about how business can become more conscious, responsible, sustainable, and regenerative.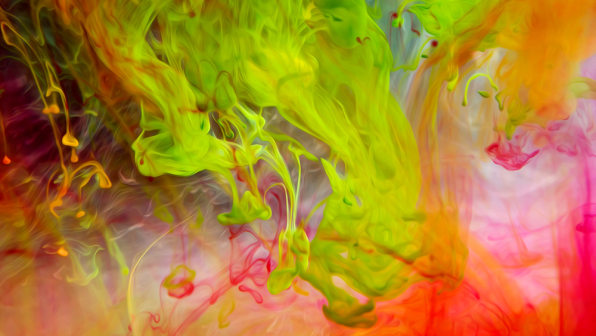 The emerging discipline of biomimicry, led by such pioneers as Janine Benyus of the Biomimicry 3.8 Institute, is having a growing impact on design and engineering. The central idea is to use natural models as a guide for evolving an ever-wider spectrum of materials, products, processes, communities, cities and economies. We recently took part in a session where Janine spoke to the C40 team, dedicated to creating more sustainable cities, and the enthusiasm to learn more about what biomimicry can do for was electric.
No longer is gaining an MBA from a top school a golden road to business success. Smart business leaders know that recruiting top talent often means looking beyond traditional sources to find individuals with the new skills needed to run businesses in transformed market conditions–regardless of what school they earned their degree from, or indeed whether they have a business degree at all.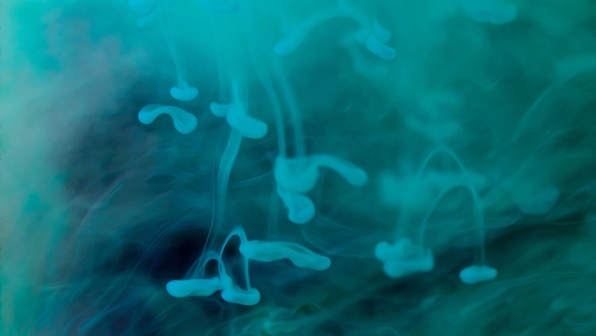 Tomorrow's breakthrough leaders know that they must rethink education and redefine the ways in which they recruit and retain top talent. Among other things, that means taking a deeper look at experiential learning, study tours, and learning journeys. It also means exerting more pressure on B schools and universities to ensure that they inspire and teach their students how to create and measure value in multiple dimensions.
This is the key step for progress on all other fronts. Talk to any B Team leader and they will quickly tell you that no single business can do this alone. We need pre-competitive collaboration platforms to create and share best practice–and to lobby governments to play their part. The B Team is one example–as are C40, the American Sustainable Business Council, the B Corporation movement, WBCSD and the Zero Discharge of Hazardous Chemicals initiative. Once again, if you want to go fast, go alone–but if you want to go far, go in company.