The practical ways we found greater productivity were on display this week, from waking up at earlier to busting myths and installing a few good plugins.
Here are the stories you loved in Leadership, for the week of August 11.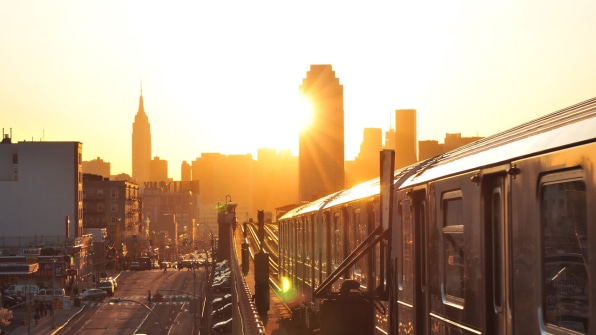 What Happened When I Woke Up Two Hours Earlier For A Week
As part of our weekly Habit Challenge, we looked at how the rest of the day changes when you set your alarm much earlier than you'd like. Was it a habit worth keeping, or just a reason for an extra shot of espresso at 6 a.m.?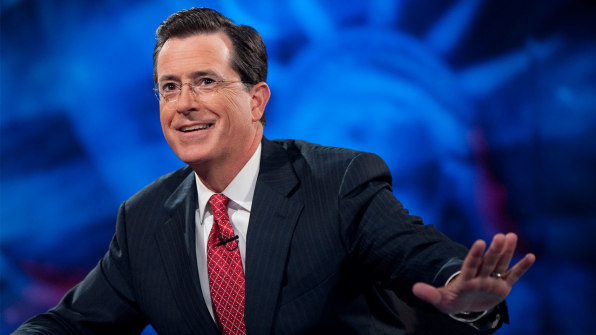 How To Command A Room Like Stephen Colbert
"If you have sufficient gravitas, what you say doesn't have to mean anything at all," the host of The Colbert Report quipped on his first episode. It was a joke, but like any good satire, rings true: The way you carry yourself, the rhythm and tone of your voice, and use of body language all affect how your message is received.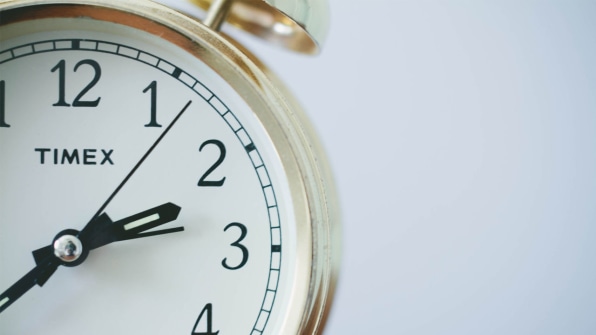 5 Things You're Doing At Work That Seem Productive, But Aren't
If you think doing your hardest tasks first, saying yes to everything, and mulling over big decisions makes your work better, don't waste another moment on these bad productivity habits. They're based in fact, but turn out to be myths in practice.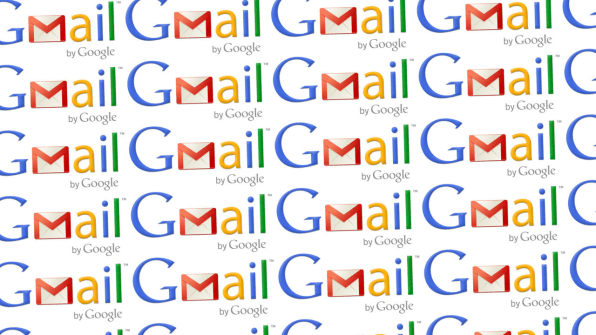 10 Gmail Plugins That Improve Productivity
This email client has millions of users, and we're betting many of our readers are included. If you're not using these plugins for a more sane, orderly inbox, you're not squeezing every bit of awesome out of Gmail.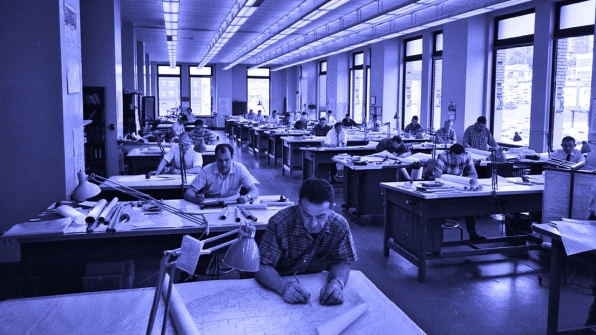 How Single-Tasking Boosts Your Productivity
How many programs are running on your computer right now? How many tabs? Focusing on one task at a time is harder than it sounds, if your brain is trained into the super-short attention spans of today. If you dare try, single tasking could be the refreshing change your brain needs.