Having a dream job means different things to different people.
It could be the job you've been working towards throughout your career–something you'll hopefully reach in the future. It could be a fantasy of a life that's completely different from your current job, doing something extraordinary. Or it could be turning something you love to do into a job and making a living out of it.
If you're searching for inspiration for that fantasy life with an extraordinarily cool job, here are some passions we never thought of turning into a job:
Not to be confused with house builders who are small in stature, tiny house builders design and construct small homes that are often less than 1,000 square feet. Designers behind businesses like Tumbleweed Tiny House Company help people get back to simpler, environmentally conscious living and lower mortgages by either building ready-made and deliverable homes for customers or teaching workshops all over the country on how to build tiny homes.
Units can cost less than $20,000. Jay Shafer, who started building tiny houses in the late '90s and is often cited as the father of the tiny house movement, explained to National Geographic what he considers a huge pro: "When you live in a tiny house you only have room for the things that truly matter. You have to choose what's essential."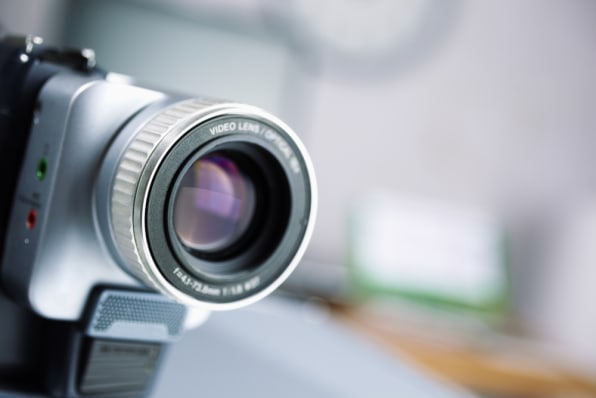 Imagine earning more than $1 million a year by doing something you already love to do–like playing video games. That's essentially what Felix Arvid Ulf Kjelberg does with his ultra popular YouTube channel, PewDiePie, where he shares videos of him playing video games and reacting to what happens. The Wall Street Journal estimates he earns $4 million a year from his videos, which currently have more than 28 million subscribers.
Rather than having to climb to terrifyingly great heights, hoisting oneself off the sides of buildings and cliffs alike, photographers can now get an aerial view with the help of drones and GoPros. Shooting from a drone isn't as easy as it may appear, though; as photographer Eric Cheng told Popular Photography, when the drones fail, "they fail catastrophically." (If you need visual proof of a drone failing catastrophically, check out Fast Company's Drone Vs. series.) The trick to making it work? "It's about being able to project yourself into the aircraft, as if you're sitting in it."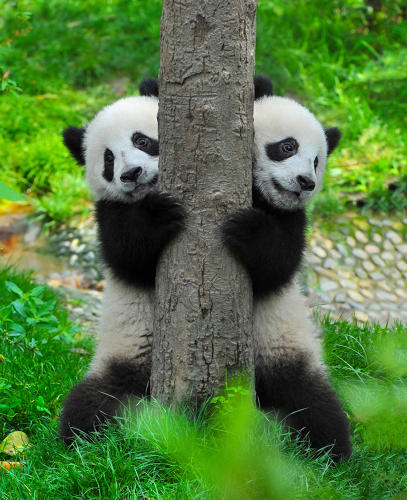 The Giant Panda Protection and Research Center in China's Sichuan province recently announced the winner of their worldwide search for panda cub caretakers. According to ipanda.com, a division of CNTV, Wei Cunming, a graduate of the Tongji University in Shanghai, faced several elimination rounds including a top 500 list, top 50 list, top 10 list, and a final media event competition before getting the gig. He will spend a year at the Panda Base, where he will be trained how to properly take care of pandas. "Your work has only one mission: spending 365 days with the pandas and sharing in their joys and sorrows," Chinadaily.com reported organizers explaining.
Judging water slides on characteristics like "biggest splash" and "adrenaline factor" seems like hard work–that is, if you hate fun. According to ABC News, SplashWorld resorts sought a new slide tester last year after the previous tester "hung up his shorts and decided to look for a new challenge." (I'm as baffled as you are.)
After Seb Smith landed the job, he tested slides and flumes in places like Majorca, Turkey, and Makadi Bay, Egypt, and he was compensated with more than $30,000, free travel, and a seven-night stay for two at a First Choice All Inclusive resort for his "hard work."
[Images: Shutterstock]