Russia was knocked out of the FIFA World Cup after winning zero of its three matches. While most of the country laments the defeat, one Orthodox priest says he's glad the Russian team is out of the running because the players' colorful shoes resemble the "gay rainbow," the Moscow Times reports. In a column on Christian website Russian People's Line, the priest, Alexander Shumsky, wrote:
Wearing pink or blue shoes, [the players] might as well wear women's panties or a bra. The liberal ideology of globalism clearly wants to oppose Christianity with football. I'm sure of it. Therefore I am glad that the Russian players have failed and, by the grace of God, no longer participate in this homosexual abomination.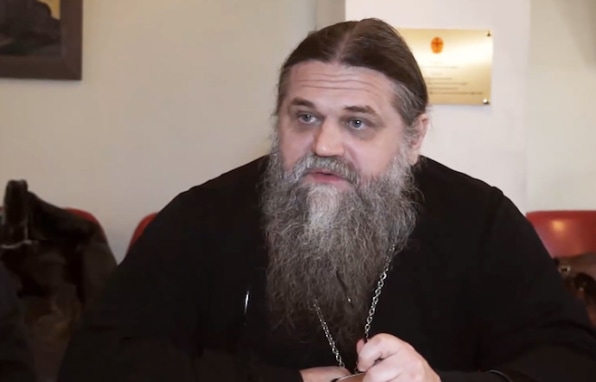 Clearly, Shumsky hasn't been spending much time with fellow priests.
[H/T The Moscow Times]