Here are the stories you loved in Leadership, for the month of June.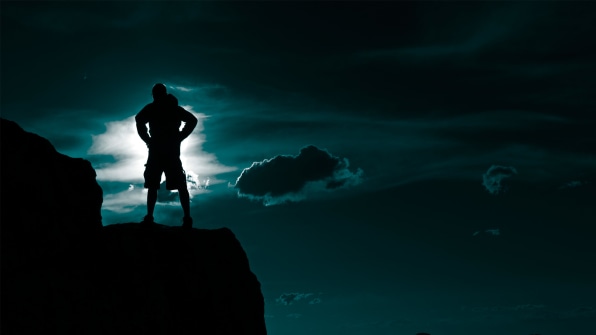 The Marvel Superhero You've Never Heard Of And His 1.3 Million Followers
You'd want Agent M on your social media team. Known at Ryan Penagos outside of his alter-ego, he manages 20 social media accounts for the comic giant, and has a few lessons to share with mere marketing mortals.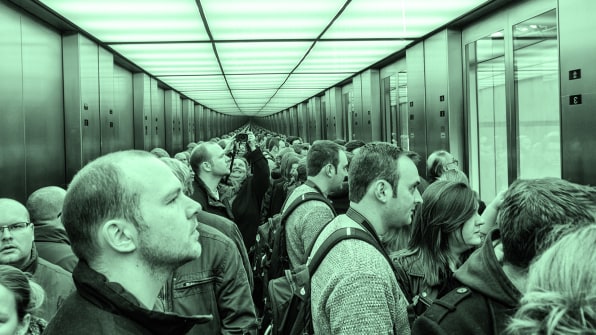 6 Steps To Turn Strangers Into Connections
You don't have to be outgoing to follow these bits of advice for meeting new people. It can be as simple as changing your body language, and saying hello.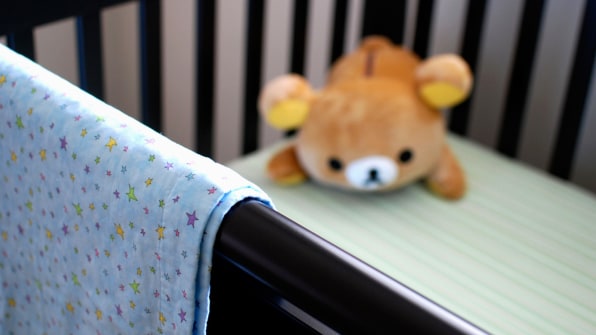 The Tech Company With The Radical Idea That Having A Baby Shouldn't Derail Your Career
The CEO of Palo Alto Systems brought her babies to work in slings around her neck until they were four months old. "Don't give employees burritos, foosball, and kegs. You need to think about the real things that will matter to employees and give you access to talent you're losing," she says.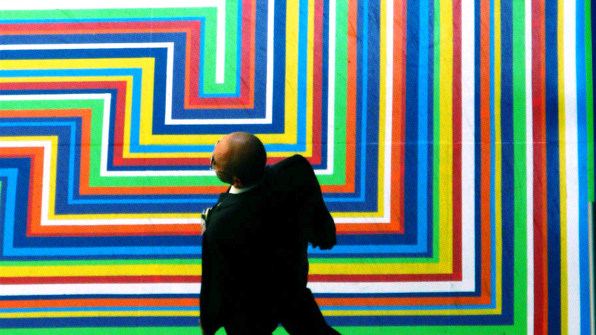 The Secret To Creativity, Intelligence and Scientific Thinking
Knowledge becomes experience through real-life connections. Make more of them with these tips on idea-building, based on scientific studies and industry leaders' anecdotes.
Sorry, Not Sorry–Why Women Need To Stop Apologizing For Everything
How many times have you apologized today, even if you did nothing wrong? Saying "sorry" too much can make you less, not more, likeable in the long run.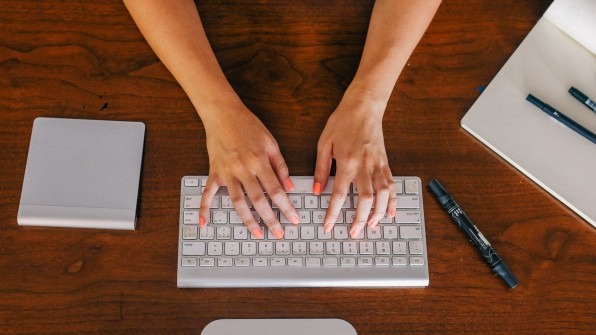 What Your Email Style Reveals About Your Personality
Long emails make you look thorough, yet needy. Emoticons can be immature, or friendly. How does your own email style stack up?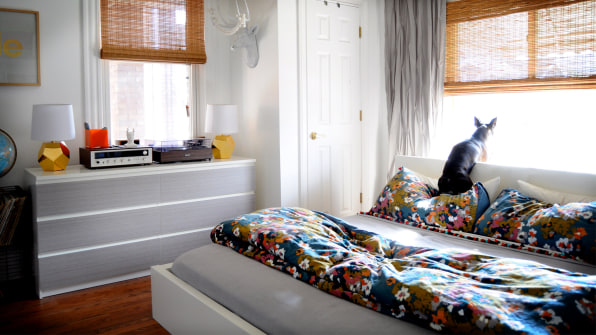 Do These 3 Things Before Bed To Hack Your Creativity While You Sleep
Dream on, dreamer–but make these quick, fun activities part of your wind-down routine. You can brag about how you came up with the next million-dollar startup idea "in your sleep."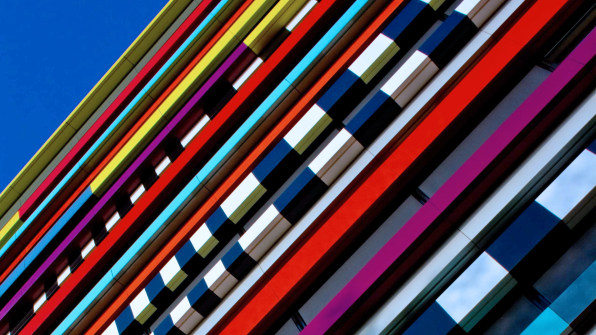 Who draws idea-embryos–and who stands on his head? These great minds in music, writing, and art have some weird ways of bringing forth genius.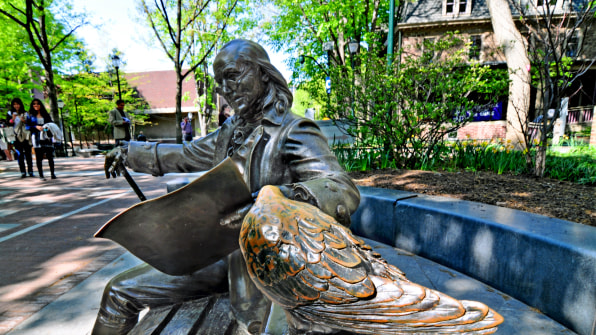 The 5 Questions Successful People Routinely Ask Themselves
Take a deep breath, then take a long look at your goals, successes, and failures. These questions are hard to answer, but they'll keep you on the right track.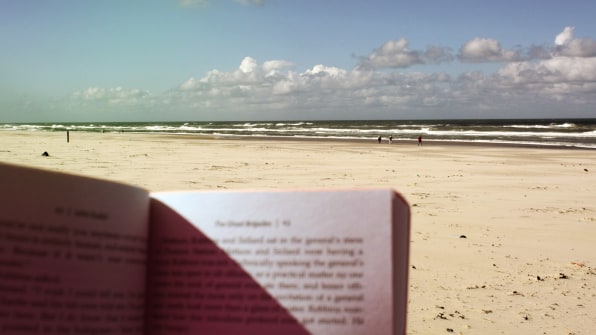 9 Beach Reads For Ambitious People
And finally, as we send you off on a long weekend: These books will keep your gears turning while you're out-of-office reply does the rest.