This week, we got out of our own bubbles: Learning more about how to make a difference, the way the small innovations work, and how to break out of our cliques to make new connections.
Here are the stories you loved in Leadership, for the week of June 9.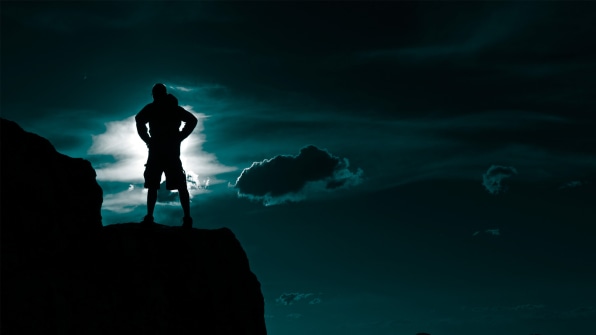 The Marvel Superhero You've Never Heard Of And His 1.3 Million Twitter Followers
Managing 19 social media accounts every day should be a mutant power. An early-adopter of Twitter, @AgentM has a refreshing perspective on connecting with Marvel fans: "The way I approach people online is I simply treat others the way they want to be treated." Super.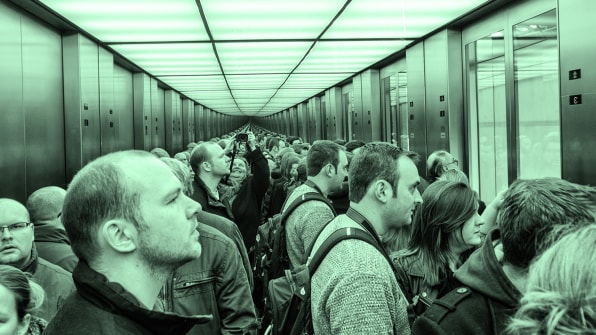 6 Steps To Turn Strangers Into Connections
A world of opportunities lie outside of your circle of direct connections. Break out of your network bubble and strike up a conversation with a stranger here's how.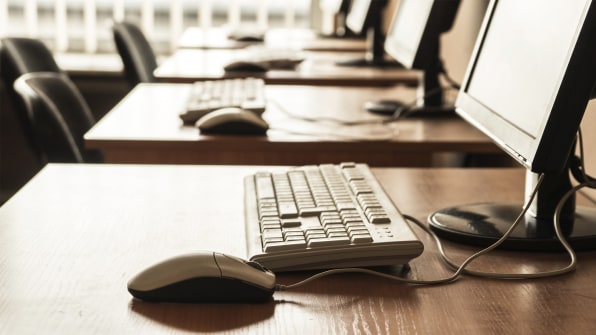 Ask The Experts: How Do I Stop Feeling Stuck And Uninspired At My Job?
Most of us have been there at some point: Not only feeling underutilized at work, but like our potential is being wasted. How can you make a difference? Our career experts know just how to help. (P.S.: You can email you own questions to AskFC@fastcompany.com or tweet #AskFC.)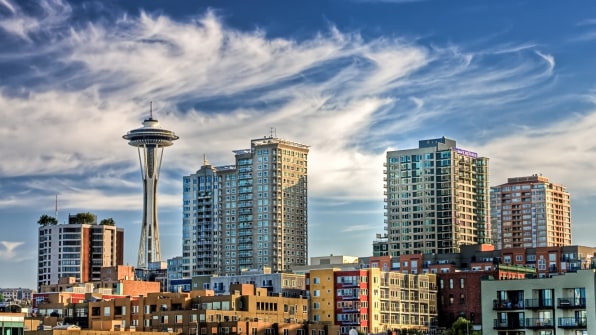 The Entrepreneurs Who Saved Seattle
In the late seventies, Seattle was more Rust Belt than Silicon Valley. What changed? A few big thinkers moved in. Learn the recent history of Seattle's rise to cool-city status.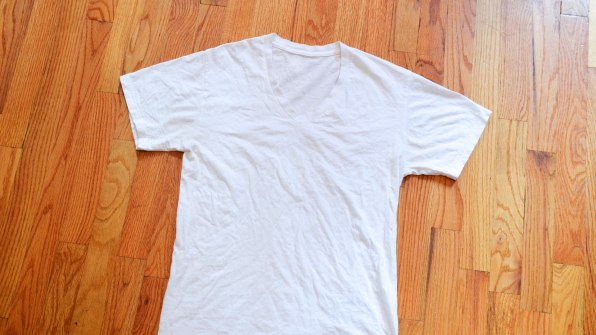 How A Small Idea Could Have A Big Payoff
We're told to think big, but what if the little things matter most? "An innovative piece to a project is nothing if the project itself is not well-conceived or developed."