An interactive public artwork involving shadows captured from passersby which interact with people who follow, winner of the 2014 Playable City Award announced June 9, will be installed in the city of Bristol by September.
"Shadowing"–created by design partnership Jonathan Chomko and Matthew Rosier, based in New York and Treviso, Italy, respectively–will use infrared technology to capture people's outlines then project movement back as shadows once the people who have formed the shadows have moved on.
The project is designed to explore the disconnectedness that technology can create between strangers, the role light can play in creating a city's character, and the unseen data alters and surveillance culture that pervades contemporary urban spaces, its creators claim.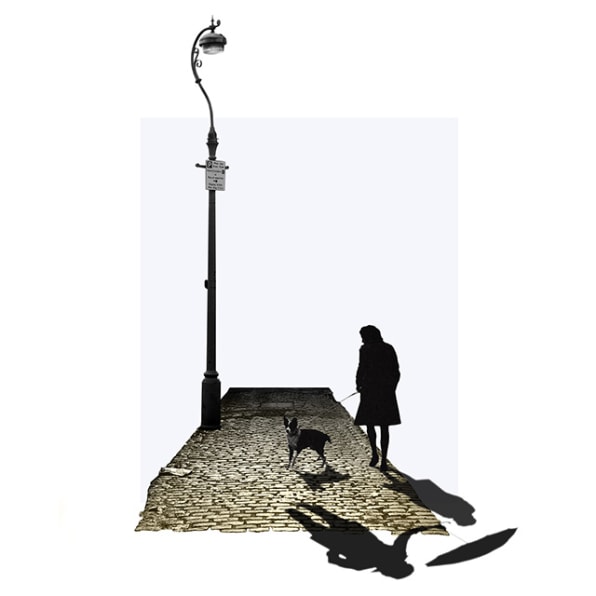 "Our goal is to create unexpected interactions between people who share an urban environment by placing pockets of memory through the city that remembers those who have passed through, allowing citizens to interact through time," says Chomko.
Adds Rosier: "Our starting point was the notion that what makes our cities vibrant are the people we share them with."
The Playable City Award was launched in 2013 by organizations involved in Bristol's creative technologies sector including Watershed, a cross-art form venue and producer which shares, develops, and showcases innovative cultural ideas and talent.
The initiative offers artists and creatives an opportunity to "make something wonderful using creative technologies." Entries are invited from around the world inspired by the award's theme–"come play, explore." The winner receives £30,000 to execute their idea.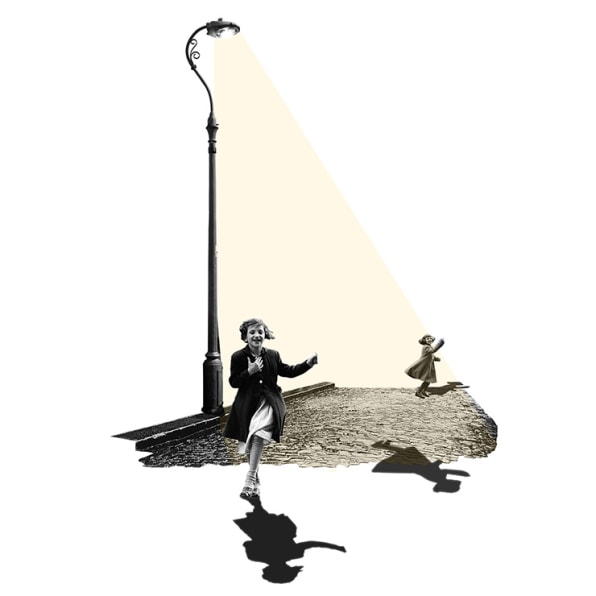 "The aim is to create a finished piece of interactive public art as a gift to the city that is both accessible and connects all who see it," Claire Reddington, director of Pervasive Media Studio at Watershed and the award scheme's executive producer, explains.
"It's all about addressing the gaps that exist around the concept of 'smart cities'–networked objects and benefit-led data are all fine and well, but all too often overlooked are how these connect people within a city to each other and their environment."
Last year's Playable City Award winner, Hello Lamp Post–conceived by experience production specialist and design agency PAN Studio–allowed visitors to the city to "talk" to thousands of urban objects.
Hello Lamp Post subsequently transferred to Manchester and was recently presented at SXSW 2014 ahead of being rolled out in a number of other cities.
Other shortlisted ideas for the 2014 Playable City Award included "Shark in the Puddle"–a collection of disposable art works created by and for city residents which inhabit a city and change daily according to changes in time and climate–and a bridge that captures energy from pedestrian's feet to generate poetry in response to contextual data such as time of day and weather.
Earlier this year, Reddington and her colleagues launched a collaboration with artists and technologists in the Brazilian city of Recife, now officially the second Playable City.
The initiative is intended to share ideas and foster creative collaborations between the two and is the first step towards establishing a network of Playable Cities around the world. A Playable City conference to further this aim will take place in September.