Smithsonian's Cooper-Hewitt has just announced the winners of its 15th annual National Design Awards, celebrating outstanding achievement in American design. As usual, it's a stupendous list of some of the most influential designers of our times. Here are this year's winners.
Lifetime Achievement: Ivan Chermayeff and Tom Geismar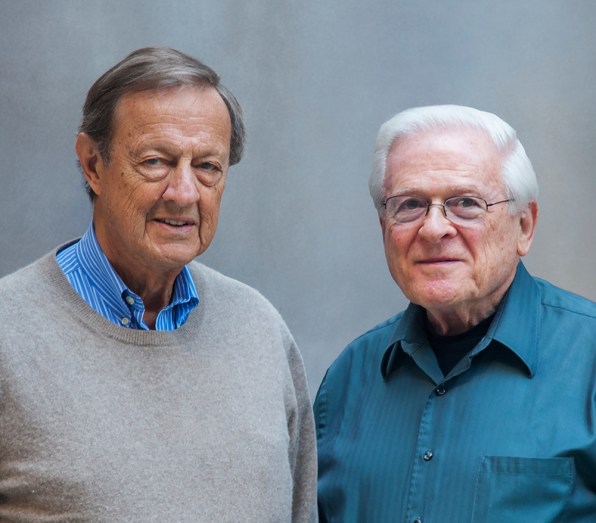 The founding partners of the eponymous New York-based design firm, Geismar and Chermayeff have created more than a hundred identities since 1958 for clients as diverse as Chase Manhattan, Mobil Oil, Showtime, PBS, and National Geographic.
Design Mind: Witold Rybczynski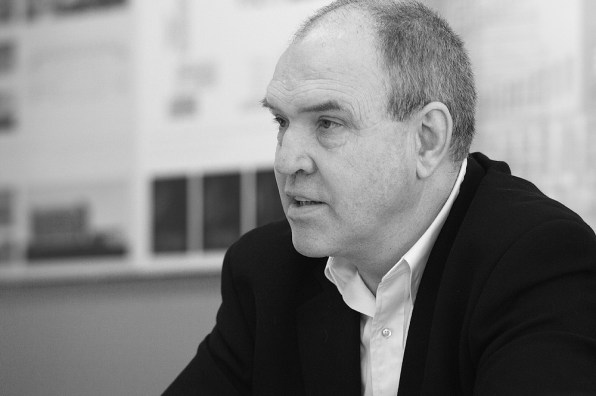 A contributing author for the Atlantic, the New Yorker and the New York Times, Rybczynski has written a number of acclaimed books on design and architecture, including A Clearing in the Distance, Home: A Short History of an Idea, Last Harvest, Makeshift Metropolis, and How Architecture Works: A Humanist's Toolkit.
Corporate & Institutional Achievement: Etsy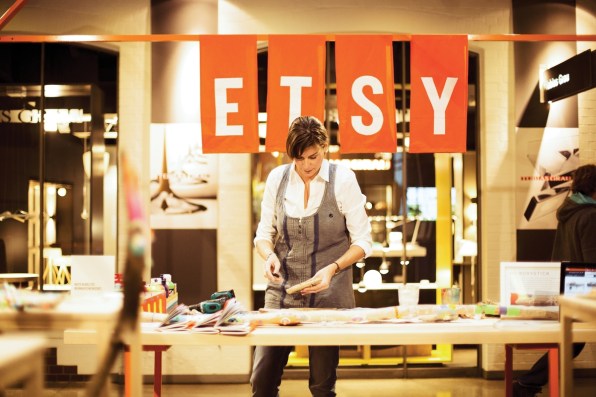 The Cooper-Hewitt is acknowledging online marketplace Etsy for creating a thriving community for artists and designers. Last year alone, Etsy was responsible for $1.35 billion worth of merchandise. Even better, the vast majority of that money went directly to sellers, with Etsy only taking a 3.5% cut on every good sold.
Architecture Design: Brooks + Scarpa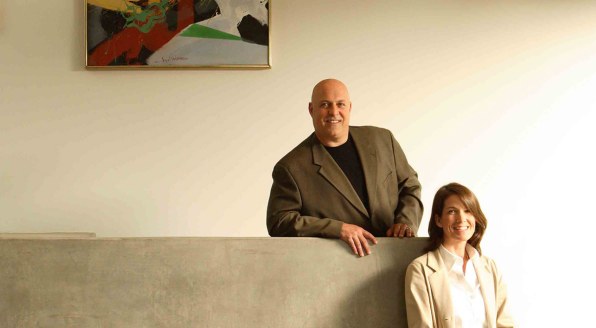 The Los Angeles-based architecture firm is responsible for a number of projects that, in the Cooper-Hewitt's words, have married "an innovative aesthetic with leadership in sustainable and socially progressive design, ingenious applications of building materials, and the incorporation of unique ideas about tactility and spatial experiences in design." Examples include the Solar Umbrella House and Cherokee Mixed-Use Loft.
Communication Design: Office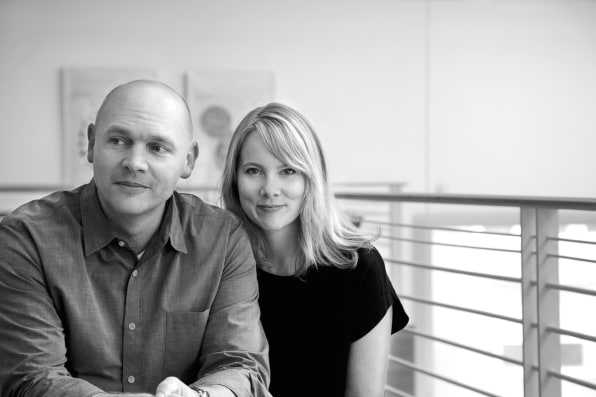 Office is a San Francisco-based studio that has done work for clients such as Google, Disney, Coca-Cola, Target, and IBM. Their forté is design rooted in empathy and feeling. In 2012, Office launched Wee Society, a collection of apps and toys that aims to help parents raise good little people by teaching kindness and imagination.
Fashion Design: Narciso Rodriguez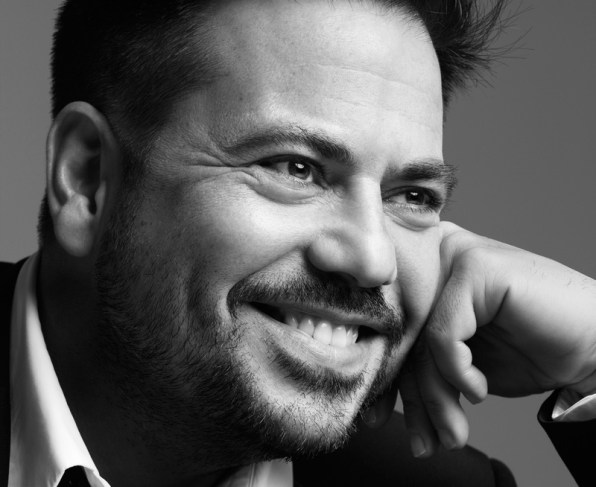 One of Time Magazine's "25 Most Influential Hispanics in America," the New York based fashion designer is known for his elegantly minimal, ready-to-wear women's collections. Oh, and he's also designed a football helmet.
Interaction Design: Aaron Koblin
An interaction designer known for pioneering new interfaces, the San Francisco based Koblin's projects have included commissions to have 10,000 people draw a sheep, a 120-foot sculpture visualizing global weather, data-driven music videos for Radiohead and Arcade Fire, and more.
Interior Design: Roman and Williams Buildings and Interiors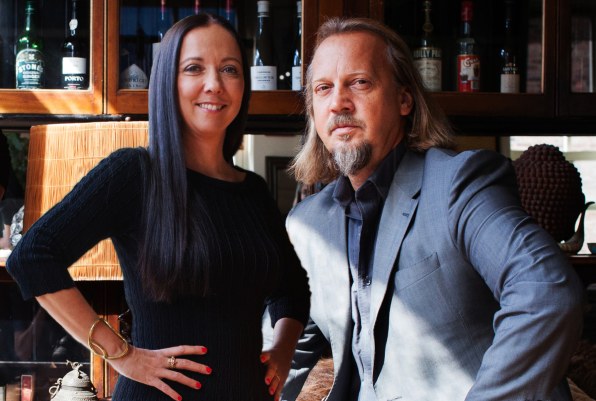 New York–based Roman and Williams was founded in 1998 by Hollywood set designers Robin Standefer and Stephen Alesch. Some of their lauded projects include The Dutch and Lafayette with chef Andrew Carmellini, the Freehand Hotel in Miami, the 30-story Viceroy Hotel in New York, a cafeteria for Facebook, and the news room for the Huffington Post.
Landscape Architecture: Andrea Cochran Landscape Architecture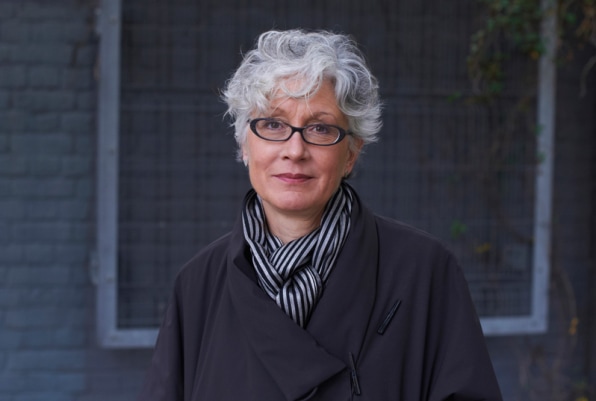 A San Francisco-based landscaping practice that emphasizes sustainability, intimacy, and detail, Andrea Cochran Landscape Architecture much, much more.
Product Design: Lunar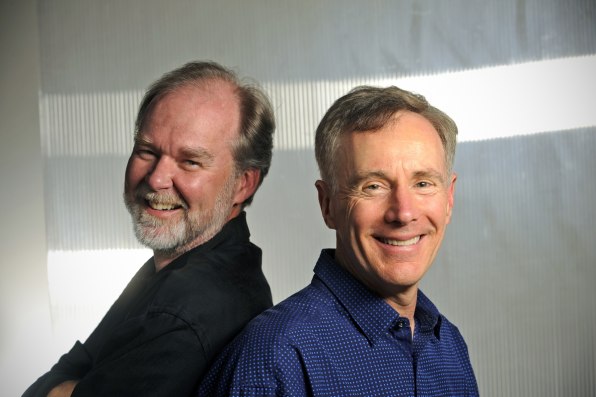 A global design and engineering firm that has done work for brands like Apple and Johnson & Johnson, notable projects include the Oral-B CrossAction toothbrush, market–leading HP computers, brand-defining genetic sequencers for Illumina, and much, much more.
The winners will be honored at a gala dinner on October 9th, at Pier Sixty in New York. More information about the 2014 National Design Award winners can be found here.