The Innovation By Design Awards celebrate inventive solutions in the world of design and business. Honors are given in 10 categories: apps, data visualization, experimental design, graphic design, products, design for social good, spaces, health, experience design, and student design. Finalists are featured on Co.Design as well as in a special issue of Fast Company magazine, and the winners are announced at an awards ceremony in October.
The luminaries you see here will join a cast of more than 20 designers, thinkers, and business leaders in judging the awards (full list of judges here).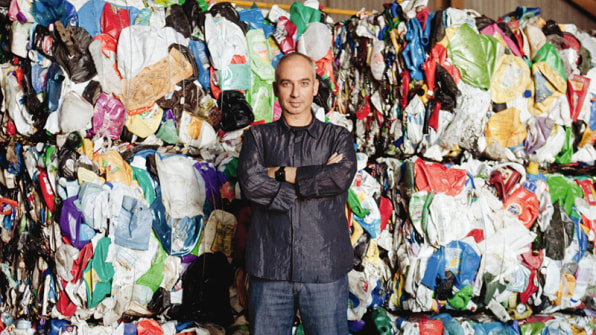 Gadi Amit – President of New Deal Design and the designer behind some of the most innovative and lasting technology devices created over the last decade, such as the FitBit tracker line, the Lytro Camera, the Netgear router, and many others.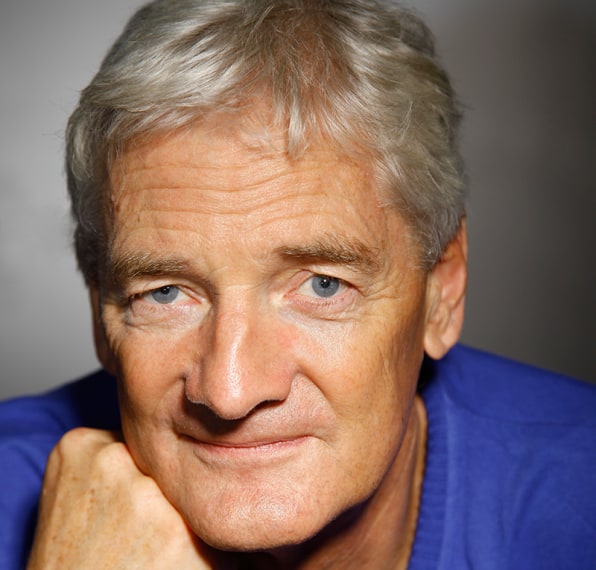 James Dyson – Founder and chief engineer at Dyson, the maker of top-selling vacuums, fans, and hand dryers.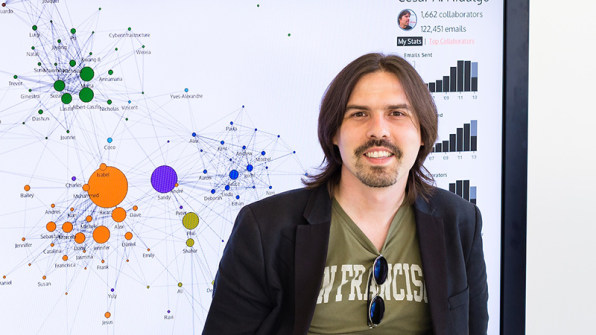 César A. Hidalgo – Head of the Macro Connections group at the MIT Media Lab and the ABC career development professor at MIT.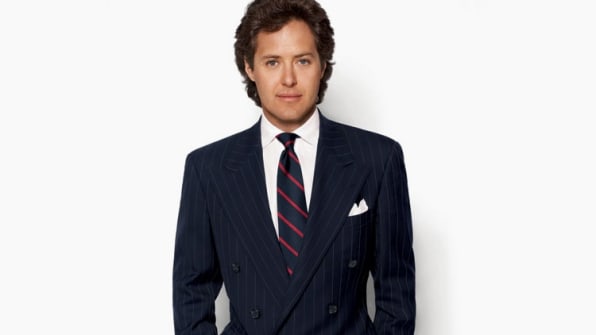 David Lauren – Executive vice president of advertising, marketing, and corporate communications for Ralph Lauren Corporation.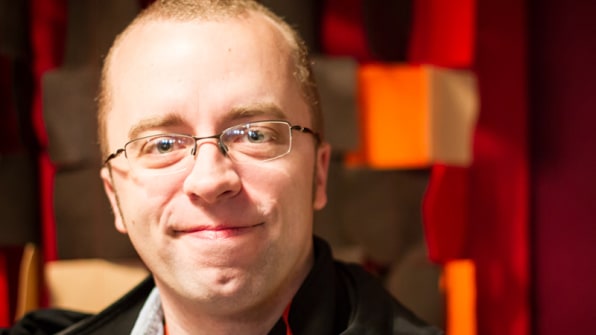 Ethan Marcotte – Independent designer and developer whose clients have included New York Magazine, the Sundance Film Festival, the Boston Globe, and the W3C. Marcotte coined the term "responsive web design."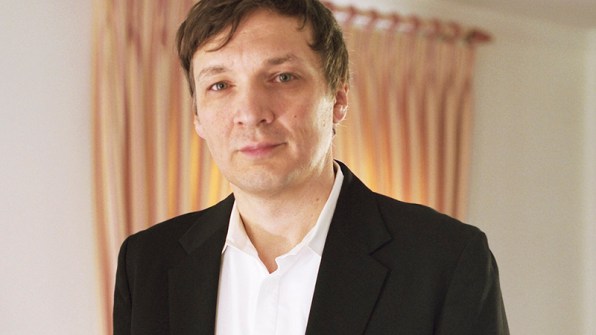 Ivan Poupyrev – Technical program lead at Google's Advanced Technology and Projects (ATAP) division, where he directs efforts focused on interaction technologies and design for future digital lifestyle. Prior to Google, Poupyrev was principal research scientist at the Walt Disney Imagineering research division and before that, principal research scientist at Sony Corporate Research laboratories.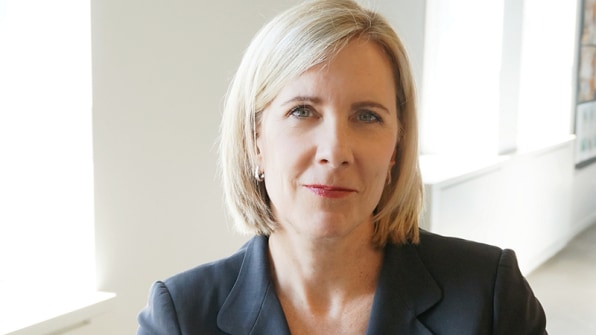 Joan Saba – Partner and senior health care practice leader of the architecture firm NBBJ, whose clients include Samsung, New York University Langone Medical Center, Amazon, and Mass General Hospital.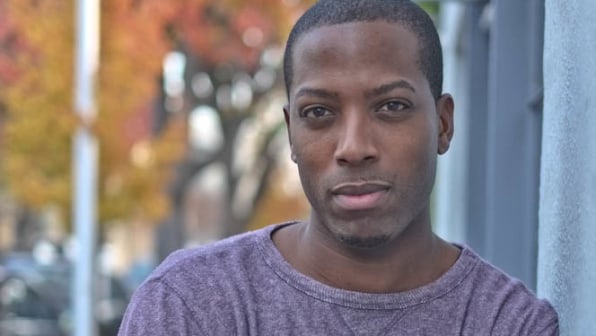 Tristan Walker – Former director of business development at Foursquare who founded Walker & Co, a consumer packaged goods startup specializing in products for people of color. Walker also founded CODE2040, a program dedicated to pairing African American and Latino coding and software engineering students with Silicon Valley startups.
Enter your brilliant idea today! The deadline to apply is May 5.