For growing while staying rooted.
D'Artagnan is America's most influential heritage-meat purveyor. This spring, it debuted Green Circle chickens, which are fed vegetable scraps.
"To have in the center of the plate the best product possible."
"I am from Gascony, in southwest France. I am the seventh generation in the restaurant business."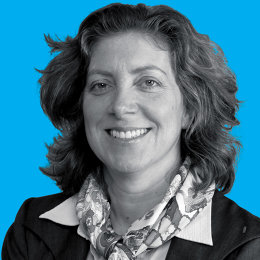 "The perception of the value of food in America. A heritage chicken that lives twice as long as a commodity one costs at least twice as much."
"More than 60% of our business is restaurants."
"An educated consumer will take time to read what's on the label."
"Be authentic. This cannot be a marketing strategy or gimmick. It is a way to do things right."
"Go step by step. You can't go from a factory-farmed chicken to the poulet de Bresse, a superexpensive chicken raised for 120 days. We would have sold five a year."
"[The food business] messed with nature and went faster and bigger, like the Long Island duck that is ready at five weeks. It used to be at least nine weeks. People used to take time to raise the animal and have respect for it."