For simplifying the search for love.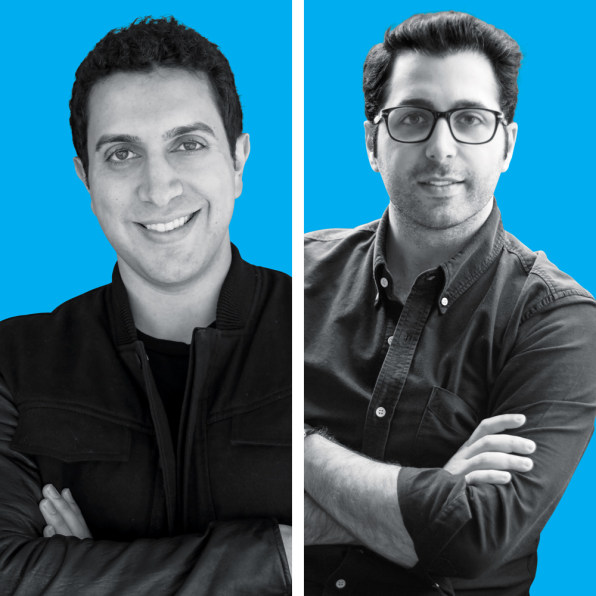 Until 21 months ago, online dating involved a series of agonizing questions: Do I like him? Does he like me? Do I like him more than he likes me? Sean Rad and Justin Mateen cleaned all that up with the swipe of a thumb. Their app, Tinder, enables singles to vote yea (swipe right) or nay (swipe left) on potential mates based on their photos, locations, and other data scraped from their Facebook profiles. It's an intuitive interface that "captures the moment when your eyes connect with someone," Mateen says, and–ideally–the "feeling that you need to know someone." Which is to say, using Tinder is like falling in love… or at least, shopping for lust. The app's simplicity and guarantee of mutually assured attraction (potential couples are notified only if both parties swiped right) have made people fall in love with Tinder as well: The app generates 10 million matches and 750 million swipes per day, up from 400 million in November, and has advised popular ­dating site OkCupid on the user experience of OkCupid Locals (OkCupid is owned by media conglomerate IAC, which is also the lead investor in Tinder). Next for Rad and Mateen is functionality to help users ­refind the one who got away. "We will be solving that in a fun, lightweight manner that's very much Tinder," Mateen says. Swipe right.
Editor's Note: A previous version of this article stated that Tinder was owned by IAC, and that it had partnered with OkCupid. We regret the errors.