Companies have developed mission statements for years. It helps guide them by defining who they are and why they do what they do. Coca-Cola's mission statement, for example, is "To refresh the world. To inspire moments of optimism and happiness. To create value and make a difference." For Google it's "to organize the world's information and make it universally accessible and useful."
When Stephen R. Covey wrote The 7 Habits of Highly Successful People in 1989, he put a spin on the idea, suggesting that individuals create their own mission statement as part of his second habit: begin with the end in mind. Twenty-five years later, personal mission statements, sometimes called purpose statements, are proving to be a good tool for high achievers.
"If you want to be successful, you need to think of yourself as a personal brand," says William Arruda, author of Ditch, Dare, Do: 3D Personal Branding for Executives. "A personal mission statement is a critical piece of your brand because it helps you stay focused."
Writing one, however, takes introspection. Arruda suggests asking yourself, what am I passionate about? What are my values? What makes me great?
"We all have super powers–things we do better than anyone else," he says, adding that it helps to ask someone else what your talents are. "These things often feel natural to us, but it's important to see them as being special."
When you're ready to write, Arruda offers a template that links together three elements: The value you create + who you're creating it for + the expected outcome. For example: I use my passion and expertise in technology to inspire researchers to create drugs to cure rare diseases.
Each piece is helpful to create the complete puzzle, but Arruda says the most important is the first, your value. "This is your core DNA–your operating principles," he says. "These are the things that inspire and energize you."
A personal mission statement is a powerful tool because it provides you with a path for success, and it gives you permission to say no to the things that are distractions. It also changes over time. "As we get older, we have more life experiences and acquire new skills," Arruda says. "If your mission statement doesn't change, you risk not being relevant any more."
While you write a personal mission statement for yourself, there is power in sharing it. "The more you share, the more support you get to achieve your mission," he says. "Friends and mentors can support you or call you out if you're doing something counterproductive."
Here are five examples of real-life personal mission statements: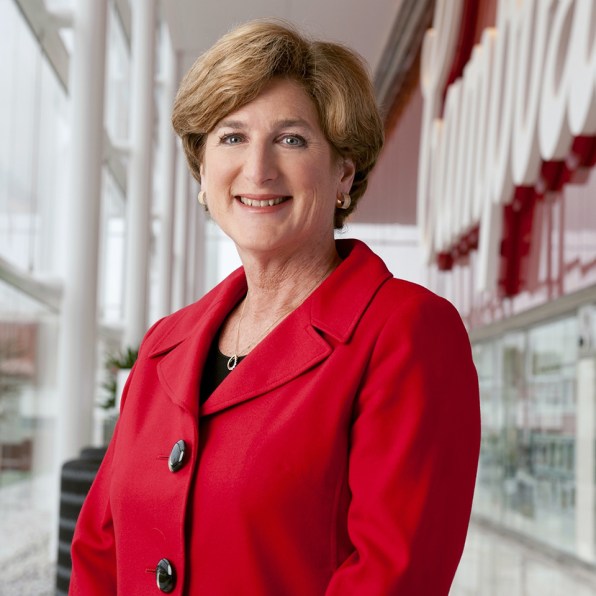 "To serve as a leader, live a balanced life, and apply ethical principles to make a significant difference."
In an Morrison said, "The personal mission statement was important for me because I believe that you can't lead others unless you have a strong sense of who you are and what you stand for. For me, living a balanced life means nurturing the academic, physical, and spiritual aspects of my life so I can maintain a sense of well-being and self-esteem."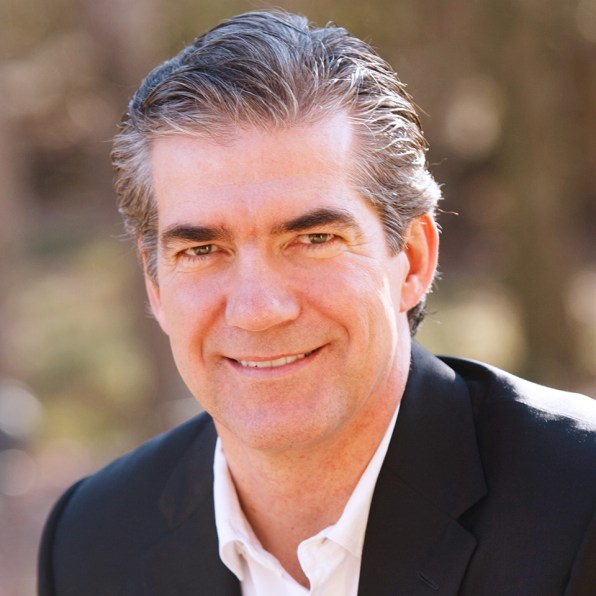 "I define personal success as being consistent to my own personal mission statement: to love God and love others."
Manby's company, Herschend Family Entertainment, owns and operates 26 family-oriented theme parks and attractions across the United States, including Dollywood and the Harlem Globetrotters. He told Skip Prichard that he achieves his personal mission statement in his own endeavors, but feels blessed to be able to achieve it in a growing, profitable business.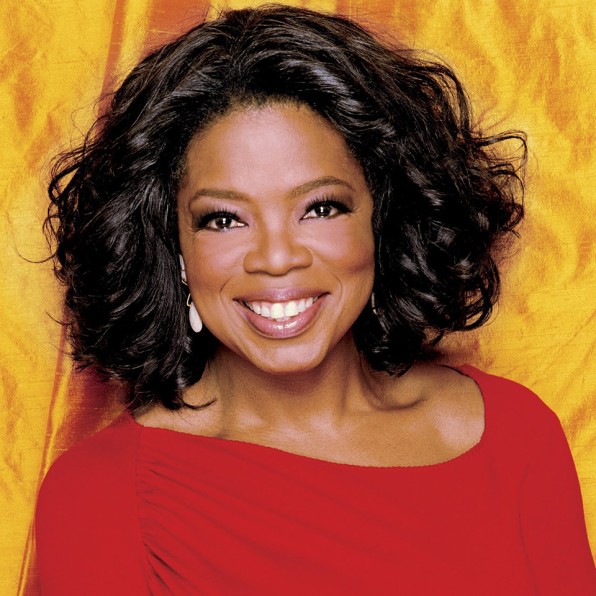 "To be a teacher. And to be known for inspiring my students to be more than they thought they could be."
In an issue of O magazine, Winfrey recalls watching her grandmother churn butter and wash clothes in a cast-iron pot in the yard. A small voice inside of her told her that her life would be more than hanging clothes on a line. She eventually realized she wanted to be a teacher, but "I never imagined it would be on TV," she writes.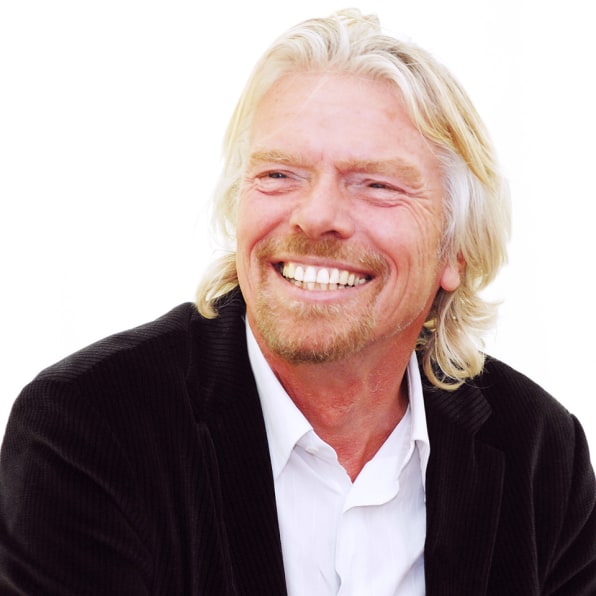 "To have fun in [my] journey through life and learn from [my] mistakes."
Branson shared his personal mission statement in an interview with Motivated magazine. He added that "In business, know how to be a good leader and always try to bring out the best in people. It's very simple: listen to them, trust in them, believe in them, respect them, and let them have a go!"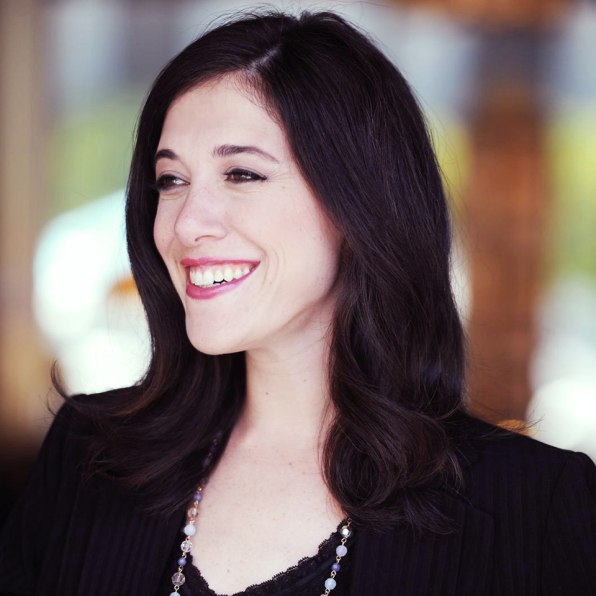 "To use my gifts of intelligence, charisma, and serial optimism to cultivate the self-worth and net-worth of women around the world."
Steinberg launched DailyWorth in 2009 to help women build wealth. Since then, she's grown her site to more than 1 million subscribers. "I believe financially empowered women are the key to world peace," she says.