Senegalese photographers Omar Victor Diop and Antoine Tempé have long adored Hollywood favorites like Thelma and Louise, Flashdance, and American Beauty. As an experiment, they decided to reframe these classic films to understand how the beloved characters and iconic scenes might be reinvented with African actresses and against a Senegalese backdrop. Their series, ONOMOllywood, which they shot for the Onomo hotel chain, features 20 such images.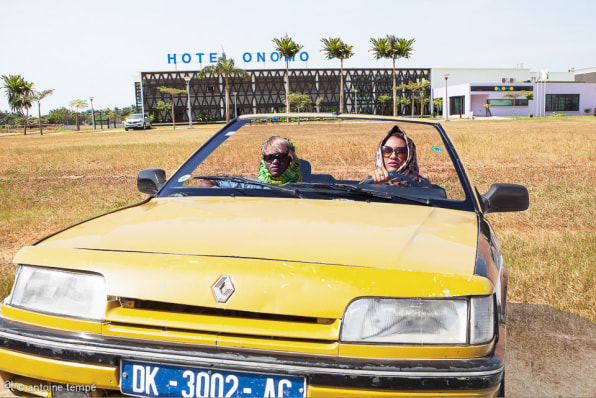 "What makes a great movie is the fact that the strength of its characters, plot, and scenes transcends all geographic, temporal, and racial barriers," Diop told the Guardian. "A great movie is more than a series of sequences, it becomes a moment that is lived across the globe by people who have very little in common, but who relate to extraordinary stories that allow them to dream."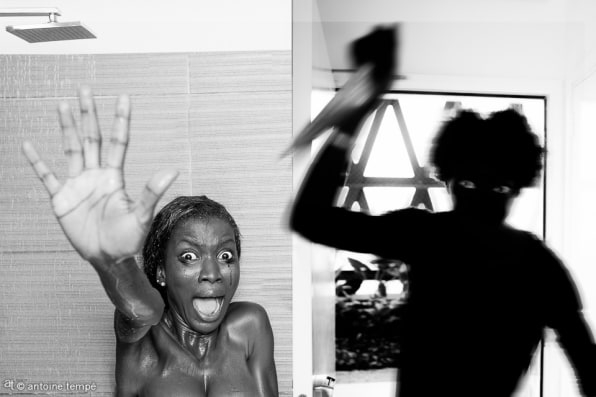 ONOMOllywood is on exhibit at the hotel's Dakar airport hotel through May 12. See the images in the gallery above.