One good way to truly understand a business is to start as a customer. In 2005, to put himself through law school, Harley Finkelstein sold T-shirts on Shopify. Today, as the company's chief platform officer, Finkelstein is helping to grow the popular e-commerce solution into a much broader commerce solution, so the company can get a piece of the retail pie both online and offline.
With more than 300 employees (and growing), Finkelstein is committed to building an environment where everyone can have their say. Shopify regularly holds town hall meetings so his team always has a forum for compliments and complaints.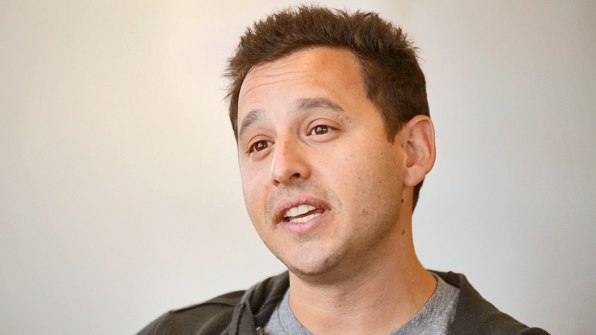 When searching for new candidates, the 30-year-old executive is on the look-out for one important trait: resourcefulness. As for how Finkelstein keeps himself focused and motivated, during our interview he shares that he has been working with an executive coach for the past three years. He also admits that his days are filled with a whole lot of hustle, failing fast and failing gracefully, and asking for forgiveness instead of permission.