If you're in charge of a company that wants to become more sustainable, there are many ways to go, from tweaking existing processes, to making more fundamental changes. At the bold end are business model changes, where managers rethink every link in the chain. To give companies some food for thought, SustainAbility, a London consultancy, has compiled a list of 20 models serving sustainability ends. Below are 11, with a living example for each.
"Closed loop production" is where products are recycled through the manufacturing system. For example, Novelis, an Atlanta aluminum producer, sources 40% of its material second-hand, with plans to increase that to 80% by 2020.
This helps companies eliminate brick and mortar. An example here is Sungevity, a solar finance company that "has streamlined the way solar panels are sold to individual consumers." It uses satellite imagery to issue price quotes, and contracts with local installers to do house work.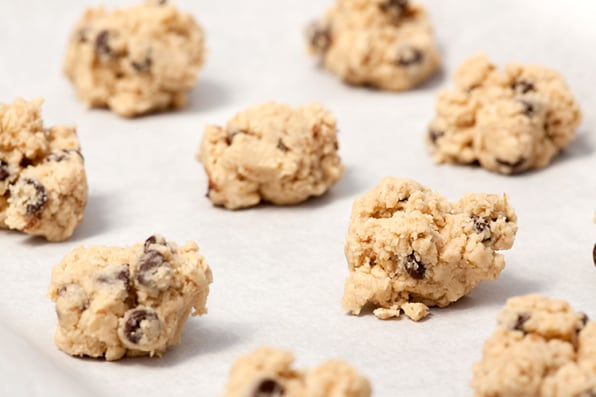 When you produce only when asked, not in large batches. An example: Threadless, a T-shirt company that invites artists to make designs, organizes votes on the best, and produces what's most popular.
Similar to closed loop, but producing an entirely new product. For example, Knowaste takes soiled diapers and makes new cardboard and construction filler.
You've heard of the model pioneered by Toms Shoes, where a profit share goes to social causes. Other examples include 2 Degrees, a nutrition bar-maker that donated 767,688 meals last year.
When customers rent or lease a product instead of owning it outright. Simpa Networks in India leases a solar panel kit for a small upfront fee. Customers pay off the remaining amount through their energy bill, until they own the equipment and can use it for free.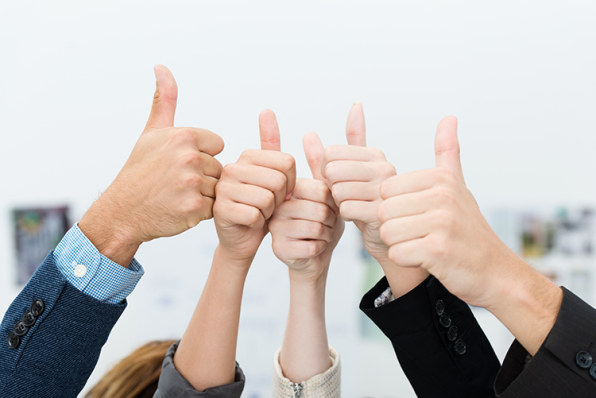 This includes "social impact bonds" where governments pay service providers only if they deliver on pre-agreed outcomes, like reducing the rate at which criminals re-offend. Johnson & Johnson sells its bone cancer drug Velcade to European health systems on the basis that it is effective with 90% of patients. If it isn't, the company gets nothing.
The report describes several ways companies can meet the needs of the poorest. Narayana Health, an Indian hospital chain, uses "differential pricing," charging one price for the rich and another for the rest. That helps it cater to a large customer base.
Another model is "microfranchising" or "business-in-a-box," which builds markets by mobilizing local entrepreneurs. For example, Fan Milk in West Africa serves 200 million customers by distributing cheap bikes and milk coolers.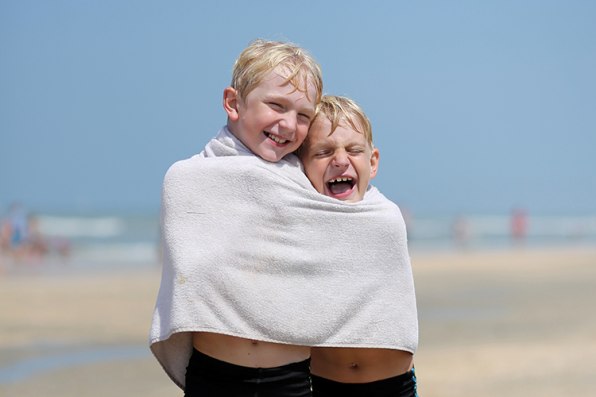 The sharing economy maximizes the use of resources: cars, houses, bikes. One example: Fon, which lets 12 million members safely share Wi-Fi access.
The report has several more models and examples. Check it out here.