Like its namesake, Bloomberg Philanthropies relies on the strategic use of data to guide its work. Here, in five steps, is how global numbers drive the foundation's local efforts.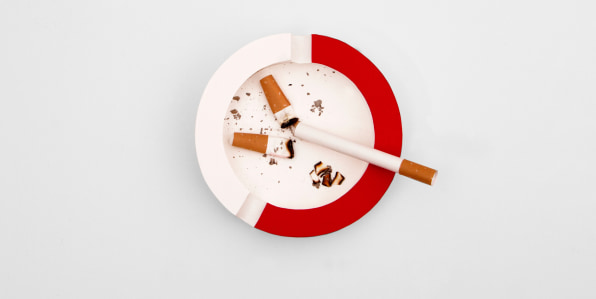 Bloomberg data wonks have simplified the top 10 global causes of death:
Ischemic heart disease

Stroke

Lower respiratory infections

Chronic lower respiratory diseases

Diarrheal diseases

HIV/AIDS

Lung cancers

Tuberculosis

Road-traffic crashes

Hypertensive heart disease
More than 2.3 billion people (a third of the world's population) in 92 countries are ­exposed to at least one proven antitobacco program. To efficiently fill the gap, Bloomberg ­selected 15 countries that combined contain two-thirds of the world's smokers.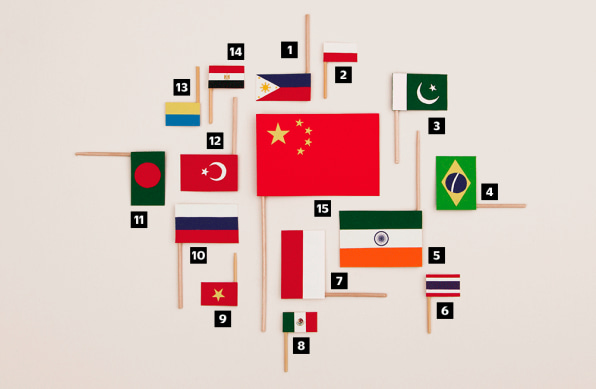 Philippines 2%

Poland 1%

Pakistan 2%

Brazil 2%

India 11%

Thailand 1%

Indonesia 5%

Mexico 1%

Vietnam 1%

Russia 4%

Bangladesh 2%

Turkey 2%

Ukraine 1%

Egypt 1%

China 28%
Studies have long showed that gross, graphic antitobacco TV ads lower smoking in high-income countries. But in January 2013, new research found that they also work in low- and middle-income countries: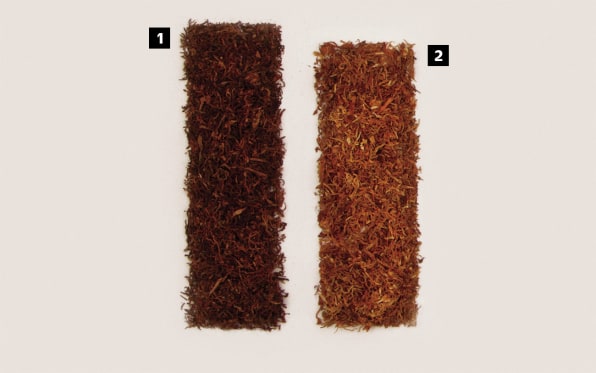 In Bangladesh, tobacco-related illness and death cost $653 million (in U.S. dollars) annually. Bloomberg funded a four-week campaign showing lungs as a corroded sponge.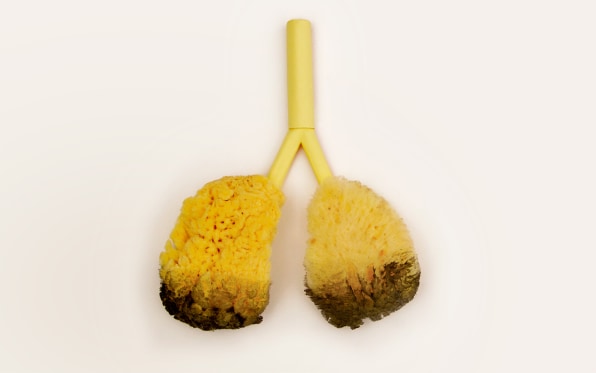 Results, after four weeks: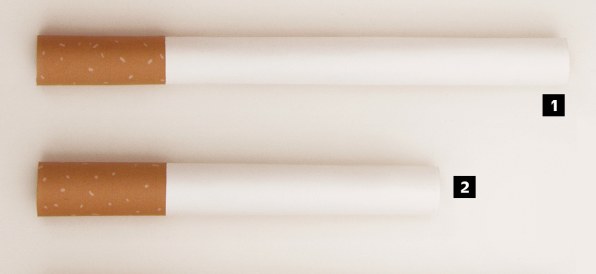 Graphic ads work, but Bloomberg doesn't declare victory yet. It explores how to deploy other methods ­as well, such as: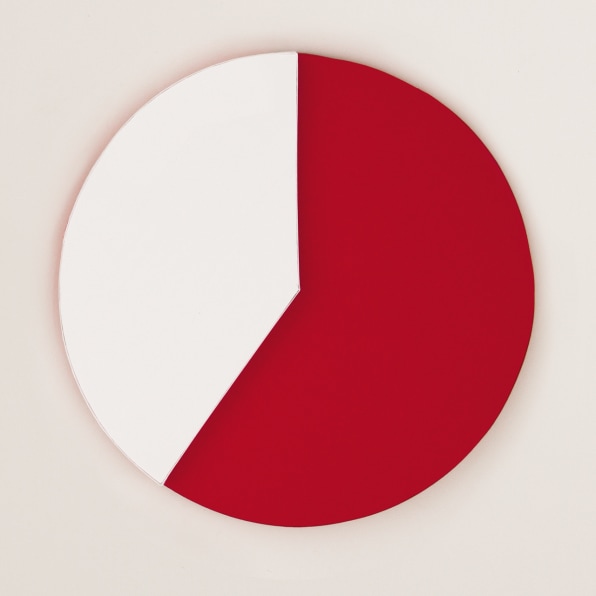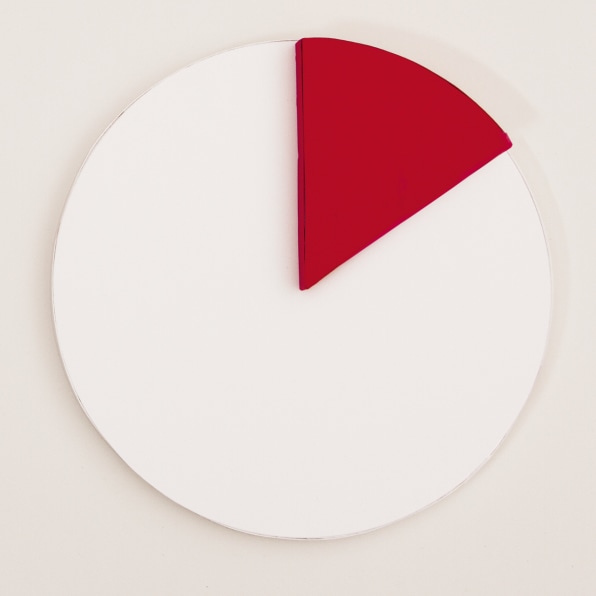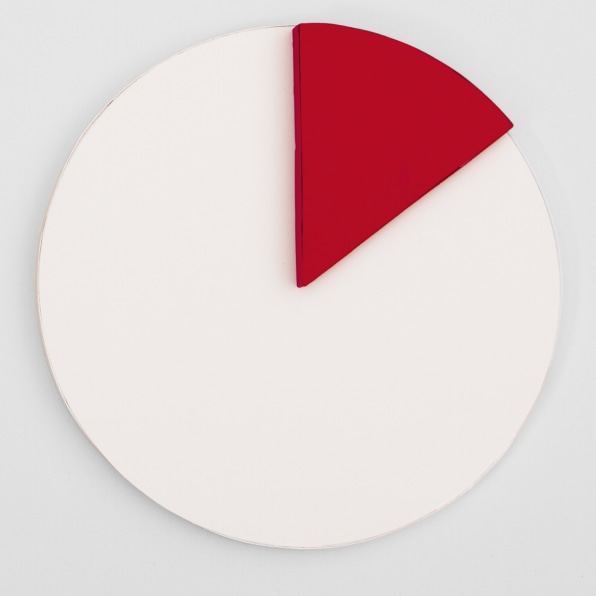 To learn why Bloomberg ranks No. 2 on Fast Company's 2014 list of the Most Innovative Companies in business, click here.