How will technology change life by the end of the decade? That's the subject of a new book, called Shift 2020, which explores the future of everything from greentech and health care to 3-D printing and transport.
Shift 2020 was edited by Rudy De Waele, a strategist and entrepreneur from the U.K., and includes predictions from more than 70 futurists, thinkers-in-residence, entrepreneurs, think-tank analysts, and academics. We picked out a few ideas that caught our eye. You can purchase the full copy here.
Salim Ismail, a director at Singularity University, predicts education will become an "on-demand service" where people "pull down a module of learning" when they need it. Large bundles of knowledge, as in traditional courses, will be out. Specific will be in.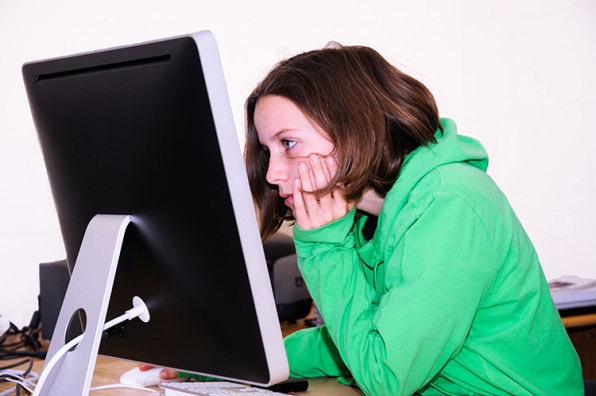 Eze Vidra, head of Google Entrepreneurs Europe says: "School kids will learn from short bite-sized modules, and gamification practices will be incorporated in schools to incentivize children to progress on their own."
Several contributors expect the smart city to become a reality. Apart from ubiquitous sensor technology, mesh networks, and big data analytics, we'll have more open cities, where citizens can "participate in the delivery of services," says Shannon Spanhake, San Francisco's deputy innovation officer.
Cities will also become trusted exchanges for alternative currencies, form "public-private-people partnerships," and form more robust city-to-city networks to deal with issues like climate change and trafficking, she says.
Making will go mainstream, says strategist Raina Kumra: "The maker movement resonates not just with the creative class, but with people who would never consider themselves to be traditionally 'creative'–opening up a whole population of pragmatists who now make extremely useful 'artwork' by learning the basics of code, design and desktop milling."
Distributed manufacturing could be bad news for major brands, says David Rowan, editor of Wired's U.K. edition: "What bloggers did to mass media will have its parallel in what amateurs will do to the Sonys and Toyotas of the world."
Russell Buckley, of Ballpark Ventures, expects to see a switch in health care from catering to people when they're ill to more monitoring and prevention. By 2020, we'll also see more drugs personalized based on people's DNA and more training and surgery conducted remotely, he says.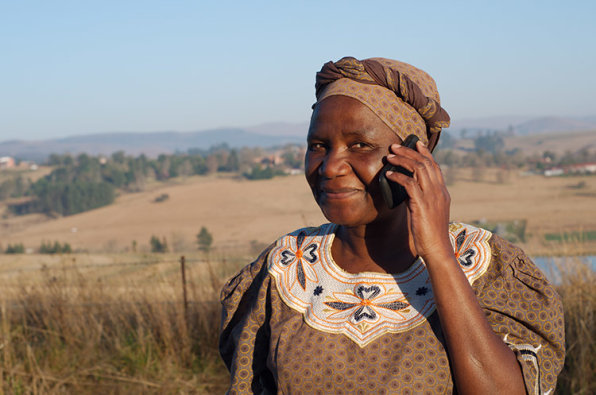 In the past, innovative products flowed from rich countries to poor countries. By 2020, the pipeline may start flipping, says Timothy Kotin, founder of education start-up E-coach Solutions. He believes that as Africa embraces technology to solve health and education challenges, it may start exporting its models elsewhere.
2020 could see the end of online versus offline. "The membrane between the online world and the offline will effectively disappear, as continuously connected devices fully disappear into our pockets, clothing, our jewelry, our selves," says Glen Hiemstra, of Futurist.com. "We will not think of two different worlds … but instead see simply a fully integrated life."
"If cash is king, the king is dead," says Kosta Peric, deputy director of the Gates Foundation's financial services program. By 2020, mobile money will have spread throughout Africa, enabling some of the 2 billion people without access to financial services to come into the formal system. That should help lift many out of poverty, he predicts.
Many contributors expect the less desirable effects of technology to become even more troubling by 2020. Among their dark imaginings: The end of privacy and the continued rise of surveillance. The personalization of everything and the end of serendipity. Dependence on devices. Loss of human autonomy in the face of artificial intelligence. To quote Gerd Leonhard, CEO of the Futures Agency: "Machines will know us better than our closest friends and spouses, giving us utterly flawless comments, advice, and recommendations and very accurate personal predictions–in fact running our lives to a very large degree… The backlash will be strong, as well, but for the most part addiction and convenience will prevail."
For all technology's promise, there's a dark side that's still under-acknowledged. Before we get too excited about the future, we might want to step back and wonder if we're actually making progress.