2013 turned out to be a big year for the biopic in Hollywood executive suites, where the insiders who decide which screenplays should be made into movies singled out unproduced screenplays about Mister Rogers, tennis bad boy John McEnroe, Steven Spielberg, Dick Cheney, and David Foster Wallace as must-read material.
Terminally ill teenagers and political thrillers also emerged as hot topics on the Black List, which recently released its best unproduced script compilation based on feedback from more than 250 producers and financiers.
The annual poll, launched in 2004 by then-development exec Franklin Leonard, usually yields a few surprising zeitgeist hiccups but even Leonard admits he's confounded by the fact that PBS kids show host Fred Rogers suddenly popped up as the subject of not one, but two of the 72 screenplays that made the list this year.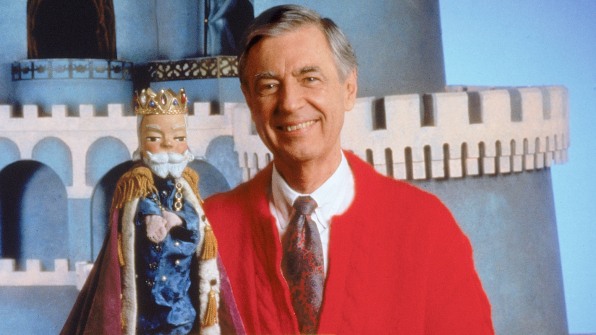 Leonard says, "I'm sure there are theorists who would talk about the collective unconscious, but how it happened that there are two films about Mister Rogers in one list–I really have no explanation for that."
The Black List has proven itself a prescient tastemaker: its alumni have included films like Juno, Argo, and The King's Speech, and seven of the last 12 screenplay Oscars made early appearances on the round-up.
Leonard breaks down the script trends reflected in this year's list and offers his take on three essential ingredients that make a screenplay pop.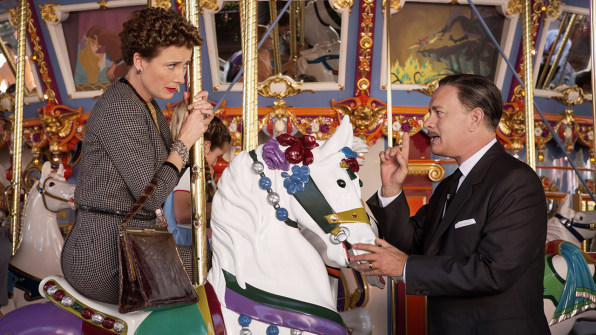 After Saving Mr. Banks landed on the Black List three years ago, Kelly Marcel's script about the making of Mary Poppins fast-forwarded into production with Tom Hanks as Walt Disney. Now, Stanley Kubrick and Steven Spielberg get their moments in the "making of" spotlight. Stephany Folsom's 1969: A Space Odyssey Or How Kubrick Learned To Stop Worrying And Land On The Moon looks at the auteur's sci-fi classic in a Cold War context. Nick Creature-Michael Sweeney script The Mayor Of Shark City and The Shark Is Not Working by Richard Cordiner both revisit Steven Spielberg's nightmare production of Jaws.
Leonard says "A lot of biopics that end up being successful are about subjects that are of obvious fascination to people working in the film industry. In the past, we've had scripts about Jim Henson for example, and in 2013, you've got the Kubrick thing and two movies about the making of Jaws."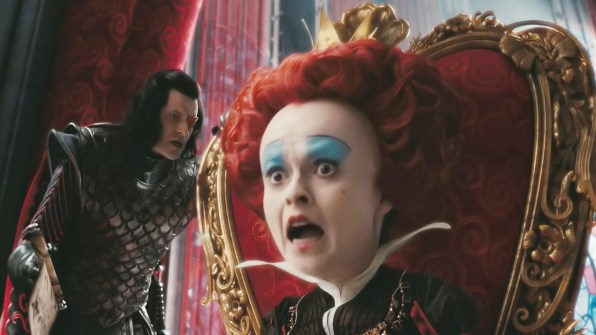 11 Black List titles devote themselves to famous, semi-famous or obscure figures from history. "I have a theory on the biopics thing," says Leonard. "A lot of them are connected in some significant way to nostalgia." That would explain the dueling Mr. Rogers projects A Beautiful Day In The Neighborhood, by Alexis C Jolly, and Noah Harpster and Micah Fitzerman-Blue's I'm Proud Of You along with movies about science popularizer Carl Sagan (The Golden Record) and John McEnroe (Superbrat). "I think these stories resonates generationally in a particularly nostalgic way," says Leonard.
Many biopic subjects are themselves storytellers, including Calvin and Hobbes cartoonist Bill Watterson (The Boy And His Tiger), Lewis Carroll Queen Of Hearts, David Foster Wallace (The End Of The Tour), and Oscar Wilde (Man Of Sorrow).
Most successful biopics add fresh context to familiar personalities, Leonard says. "When you read a biopic script, you bring a certain amount of emotional baggage to that experience. A well-written biopic probably deepens and re-contextualizes the point of view that you've had about that individual."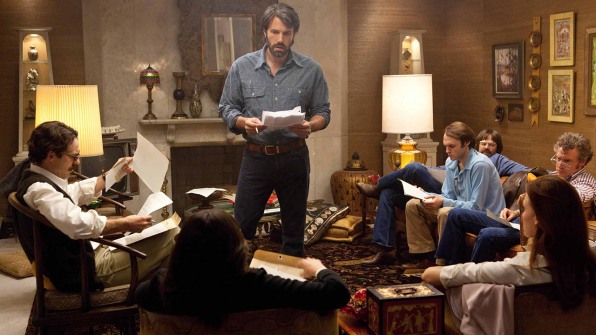 Argo got greenlit for production after Ben Affleck read Chris Terrio's Black Listed screenplay about the Iran Hostage Crisis. In spite of–or perhaps because of–public disenchantment with contemporary politicians, nine Black Listed screenplays struck a chord by addressing political misadventures. They include Aaron Berg's Section 6, about the creation of Britain's M-6 spy service and Debora Cahn's look back at Dick Cheney's interrogation tactics The Special Program to Andrew Cypiot's CIA-themed drama The Company Man based on real-life operative Edwin Wilson.
Leonard notes, "American political life has increasing amounts of discord, subterfuge, and capital D Drama. It's an easy context in which to create a story where there are big stakes and complications and deceit."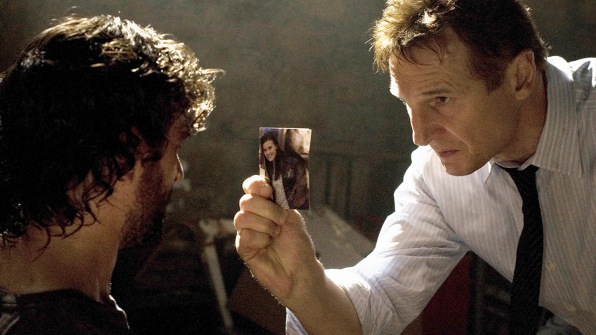 Two millennia after Aristotle singled out the revenge story as one of seven basic plots, the pay back narrative continues to thrive. Top 2013 tales of vengeance take place in Appalachia (Dig), Ireland (Broken Cove), and outerspace (Sovereign). Leonard credits Liam Neeson's daughter-in-jeopardy action flick Taken as a big influence on vengeance-minded screenplays. "If there is an ongoing trend in response to Hollywood success, the revenge movie is the one that sticks out most, and I do think it's because of the success of Taken. Every year there are multiple variations."
Moody adolescents routinely anchor dysfunctional family dramas but a batch of Black List scripts–Simon Stephenson's Frisco, Make A Wish by Zach Frankel and Jason Mark Hellerman's Shovel Buddies–center on teenagers who have a really good reason to be depressed: they're going to die.
"The terminally ill teenager has become a common trope," says Leonard. "I suspect it's because the idea of a teenager, especially a charismatic one, dying before their time is inherently emotional, and presumably adults better appreciate their own lives for having known the teenager."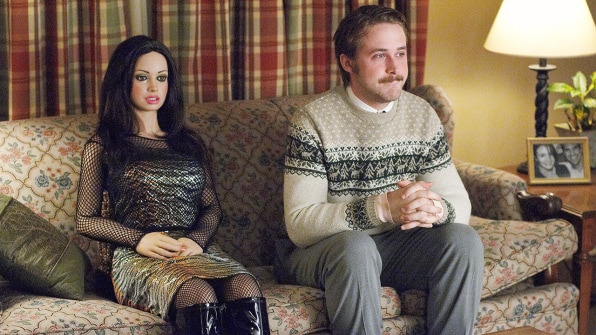 Heat-generating categories ebb and flow from year to year. Zombie-themed scripts flooded the Black List zone a few years ago, then vanished from view. Quirky characters drove early Black List successes like Juno and Lars and the Real Girl but have lately become more rare.
Regardless of genre, most buzz-worthy screenplays share three common elements, according to Leonard. He says, "The ability to present three-dimensional characters, tell a dramatic story, and elicit an emotional reaction are ultimately what gets people to say, 'Hey, I read this great thing yesterday, you should check it out.'"