There's something they say about words and pictures, so we won't belabor this too much. Below you'll find some of the most eye-catching photographs we ran on the site in the last year. Set aside some time to scroll through each one: They're an amazing window onto everything that's happening in the world–from Detroit's collapse and the economic rise of China and the Middle East, to environmental disasters at home and abroad.
And then, less seriously, some great photos of those ridiculous fake tree cell phone towers, hilarious examples of what happens when strangers draw your Facebook photos, and a series of the true residents of Portland, who are crazier than anything you've seen on Portlandia. You'll enjoy them all. And if that's not enough, you can see our favorites from last year here.
1: Beautifully Mashed-Up Photos Show The Glory And Wreckage Of Detroit
The "Detroit Now and Then" project artfully combines vintage photos of the city with images of what's there now, providing a poignant reminder of what the city was, what it is now and–maybe–what it could be again.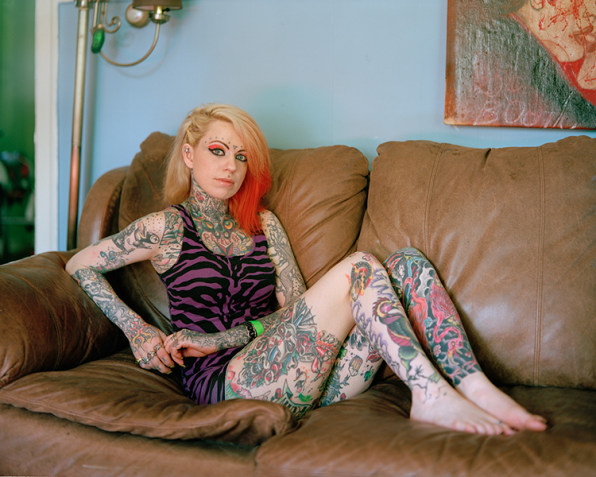 2: "Portraitlandia": Photos Of Portland's Most Portland-y Residents
If Portlandia were a photo series, it would probably look something like Kirk Crippens's "Portraitlandia," which features iconic Rose City residents in their natural habitats.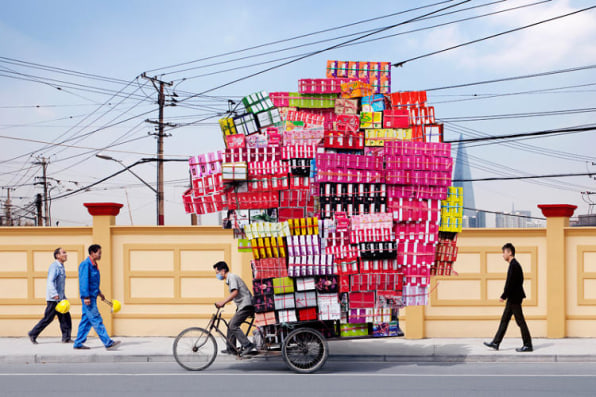 3: Look At These Chinese Workers Carrying Mind-Blowing Amounts Of Stuff
Shanghai's migrant workers are the foundation of China's economy, ferrying goods around the city on their bicycle. But if these photos of them look impossible, that's because they are. Their loads have been digitally increased as part of a photo project on the Chinese economy and global consumerism.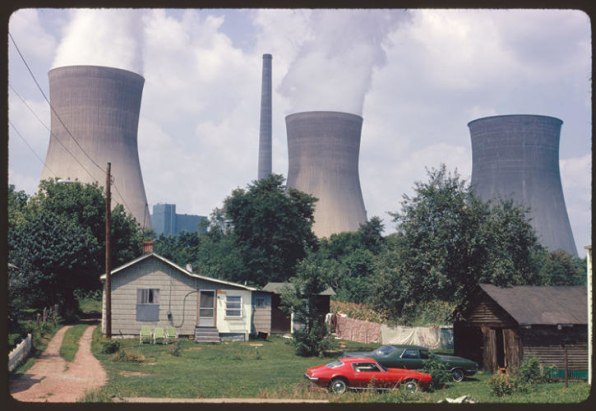 4: Gorgeous Vintage Photographs Of America In The 1970s, Captured By The EPA
In the 1970s, the EPA commissioned photographers to take photos of the environment and the "human condition" of American life. The Documerica project's photos have recently been unearthed, and you can see them now.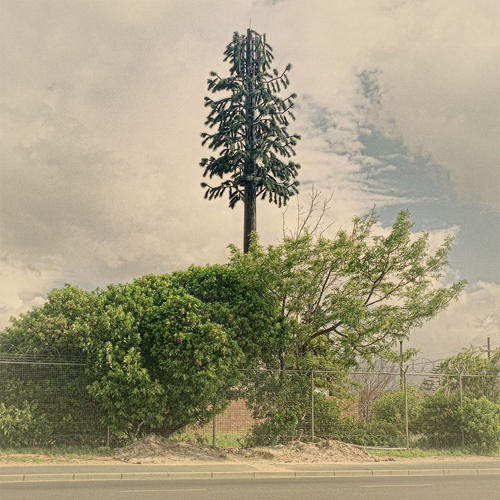 5: 12 Beautiful Photos Of Ridiculous Cell Phone Towers Disguised As Trees
The poor attempt by cell phone companies to disguise our mobile infrastructure as something natural is almost insulting. Photographer Dillon Marsh has documented some of the most egregious examples.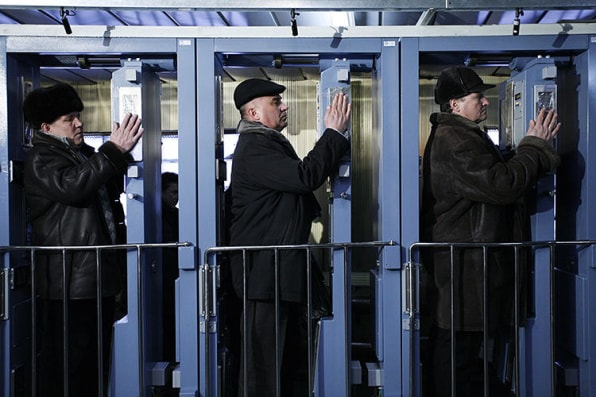 6: Stunning Images Of The Thousands Of People Who Still Live Near Chernobyl And Fukushima
Not everyone flees in the wake of a nuclear accident. A new book depicts the people who brave the radiation and stay behind.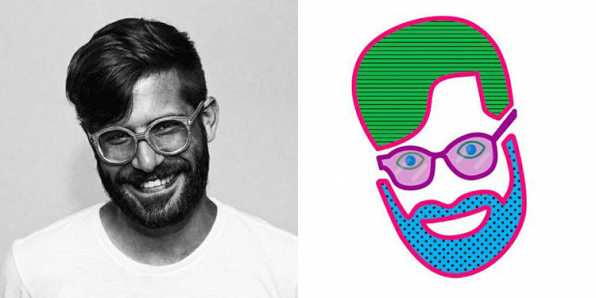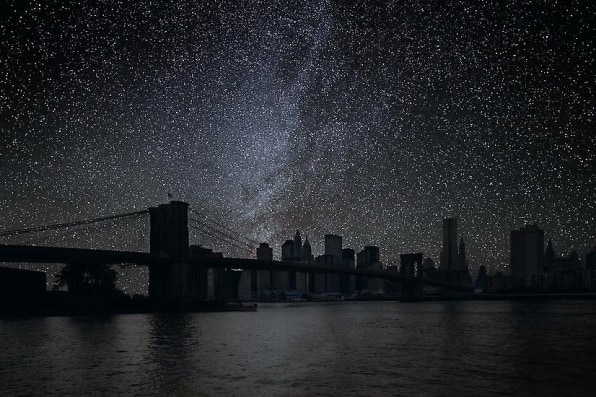 8: Look At The World's Greatest Skylines Without Any Lights On
In "Darkened Cities," the lights from these famous metropolises have been removed, giving you a glimpse at what a city would look like without the power of electricity.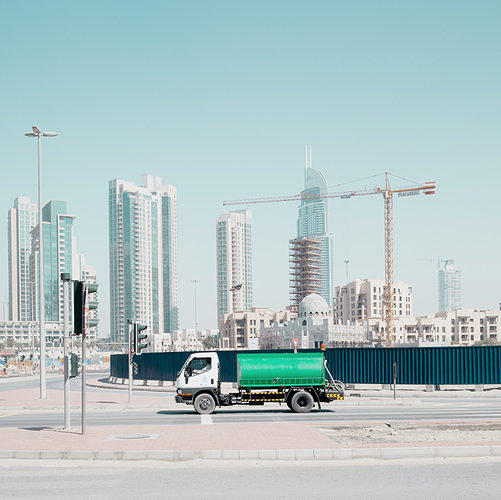 You can build a shiny modern metropolis out of nothing, but how do you create the bustle of a city?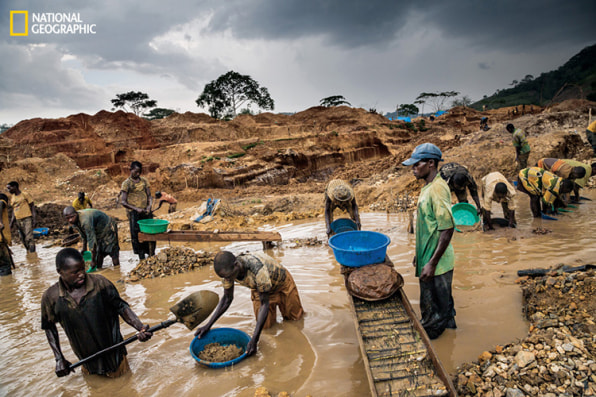 10: These Eye-Popping Photos Show How They Get The Minerals That Power Your Gadgets
You're not going to feel great about your phone. But photographer Marcus Bleasdale's Price of Precious also captures the positive change happening to the industry.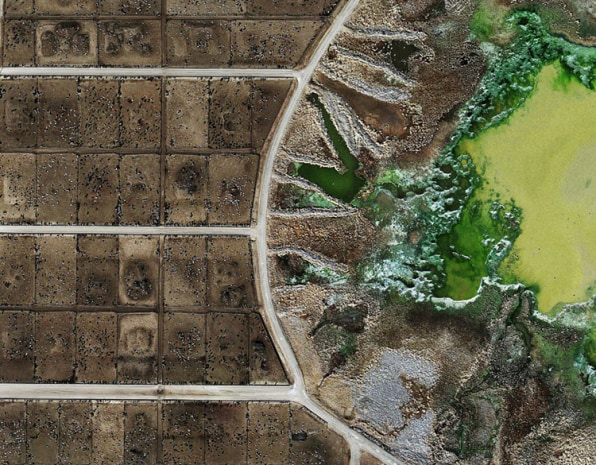 11: These Horrifying Photos Show A Destroyed American Landscape That Agriculture Giants Don't Want You To See
These aerial images of industrial beef farming operations look less like shots of land and more like a post-apocalyptic nightmare.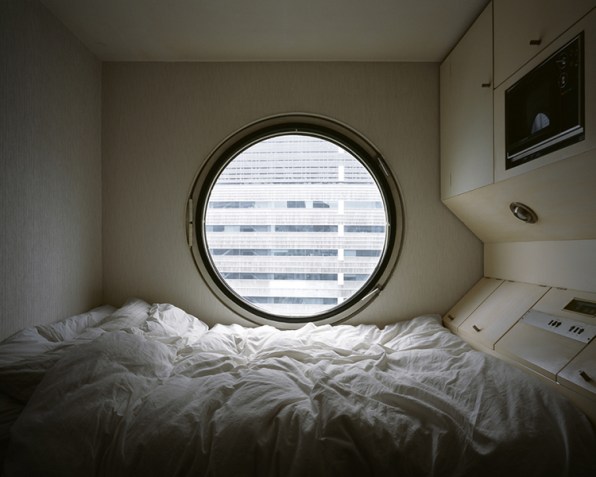 12: These Photos Of Tiny, Futuristic Japanese Apartments Show How Micro Micro-Apartments Can Be
Micro-apartments are in vogue today. But in Japan, people have been living in the Nakagin Capsule Tower's 100-square-foot housing for decades.
Read more of our best stories of the year in these categories: Top stories, infographics, photography, maps, buildings, design, cities, food, transportation, innovative workplaces, bikes, collaborative consumption, energy, crowdfunding, robots, environment, health, education