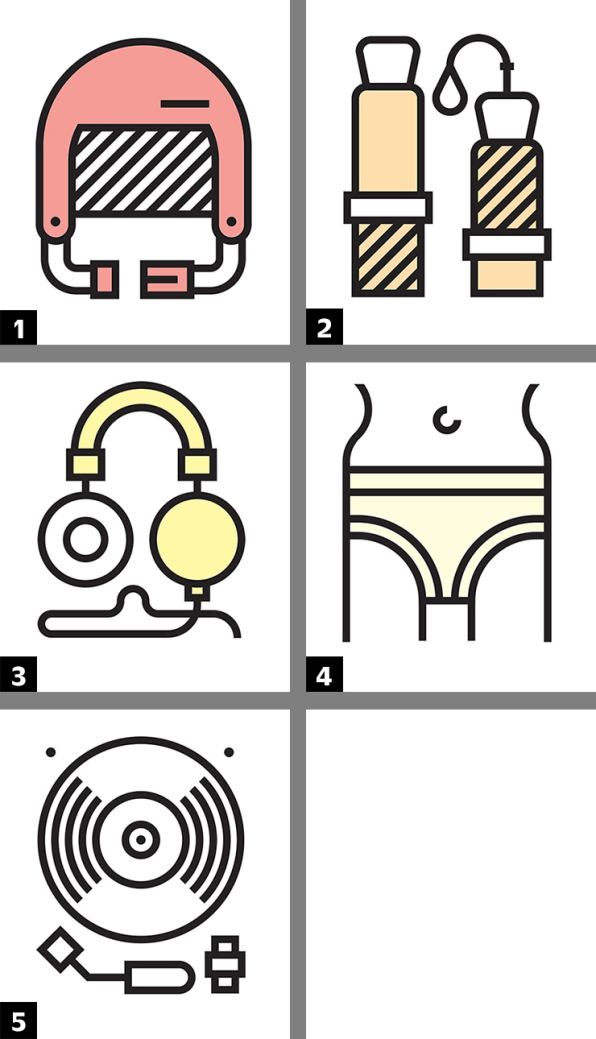 Alpine skier / cofounder, Anomaly Action Sports Apparel and Gear
Goggles and gear for skiers? Not so anomalous.
Snowboarder / cofounder, Alex Bottle water bottles
Hydration is very important while shredding.
Bikini-cut briefs are too chilly for the slopes.
Figure skater / COO, JnC Management music talent agency
Spins on the ice, spins off the ice.