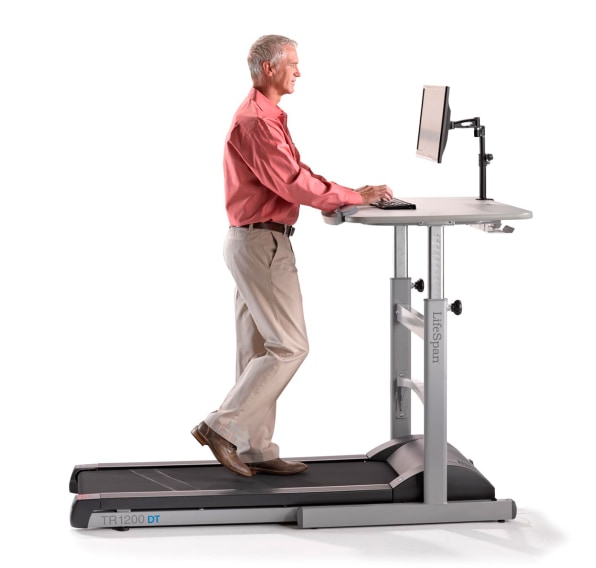 A big story this year was the outbreak of Sedentary Death Syndrome–that unfortunate phenomenon where sitting for eight or so hours a day is killing you in all sort of ways. One answer to SDS is to take more walking meetings; a more direct modification would make your desk be the place where you walk. Is this outrageous, awkward, and remarkably unsuited to an open office? Of course. But that shouldn't get in the way of productivity.
LifeSpan Fitness TR1200-DT5 Treadmill desk: $1,500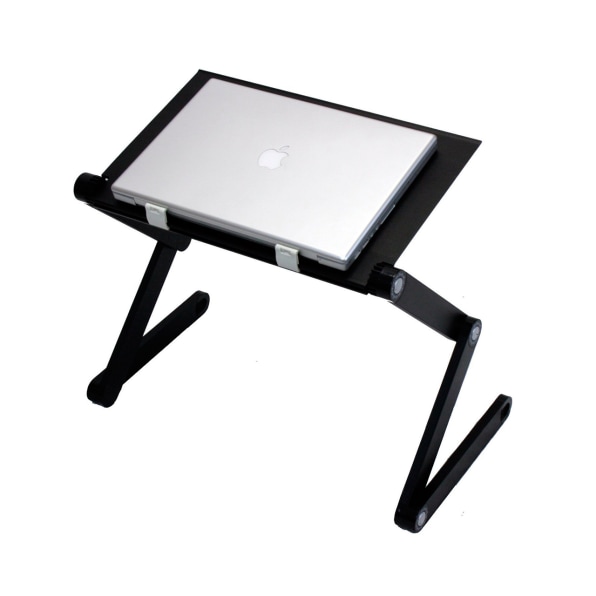 Okay, so you want to avoid a too early butt-based death sentence but don't want to drop two grand on a treadmilling contraption? Instead of springing for a full-on standing desk, pop for a laptop stand: this way you can prop your beloved little Macbook Air above your desk and get all the benefits of standing without having to get a whole new set of furniture.
FURINNO Adjustable Vented Laptop Table/Portable Bed Tray Book Stand Dual Layer Tablet, 17-Inch: $54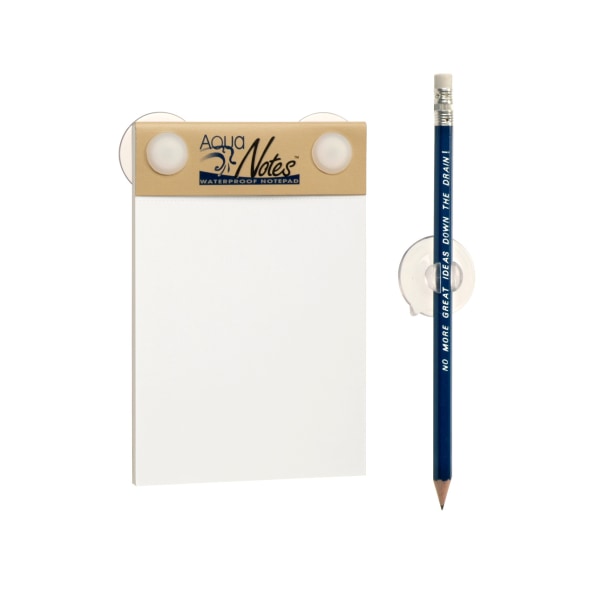 You get ideas in the shower because it's the one place where you are unavailable to the world and your mind can wander. Don't let good ideas go down the drain; get a shower-ready notepad and suction-cup-affixed pen. Yes, this is real.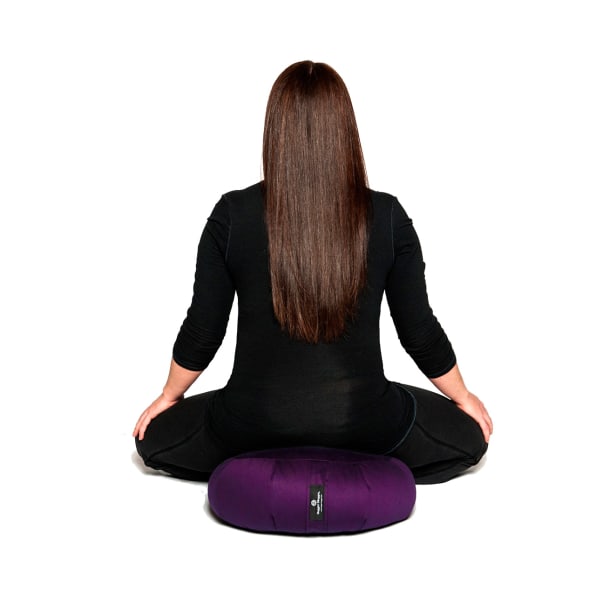 Mindfulness had a big moment this year: that's why we're learning to give up, chill out, and learn to love the cushion. Reasons to meditate: it changes the way your genes express themselves, relaxes your brain state, reduces anxiety, and increases your creativity. As for which cushion to snag, get a buckwheat-filled one–it'll give your spine the proper support.
Zafu Yoga Meditation Cushion Organic Buckwheat Fill: $40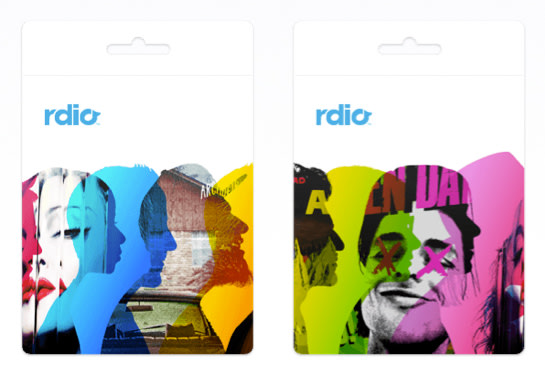 Your playlist affects your moods and primes your performance, so why not expand it? Rdio opens up an insane library for only five bucks a month–which should keep you cruising well into the year.
Rdio Gift Certificate: Starting at $10
Another big lesson: "Entrepreneurship, by definition, is the art of creating systems that generate more value for less effort," says Contently founder Shane Snow. How do you do this? By finding ways to outsource the low-value parts of your day: doing laundry, ordering toiletries, and the like.
But there's even more to let go of: FancyHands, a service that gives you a virtual personal assistant that you can delegate stuff like fact-checking, travel research, and sussing out if a store has an item in stock for you.

Fancy Hands gift subscription: Starting at $25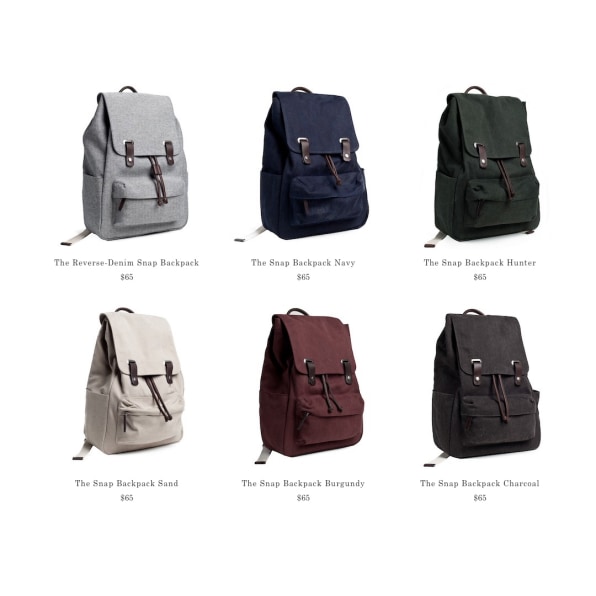 Here's a challenge: you need a bag that you can schlep your laptop and books and folders and Snickers bars and phone charger and magazines and journal all day with–but you don't want to look like a third grader with a goofy rucksack and you don't want wrench your spine with a single-strapped messenger bag. The solution? An awesome, relatively inexpensive backpack, courtesy of the ultra-transparent, fairly priced folks at Everlane.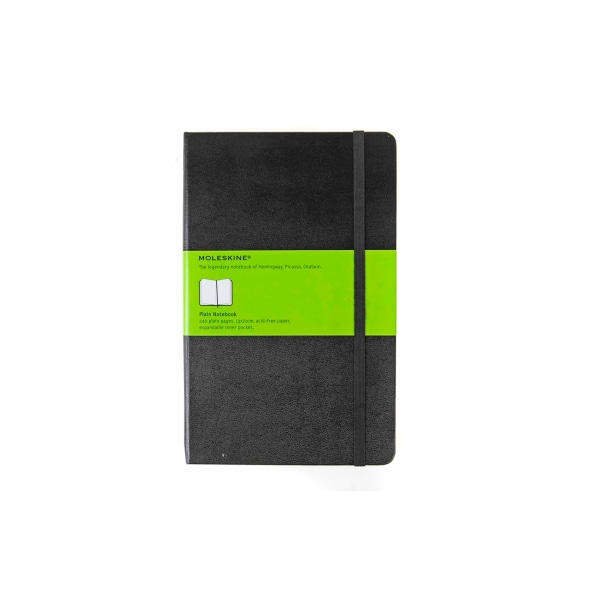 There are notebooks than there are notebooks. As a reporter will tell you, one of the biggest assets a notebook can have is to be super super durable as well as readily openable as well as a delight to alight your pen upon: and the traditional hardcover, hardcore Moleskine does just that: it's sturdily hardbound, ready to be thrown in your bag; it's got that terrific rubber band snap plus a graceful ribbon to mark your spot; plus the paper is ultra plush–making any other parchment seem downright plebeian. We know that going analog gets us focused, but if you want to go for a electronic hybrid, nab their Evernote-friendly model.
Moleskine Classic Notebook: $15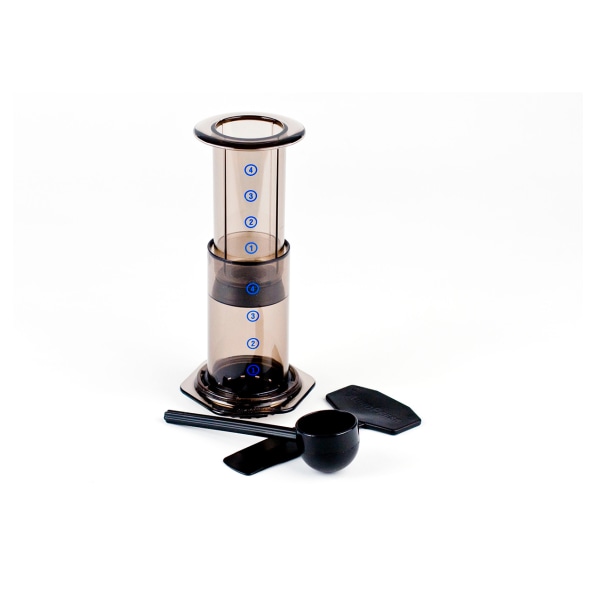 Stanford mechanical engineer Alan Adler is a nerd god: he invented the 20-million selling AeroBie, that long-throwing antifrisbee, as well as the AeroPress, a pleasingly utilitarian way to make an insanely fast–and insanely good–cup of espresso, with a plunge action somewhere between a hand-drip and French press. As the New York Times reports, the Aeropress is the at-home option for the dukes and duchesses of the coffee, including his guruship Tim Ferriss. Introduced to the world in 2006, the AeroPress has spawned its own fiefdom: behold the World AeroPress championship. Best of all, the AeroPress isn't just super effective, but super cheap as far as coffee nerd things go: you can grab one for around $30.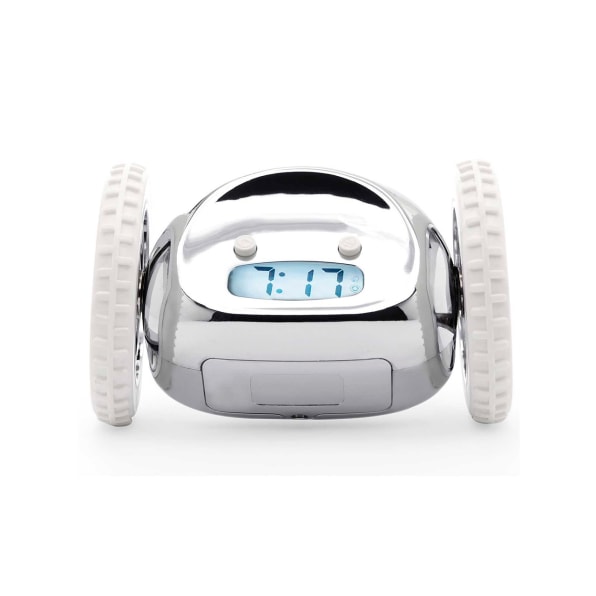 For those of us who haven't trained ourselves to get up without an alarm (or who are living with someone who can't), Clocky is the suitably slapstick solution to early-morning grogginess. After you hit snooze, Clocky rolls off of whatever surface it's perched upon to wreak rolling havoc around your room. Once you (or your oft-snoozing gift recipient) collects the maniacal little droid, you should be full enough of day-igniting stress hormones to propel you into the rest of the breakfasting routine.
Anything we missed? Let us know in the comments.